If you're either a 90's kid like me or currently experiencing the 90's aesthetic for the first time: one thing's for certain – it was one of the most awesome decades ever! From the fashion, dial up internet culture to the iconic hits – how can one NOT be obsessed with the 90's?
So to pay homage I wanted to rewind back in time and show some of my favorite looks of the decade.
Let me know what your favorite things from the 90's were in the comments!
* This post contains affiliate links
Delia's Girl
Inspiration: Delia's
Clueless Girl
Inspo: Clueless
Pink tartan dress, pink cropped cardigan and iridescent fanny pack
California Love
Inspiration: Tupac
Black utility vest, gold and black button up, black joggers, burgundy bandana
________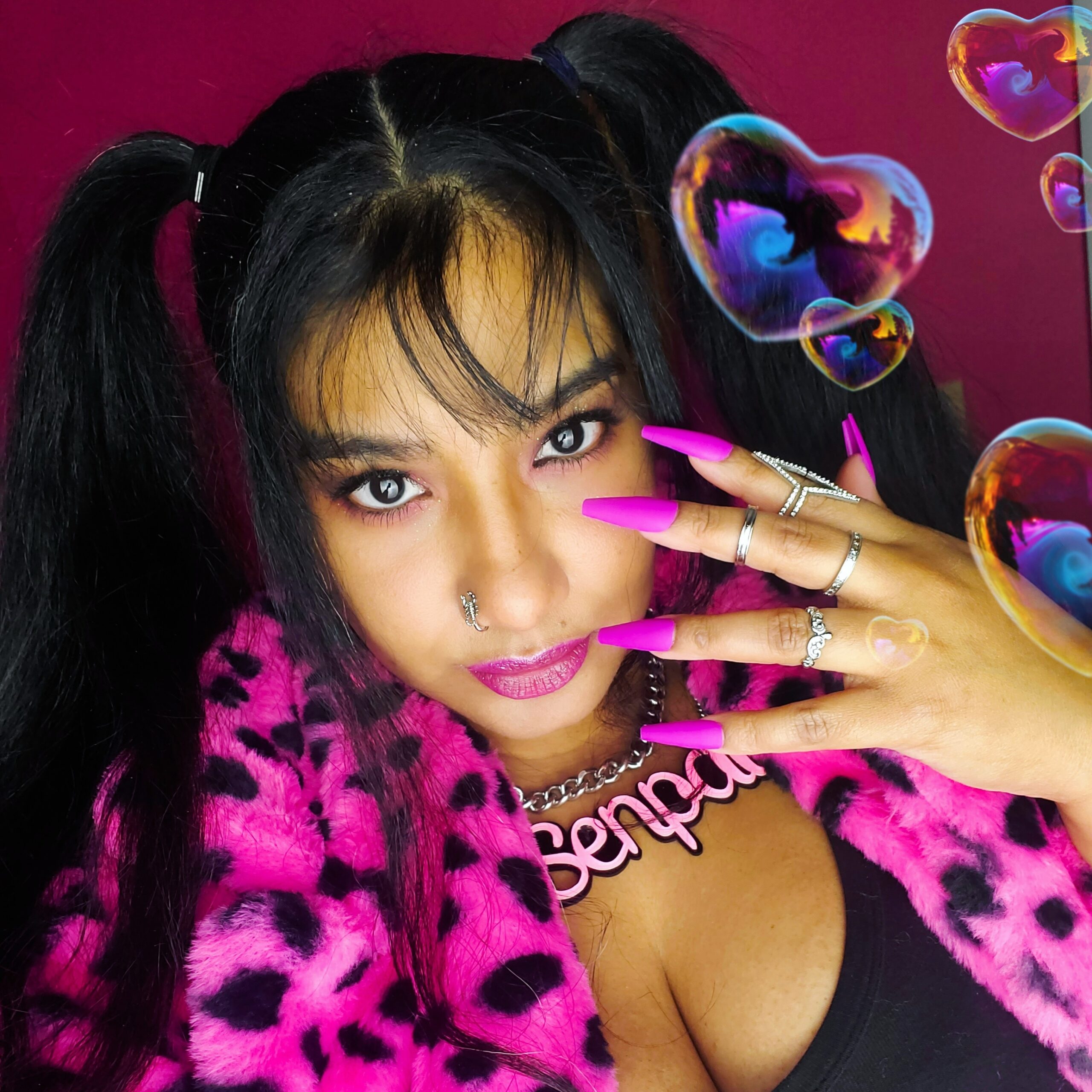 April Jay is a style and travel content creator who loves sewing, Buffy The Vampire Slayer and rocking out to One OK Rock.
Follow her on Twitter