ABOUT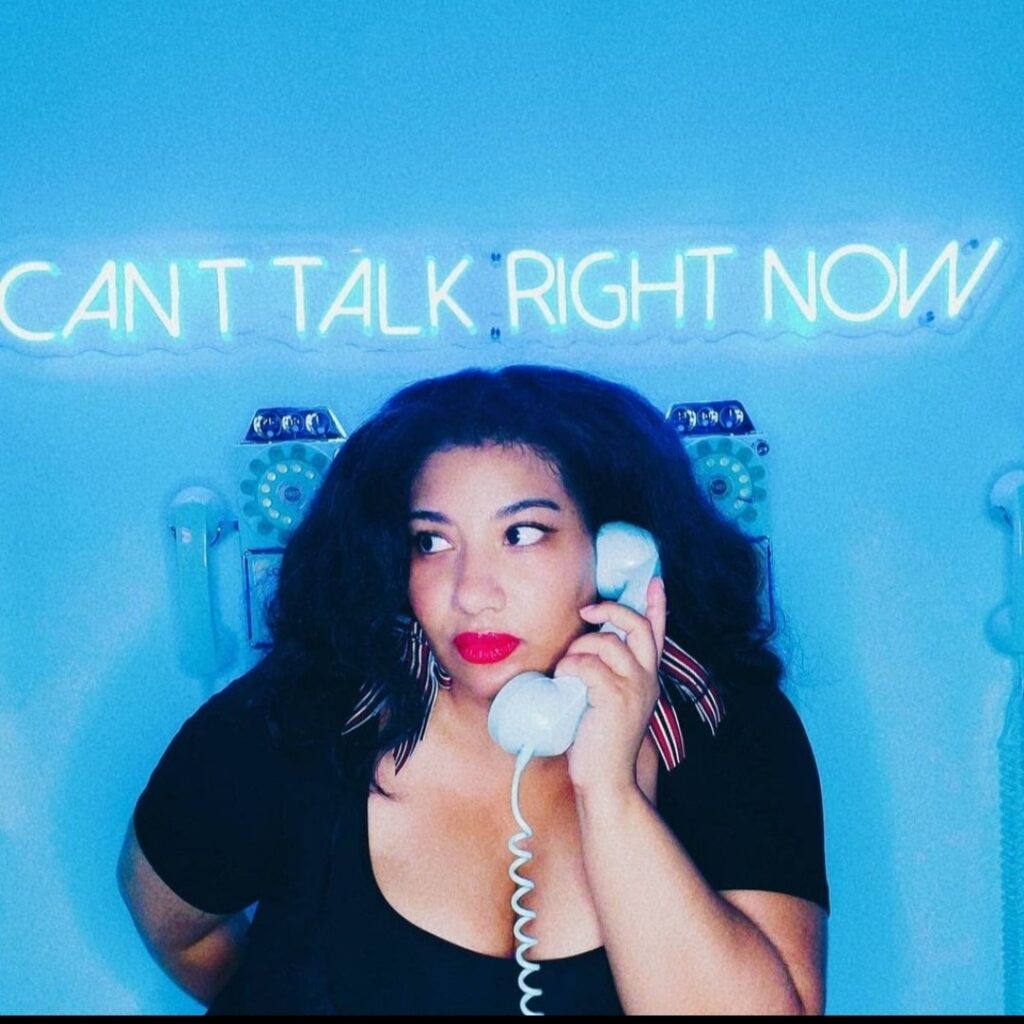 As the creative mind of The Year of April, April Jay has continually shared her love for style and Korean culture throughout the last 10 years.
Her beginnings started as The Pink Fashion Ninja where she shared style inspirations while obtaining her Bachelors in Fashion Marketing. While studying, her love of Korean culture blossomed where she would eventually move to South Korea as an ESL instructor and Korean Language student. Throughout the next few years she would travel throughout Korea and Japan sharing her experiences with fashion and music while attending Seoul Fashion Week and more. Years later the moniker evolved into SweetxAesthetic where April Jay expanded into clothing design and media coverage.
In 2023, The Year of April website was born to announce a new beginning for her creative journey. April reconnected with her love of traveling and now shares her Cool Girl City Travel Tips as she travels the world as a merchandiser. When she's not on the road you can find her sewing a concert outfit, decorating her eccentric home or spending time with her niece.
Notably she's worked with DramaFever, Seoul Selection Magazine and 90 Day Korean.