ABOUT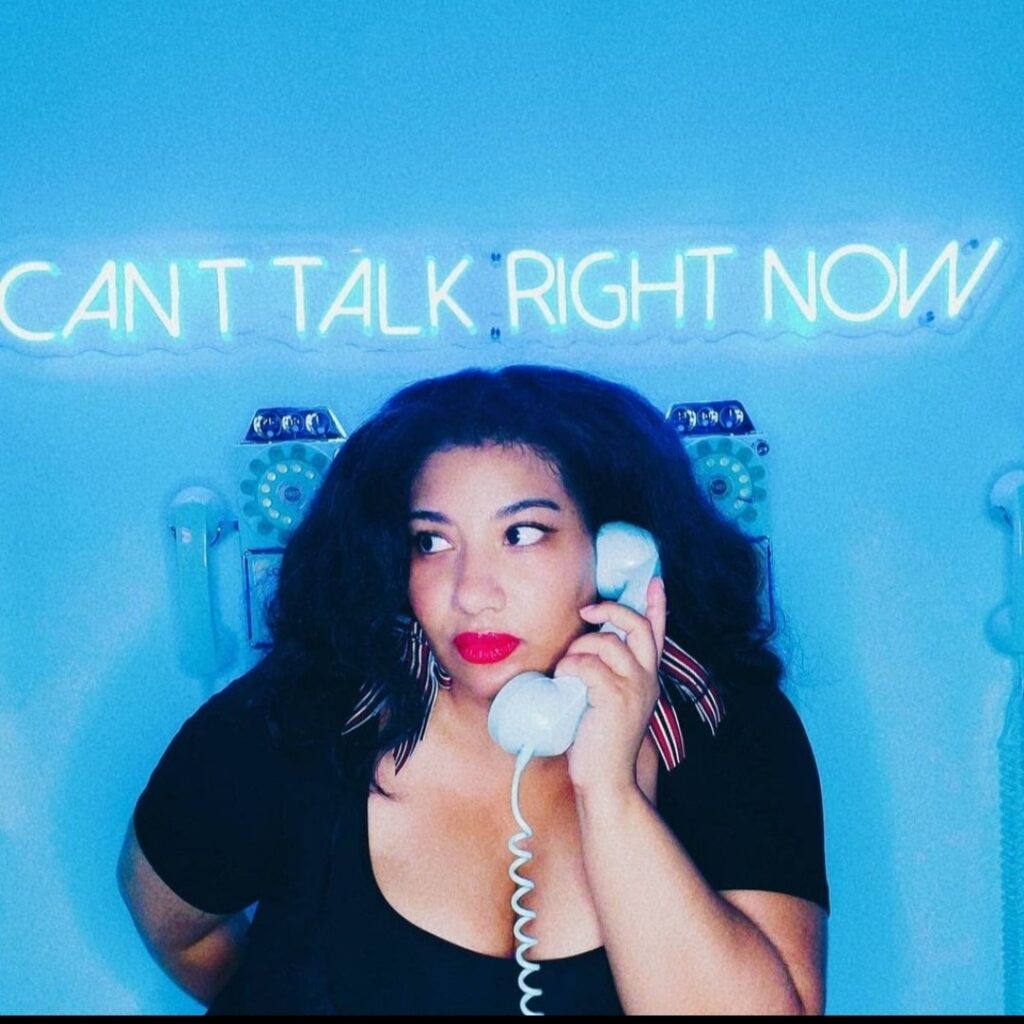 April Jay, the creative force behind The Year of April, has been consistently expressing her passion for style and Korean culture over the past decade. Her journey commenced as The Pink Fashion Ninja, a platform where she shared fashion inspirations while pursuing her Bachelor's degree in Fashion Marketing. During her studies, her fondness for Korean culture blossomed, leading her to relocate to South Korea as an ESL instructor and a Korean language student. Over the subsequent years, she embarked on travels throughout Korea and Japan, sharing her adventures in fashion and music, including her attendance at Seoul Fashion Week and more. Eventually, her brand transformed into SweetxAesthetic, encompassing clothing design and media coverage.
In 2023, The Year of April website was launched, marking a new chapter in her creative voyage. April rekindled her love for travel and now offers her insights as she explores the world as a traveling merchandiser, sharing Cool Girl City Travel Tips. When she's not on the go, you can find her crafting concert outfits, adorning her uniquely styled home, or enjoying quality time with her niece and nephew.
Notably, she has collaborated with DramaFever, Seoul Selection Magazine, and 90 Day Korean.