This is my absolute favorite K-Pop girl group. I wanted to share some of my favorite fashion pieces they've worn. I'll start this series with the "Can't Nobody" video which came out at the end of 2010 BUT the fashion is so 2020!
I feel the leader CL's fashion I love the most. She's always wearing the designer Jeremy Scott who is very avant garde. Her style is so daring its crazy.
Dara always has on something flashy and cute.
Minzy's style can be really androgynous and sexy at the same time.
Park is usually really girly in dresses. I think its amazing and sets her apart from the other members.
Of course, I want everything!! Until next time! I'll be showcasing another favorite 2ne1 video of mine!
pictures courtesy of:
allkpop.com
theprophetblog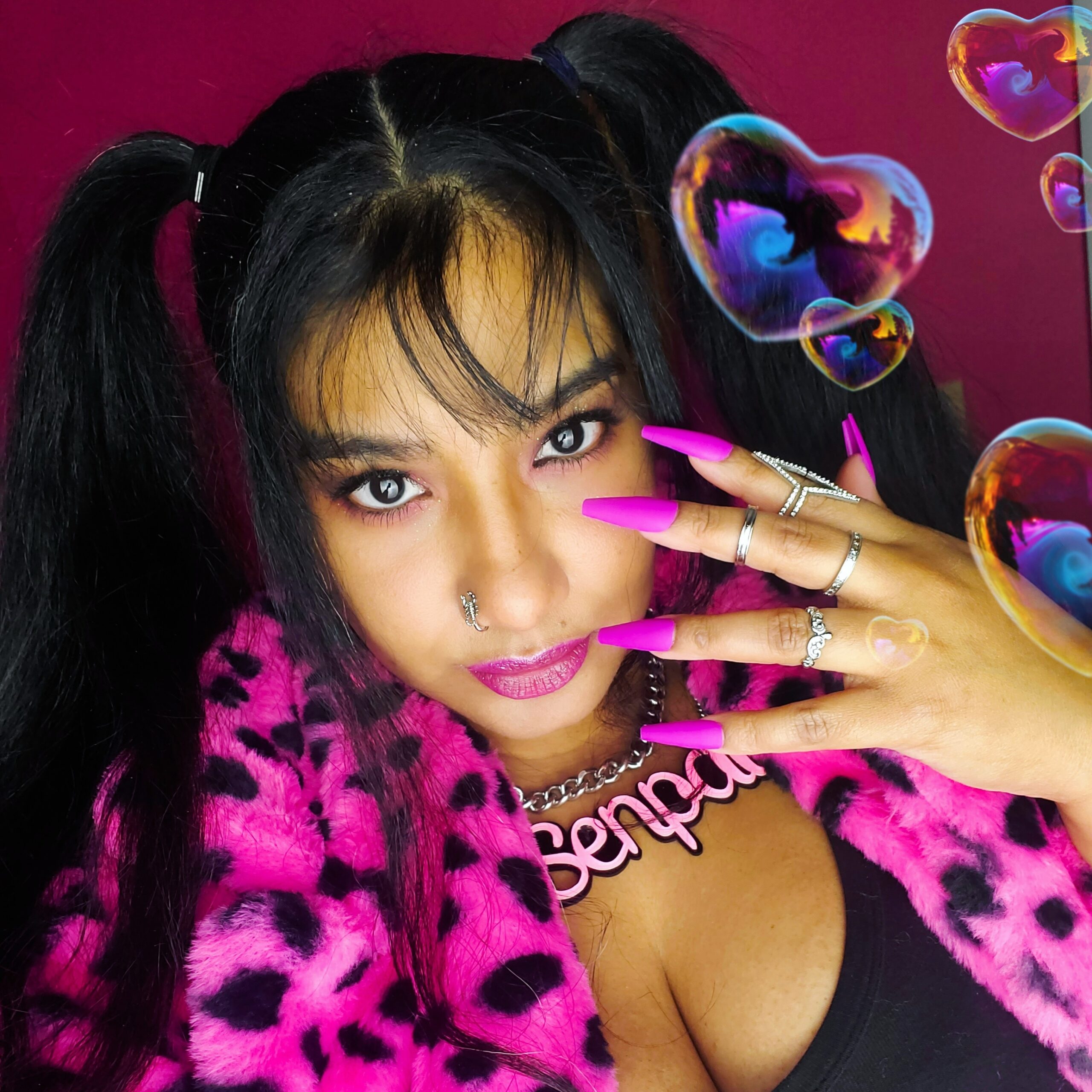 April Jay is a style and travel content creator who loves sewing, Buffy The Vampire Slayer and rocking out to One OK Rock.
Follow her on Twitter