The fashion of Korean musical artists
GD
and T.O.P. are amazing. These two see no boundaries in fashion.
I ABSOLUTELY LOVE
FASHION FORWARD MENSWEAR
.
Men who are not afraid to wear an outfit STRAIGHT off the runway, are BOLD and DARING.
The two are originally from the successful South Korean
Kpop
boy group Big Bang.
Big Bang has recently joined back together for some amazing music.
Though Big Bang has gotten back together now, bandmate duo
GD
and T.O.P.'s music is still boping heads. One of their most recent music videos to hit is entitled "Knock Out" and has a ton of crazy fashion everywhere. One of my favorite outfits in the video are T.O.P.'s well tailored suits. There's nothing like a tall man in an European tailored suit! GD's clown attire with the colored in eyebrows is on fire and the studded jacket is to die for.
The top hat on GD I must have NOW!
This scene reminds me of the amazing 90's movie starting Jean Claude Van Damme, turned former video game movie, Street Fighter. My all time Fav!!!! He looks like General Bison here!!! hahahaha
Hilarious!!!!
Hopefully you enjoyed a look at the fashion of one of my favorite artists. I hope this post will allow your music horizon to broaden! We must always remember, music can't exist without
fashion
just like fashion can not exist without music. They are both one entity and inspire each other deeply.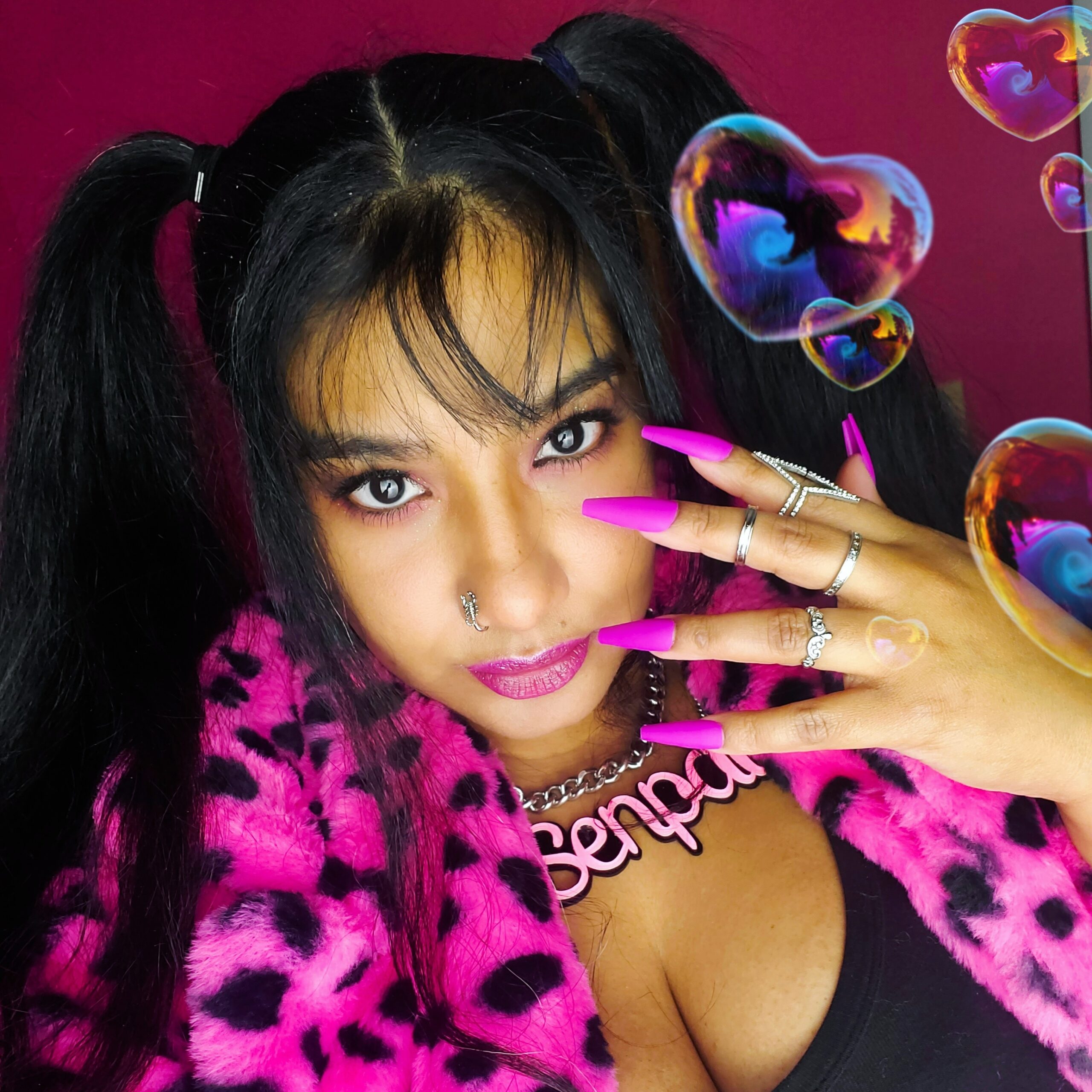 April Jay is a style and travel content creator who loves sewing, Buffy The Vampire Slayer and rocking out to One OK Rock.
Follow her on Twitter