Here I am showing off some fun and crazy prints. I love to mix and match and feel that prints were made to be alongside other prints!
I'm also showing how easy it is to transition your clothing. By using one top I created two different looks. The first is a girly Lolita style. This is great for a gal starting her career in the fashion world!
The second look is for a night out on the town. It shows sexiness without showing any skin.
All F21
Everything: F21
*note* I do not only shop at Forever 21. I work there so I have easy access to the clothes and get tempted to buy them all frequently! But believe me the combinations I put together are quite eclectic.
What are your favorite winter trends?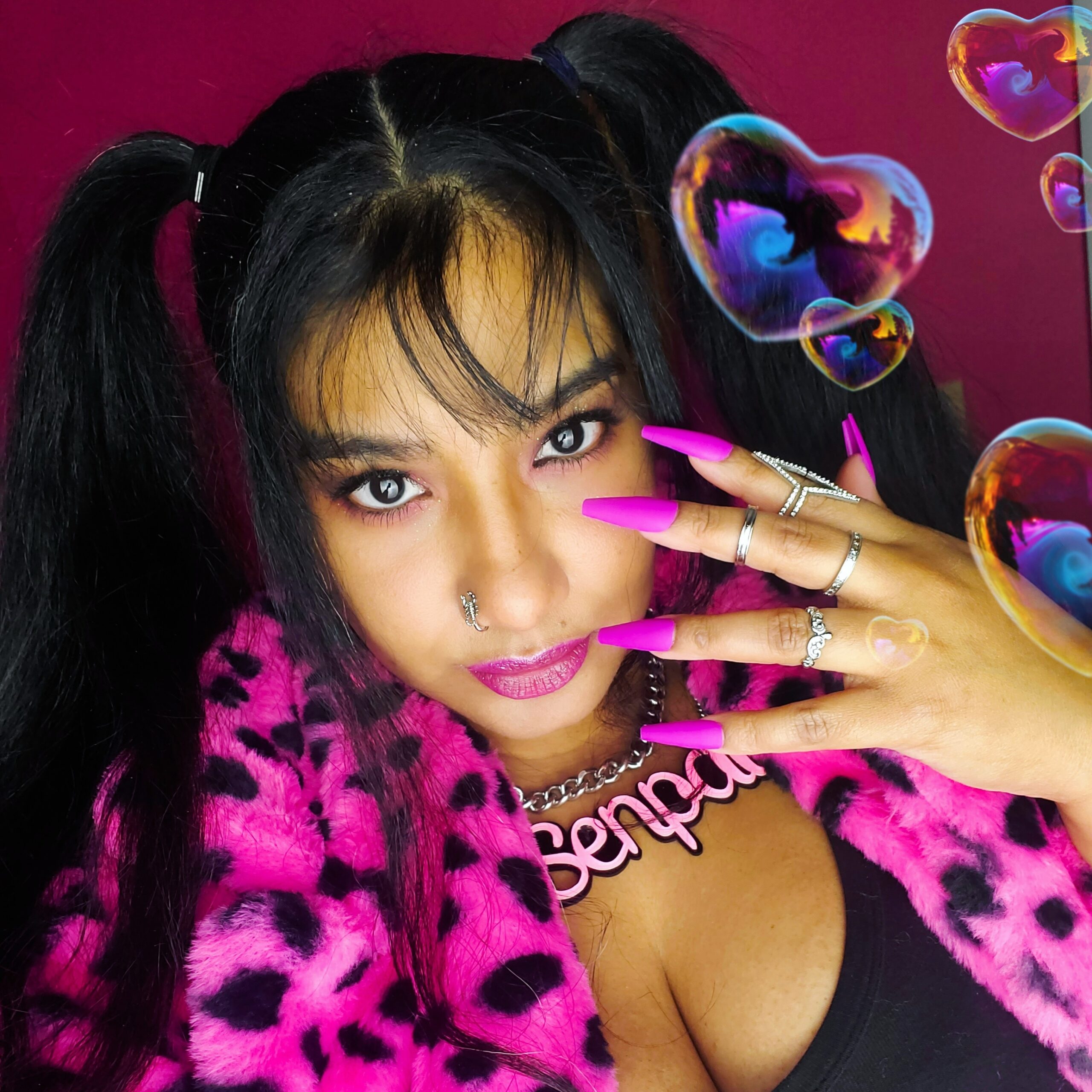 April Jay is a style and travel content creator who loves sewing, Buffy The Vampire Slayer and rocking out to One OK Rock.
Follow her on Twitter