Music and fashion are synonymous with each other: one can't exist without the other – that's a fact. In this generation Kpop is probably the most expressive when it comes to the two. Now obviously it was greatly inspired by the 80's, 90's and so on but when it comes to today's time – Kpop is doing it like no other. From local designers in Seoul to French Couture: Korean stars rock it all. So here's a list of of my favorite looks from the latest runway shows that I know we'll be seeing on our favorite K stars this year.
This edtion we'll be checking out the Spring Couture from legendary Italian brand Valentino.
Check out the list and let me know if you agree!
———-
1. Taeyang of BigBang, BM of Kard, or ANY Kpop boy group dancing in this gold hoodie for a music video.
2. Veteran singer Uhm Jung Hwa rocking this gold bodysuit for one of her dance club songs.
3. Moonbyul of Mamamoo sporting a tailored version of this for an awards show.
4. The Nation's Little Sister IU serenading us in this jacket for a OST. Then Hwasa of Mamamoo in the gold boots for a fire stage performance.
5. V of BTS looking ethereal in this neutral ensemble for an album photoshoot.
6. Kpop Queen Lee Hyori strutting in this fushia jacket for an anticipated stage comeback.
Photo Credit: Vogue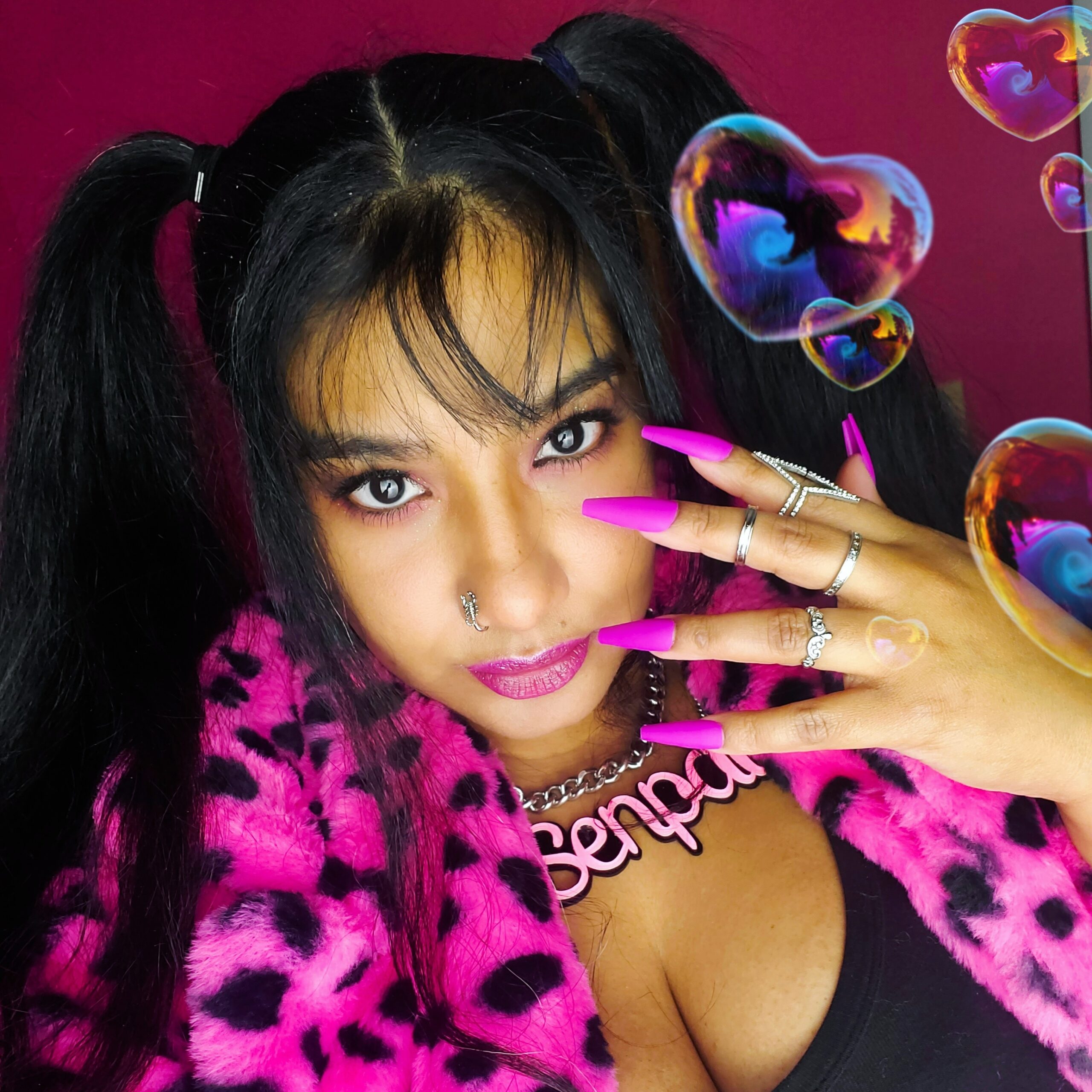 April Jay is a style and travel content creator who loves sewing, Buffy The Vampire Slayer and rocking out to One OK Rock.
Follow her on Twitter