I'm really loving the eye patch.
Wow CL looked so adorable here! I would like to see her in this style every so often. This cute sweet look would contradict with the song and get people talking!
When did the South Central LA gang enter the building? When did Tae Tae break out of jail? And why did GD come out the dressing room with no pants on?
The baby is SO FREAKING ADORABLE. Oh my gosh.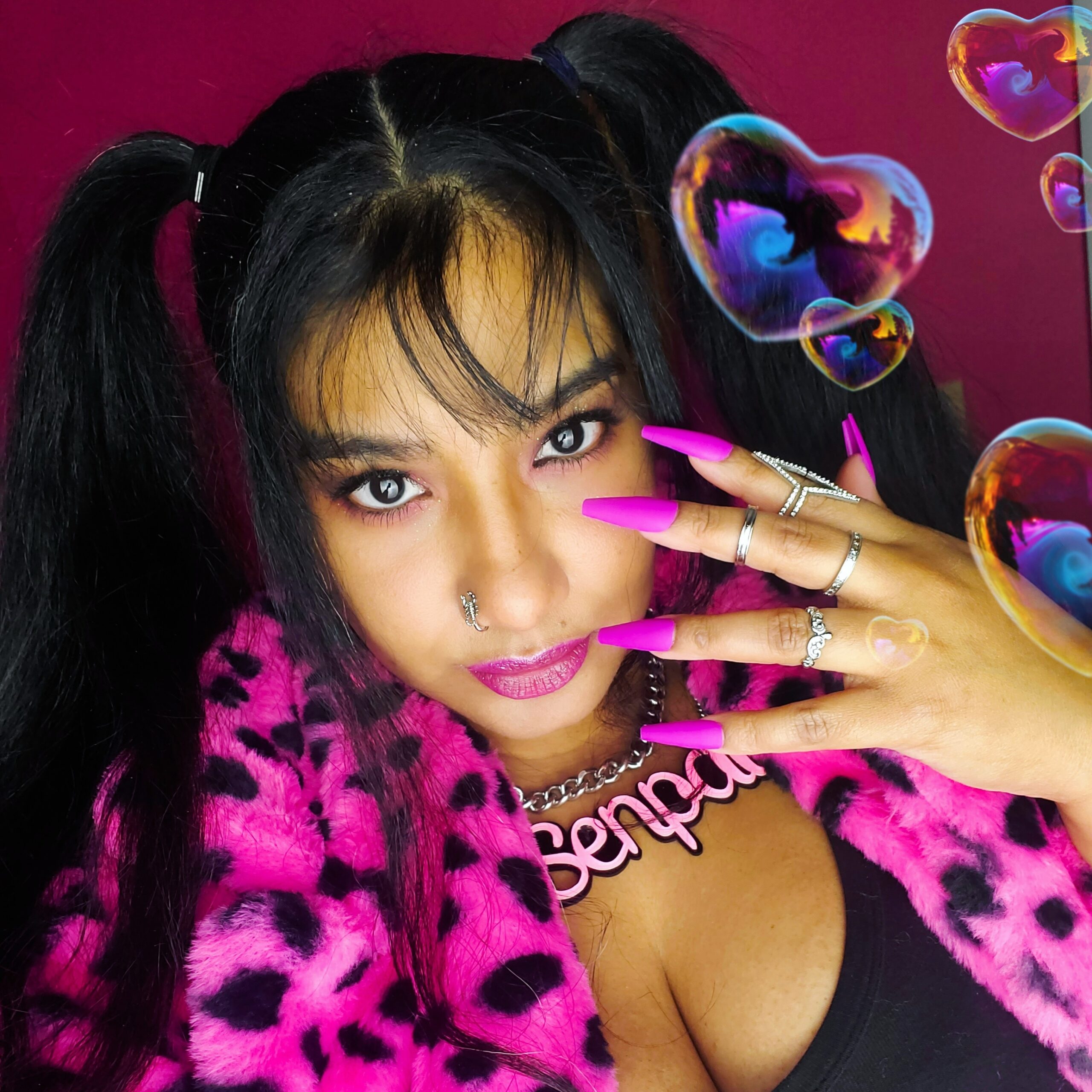 April Jay is a style and travel content creator who loves sewing, Buffy The Vampire Slayer and rocking out to One OK Rock.
Follow her on Twitter