Sup Guys?
I wanted to share a few of my favorite items of the summer. Unfortunatly it's just the beginning of June and it's already 82 degree (plus humidity) here in Korea. Oh, gosh BUT I do enjoy summer WAY more than I do winter. This last Korean winter I thought I was going to freeze to death so I happy to not feel like that anymore. Instead I feel as though I'm in the devils oven…and let's just say that's not the best place you want to be. 😀
Check out the haul below
Favorite Items of the Summer
1. Wedged Sneakers
Feminine but still sporty. Goes with a lot of things. It's all about being comfy and cute!
2. Wayfarer Shades
Wayfarer frames go with everything. And they make you look like a star!
3. Floral Dresses
Florals are great for any summer look.
4. Pastel and Glitter Nail Polish
Soft pinks and glitter to start the summer cool and fresh!
_____
I also share some of my favorite places to shop in Korea.
Gangnam Station
If your looking for deals, this is where it's at. Everydays there's 5,000W and 10,000 sales. Everything except dresses and pants are usually free size so it's not a burden to find things. Grab jewely, simple skirts, hats, or crop tops, Gangnam Station has it for you!
Location: Gangnam Green Line #2 Underground Station
Namdaemun
If you love crafts, DIY's or blinging out your favorite items Namdaemun's got it for you. Very close and similar to Dongdaemun, but with more of a traditional market backdrop.
Location: HoeHyeon Station Light Blue Line #2
Hope you all enjoyed! Let me know what your favorite items of the season are!
herkoreanthings.blogspot,com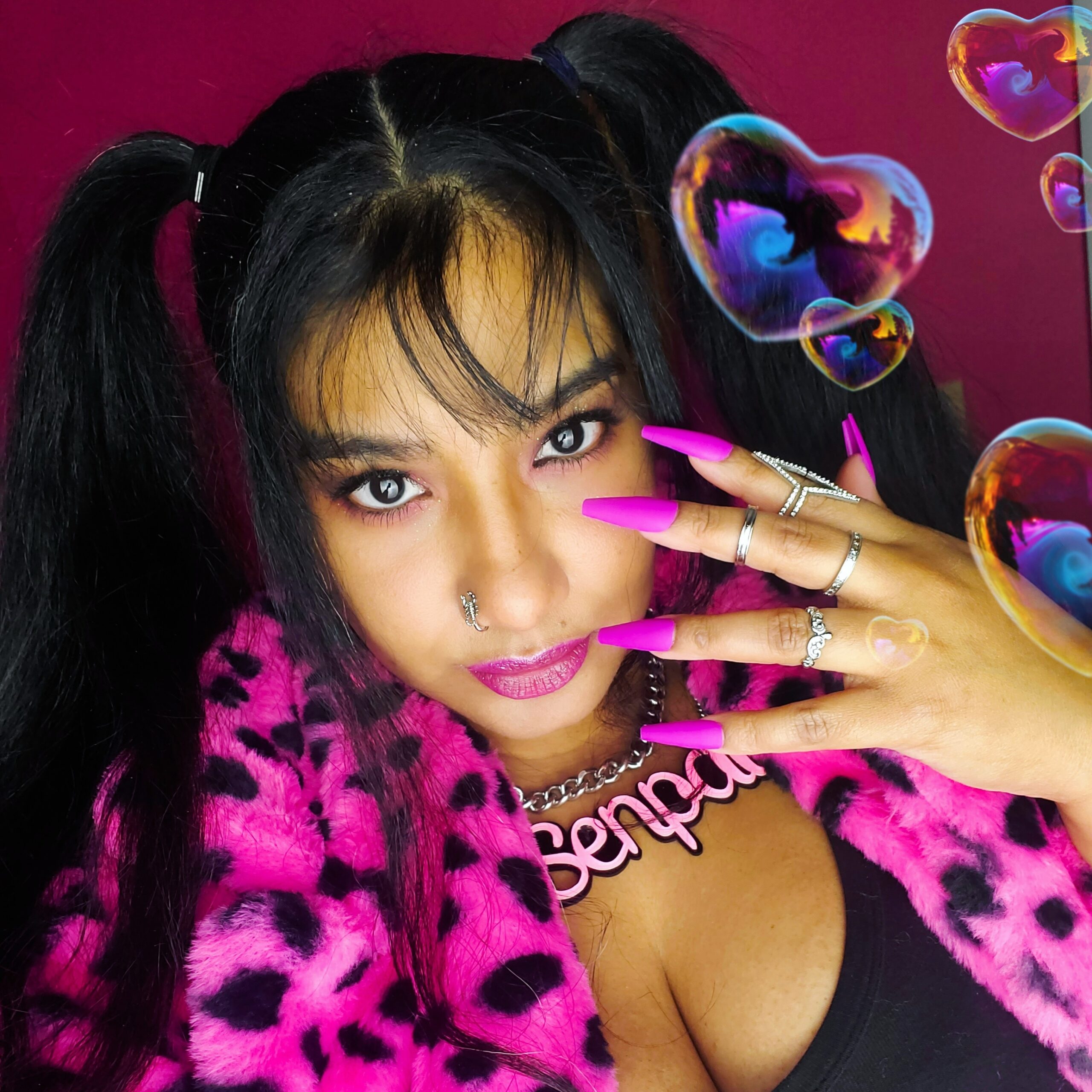 April Jay is a style and travel content creator who loves sewing, Buffy The Vampire Slayer and rocking out to One OK Rock.
Follow her on Twitter