Ateez has returned with their newest single Fireworks (I'm the One) filled with some of the most creative fashion they've worn to date. One look in particular worn by member Seonghwa and San really caught my attention.
They both wore cool oversized cloth brooches on their jackets. San styled in a skull and body shaped one while Seonghwa wore a turtle. While admiring I quickly realized that I could make one for myself – thus this KDIY was created.
*post contains affiliate links

It took me 2 tries with the final result only taking about 30-45 mins to complete. You can use fabric you have around the house or purchase a 1/4 yard of fabric from your local fabric store.

The step by step tutorial is available in the Tik Tok video.

What you'll need:

A printed jacket you own

1/4yd solid fabric

1/4yd printed fabric (that'll match your jacket)

stuffing

2 clothing pins with a flat back

sewing pins or clips

thred

a sewing machine

a needle

scissors

thred

Pattern – Download the turtle here

Shop the look
What did you think of the KDIY? Let me know in the comments!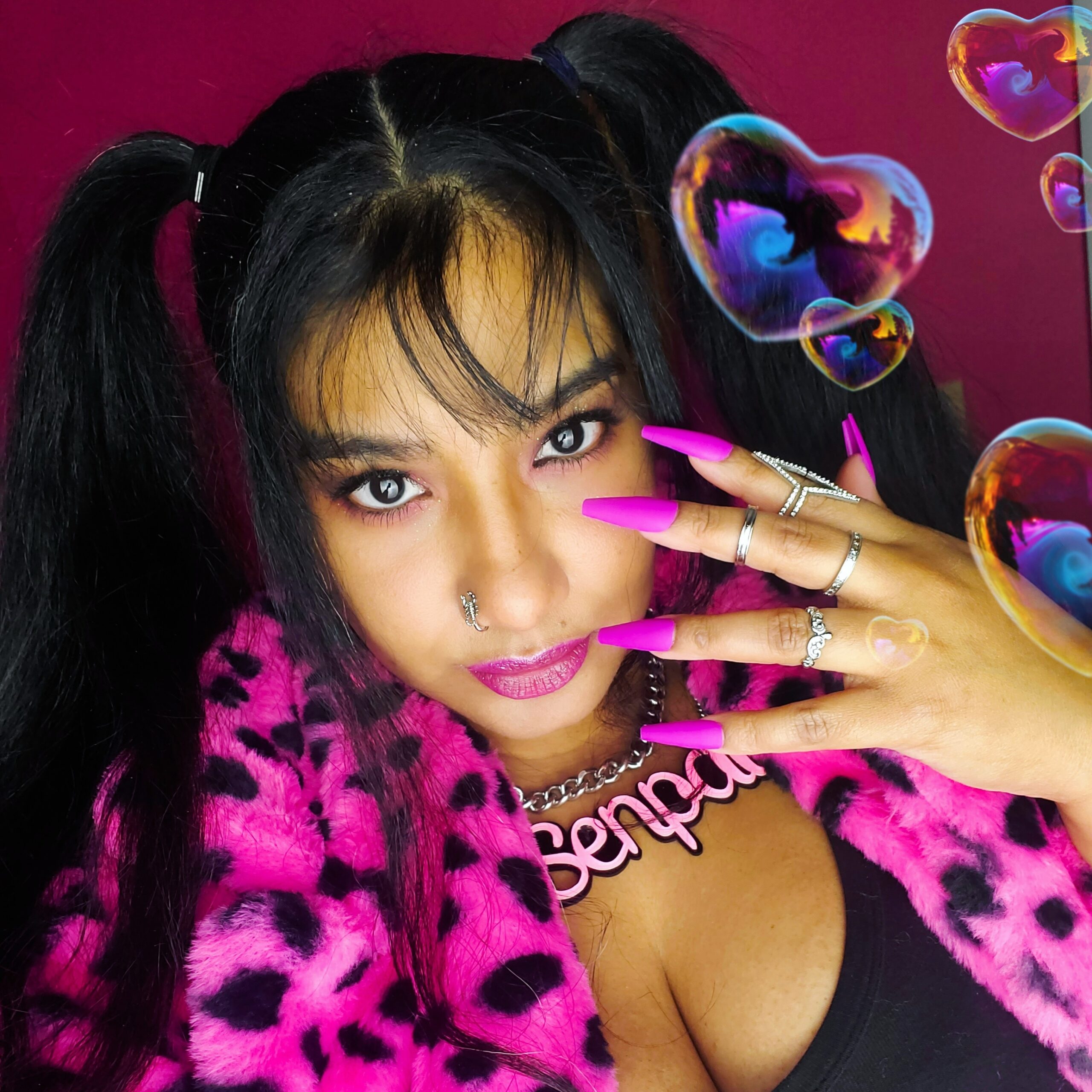 April Jay is a style and travel content creator who loves sewing, Buffy The Vampire Slayer and rocking out to One OK Rock.
Follow her on Twitter