I will say it's not my favorite but I love the boldness of it. The platinum hair seems to be my favorite. It gives him a mysterious and swag look that's appealing.
See what I mean?
T.O.P has two distinct styles: Polished Gentleman and Laid Back Fellow.
The above picture with GD is an en example for his Laid Back. This style is more edgy, hip hop inspired, very colorful, and consists of layering. The bottoms are always a pair of jeans, not matter if it's paired with a suit jacket or not. His earlier days with Big Bang reflect this style more. Check out below.
The Polish Gentleman mantra is self explanatory. Very polished, refined, and urbane consisting of tailored suits, bow ties, long coats, and glasses. A broach or handkerchief is icing on the cake. I love how he incorporates a pair of sneakers with his suits to keep it young and stylish.
Hopefully you enjoyed the ride through TOP Land. Kind of reminds you of a grown folks Candyland doesn't it?
Also enjoy TOP's solo video "Turn it Up!" 🙂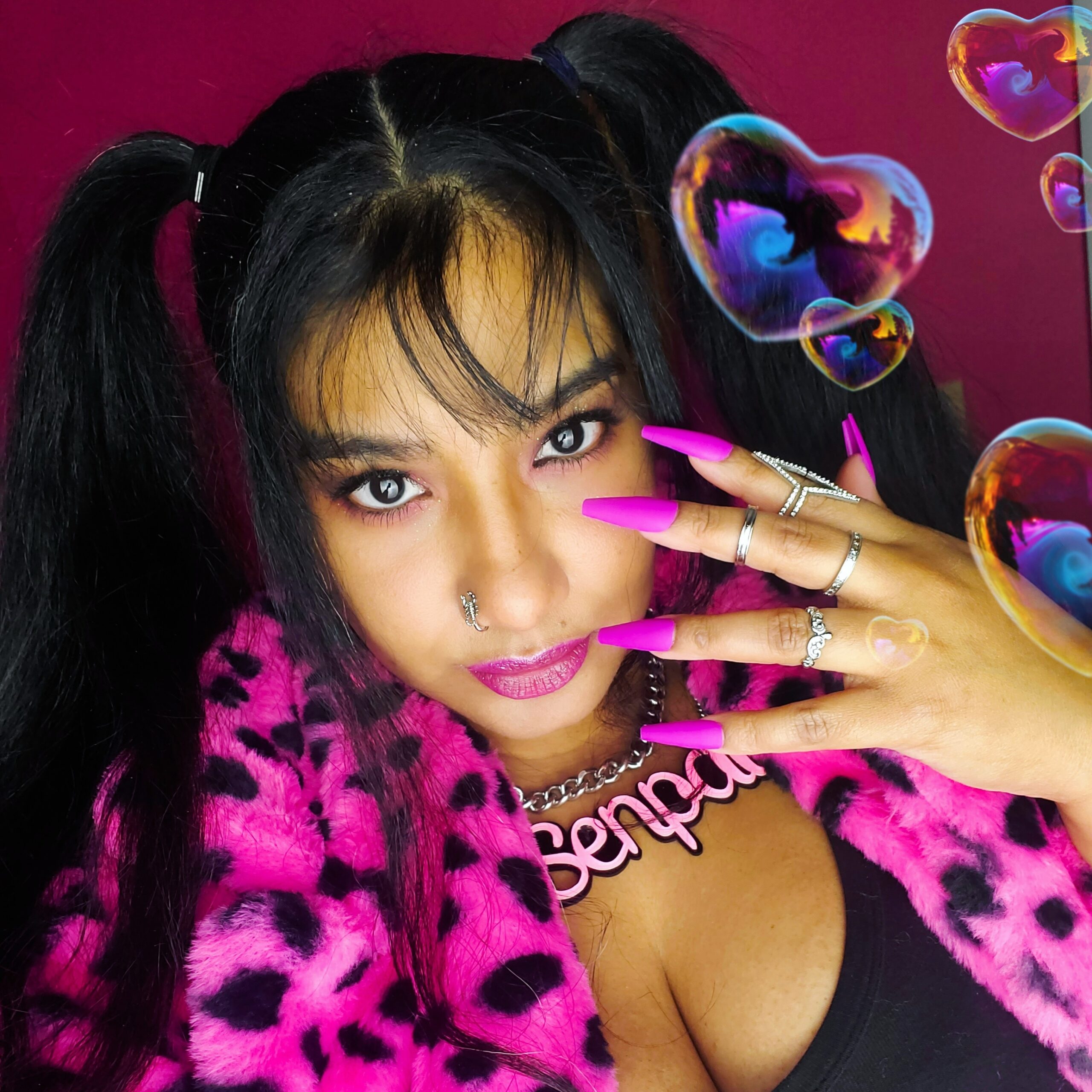 April Jay is a style and travel content creator who loves sewing, Buffy The Vampire Slayer and rocking out to One OK Rock.
Follow her on Twitter