GD has released the video for his third single "Crayon" off of his new "One of Kind" album.
Crayon is a stark contrast to it's predecessor release "That XX" but leans more to the style of the first single "One of a Kind." With "One of a Kind" taking on a bit darker tone pallet of style, "Crayon" literally takes every crayon color and applies it to the wardrobe. The clothing in the video matches the title to a T, with Jiyong throwing in over sized shoulder pads to look like an over-steroidized football coach teaching pilates. The accessories in this one are unbelievable. I feel every video GD creates he tries to outdo himself in the jewelry department. I enjoy that he wears more gold accessories in the video as apposed to his mostly silver and chrome pieces from his favorite line "Chrome Hearts." So check out the video below if you haven't caught it yet. Under the video is my homage collage to a few styles he represented in the video. This is what I call the "warm weather" edition for those folks in the "good-weather-year-round" oasis. Lol. Next up a cold weather edition for those of us surrounded by all four seasons. ;D
How would you rock GD's look? Let me know in the comments!
Abercrombie & Fitch
vintage tank top
, 22,325 KRW /
Waterproof shoes
/ Pull&Bear
skull jewelry
, 18,085 KRW / Stella & Dot
multi strand necklace
, 276,830 KRW /
Gold bangle
, 55,815 KRW /
Skull jewelry
, 5,415 KRW /
Trucker hat
, 16,185 KRW /
Tech accessory
/
Lip stick
/
Nail treatment
, 17,860 KRW /
Crayon Savings Bank, 23″
, 1,115 KRW
Now after viewing the video two other music videos came to mind, both specifically from the 1990's. I feel GD got a lot of inspiration from Busta Rhymes "Put Your Hands Where My Eyes Can See" and Missy Elliot's "The Rain (Supa Dupa Fly)." I also saw some Kanye West "The Workout" but you get my drift 😉
Photo credit: kai-doh @Tumblr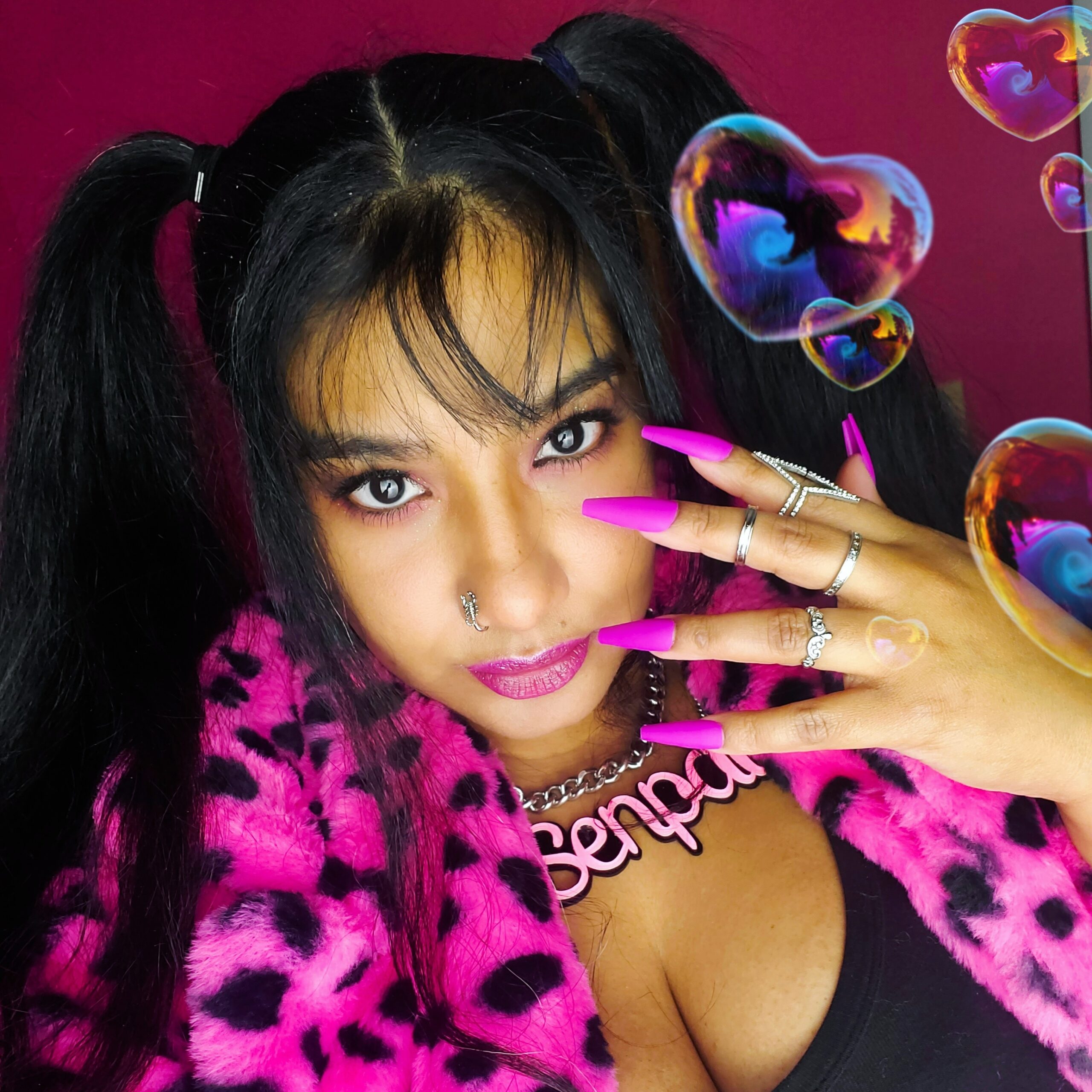 April Jay is a style and travel content creator who loves sewing, Buffy The Vampire Slayer and rocking out to One OK Rock.
Follow her on Twitter