If you are familiar with recent popular western music then you should have guessed where I got inspiration for this post title from. If not, the answer is Jay-Z's and Kanye's song "N***as in Paris." Well after seeing the snap shots of Big Bangs fantastic leader G-Dragon strutting it all over Paris with hot pink hair for Men's Fashion week, I found the title befitting. I can't express in words how much I love G-Dragon – not just his style but his whole being. We're both Dragons in the Chinese New Year so I feel our style has a lot in common. He possess every trait of a Dragon; fearlessness, leadership, being nonconformist, un-inhibited, the list could go on and on.
If I were a guy (lol), I'd be G-Dragon!
This is why it excites me so much to see him in Paris at THE male fashion week to be at, representing Korea and reppin' everyone who knows fashion has no boundaries.
______________________________
GD styled all over the place starting with menswear designer
Rick Owens
S/S '13 showing.
Check out more from Rick Owens here at Artsy.com
The number one thing that makes Jiyong stand out is his use of accessories. Not a lot of male stars nor Koreans in general where a lot of accessories. It's seen as a more Western style as it is hard to find costume jewelry in Korea (if not in the touristy parts of Seoul). I found out a lot of it has to do with Korean's being allergic to the metal and materials used in costume jewelry. So with saying that, JiYong paves his own way for styling accessories. As apparent from the many Big Bang videos and sightings, GD LOVES the brand
Chrome Hearts
, as do a lot of YG artists, but GD takes it to a whole different level. His fingers and wrists are usually covered, both ears pierced, with more than 2-3 necklaces on at a time. By wearing silver, it allows mixing and matching of jewelry with any style and color of clothing. Here he rocks it with an amazing pair of top to bottom gold studded pants. Usually people don't dare to mix gold and silver, but as always GD pulls it off flawlessly. The tongue belt is both naughty and rocker. A loose long sleeve cotton polyester blend shirt gives the outfit balance. Throwing on a pair of celebrity loved Wayfarer's always makes an outfit official!
His denim high tops with inner red lumberjack plaid pops in color.
______________________________
For the
Yoji Yamamoto
Menswear S/S show, GD rocked "The Sorting Hat" from the first Harry Potter film. 😛
For Yoji, Jiyong went laid back mixed with visual kei. This outfit is totally something I've seen JRock star Miyavi rocking years back. I really enjoy this look because each clothing piece and accessory is inspired by a different thing. His round glasses are John Lennon inspired, his hat being from Harry Potter or a look alike from the Mad Hatter and a long black skirt (or flared pants) being Japanese style. This go round he opts for just one long cross Chrome Hearts necklace. With
Yamamoto being a Japanese designer this is probably why GD came up with this look.
_________________________________________
As a protege of Rei Kawakubo of the famous Comme des Garcons, Junya Wantanabe's S/S collection reeled Jiyong right in.
Front row like he should be, GD busted out the old school penny loafers with cropped sailor pants. His royal blue and gold trim embroidered jacket screams Alexander McQueen. The scrunching and rouching on the back of the jacket gives dimension. I admire well crafted clothing that requires someone to pay attention to it to see its hidden details and greatness.The silk hankie adds extra classiness to outfit. Rocking less jewelry for this attire, he tops it off with a pair of flip up shades. Gotta love the Dwayne Wayne glasses!
Thank you G Dragon aka Jiyong for being so fearless and inspiring to us all!
What trends will G Dragon pull out over the next few days of Men's Fashion Week?


Credited Links:
http://gdbbforever.blogspot.kr/

http://officialstyledotcom.tumblr.com/

http://hommeurbain.com/

http://nowfashion.com/28-06-2012-rick-owens-menswear-spring-summer-2013-paris-show-2069.html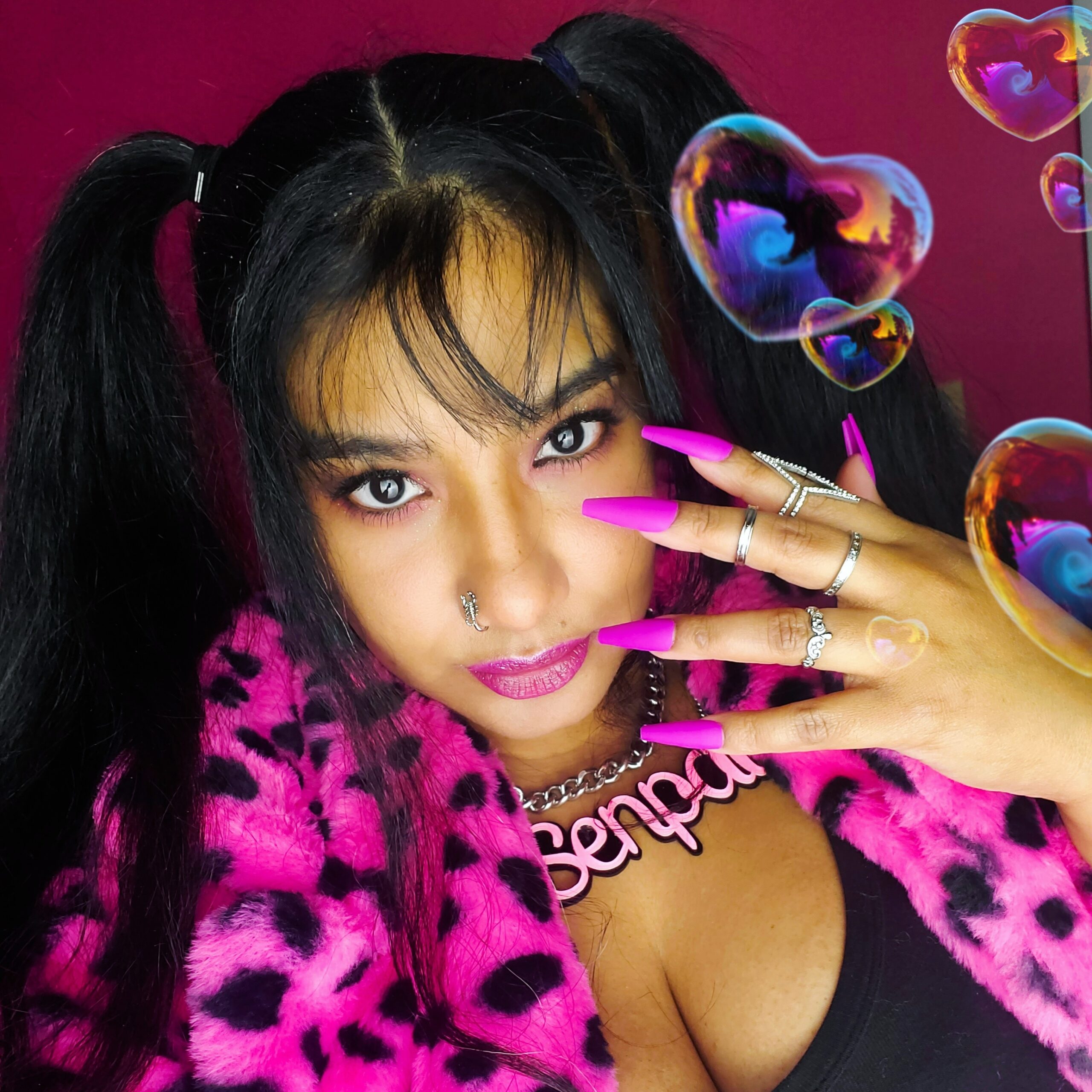 April Jay is a style and travel content creator who loves sewing, Buffy The Vampire Slayer and rocking out to One OK Rock.
Follow her on Twitter