Cool pic huh? I actually took this with my little ol' smartphone camera!
I attended the JYJ Membership week with a friend last weekend. The event was held at SETEC convention center where last years Seoul Fashion Week was held so it was quite easy to get to. We went on Sunday afternoon because it was the day Koreans (and everyone else non-Japanese) could go. Friday and Saturday were days for the Japanese fans while Friday night and Sunday was for Korean fans. The event was really cool and VERY high tech. There were JYJ halograms, trick eye art, costumes from each of their dramas and musicals, and interactive screens. It was really amazing. A lot of people won tickets to the meet and greet. I didn't sign up for membership til late and wasn't even planning to go but I ended up joining my JYJ loving friend to the event. We all recieved a ticket book with coupons we could redeem for things such as popcorn and water, a JYJ fan, one free picture from the JYJ sticker booth, a free gift, ect. They even played their movie "The Day" throughout the day. We could choose a time and received a ticket to get to get. No Eng sub titles but it was a really cute movie.
Anywho please enjoy the pictures and little bit of video I sneaked. It was hilarious because as I was in line to check out the Yoochun view box , the one bodyguard that was in that section was walking in a circle checking for cameras. So when he went past me I snapped away! As did the thousands of girls beside me. One chick even brought in a huge professional camera. Too funny!


Inside the movie area!
Cool artwork. From directly in front you could see Yoochun's face, from the right it was entirely Jaejoongs face and then when you went to the left it was Junsu's picture.
Why are you surprised? Of course you the best actor in Kdramas. DUH!
Peek a boo!
Roped off section for the fan meet line up!
Yoochun trick art picture!
Junsu "box" featuring all his solo and musical stuff including his "T" outfit!
Peace!
Yoochun's box.
His outfit from my FAVORITE KDRAMA IN THE WORLD!!!!!!!!!!!!
Aw cute baby Yoochun!
Tae Yong!!!!
Sorry no Jaejoong box pictures. By the time I got to his, security beefed up and Xia and Yoochun are my favorites anyway so I was like, eh!
Thanks for checking viewing!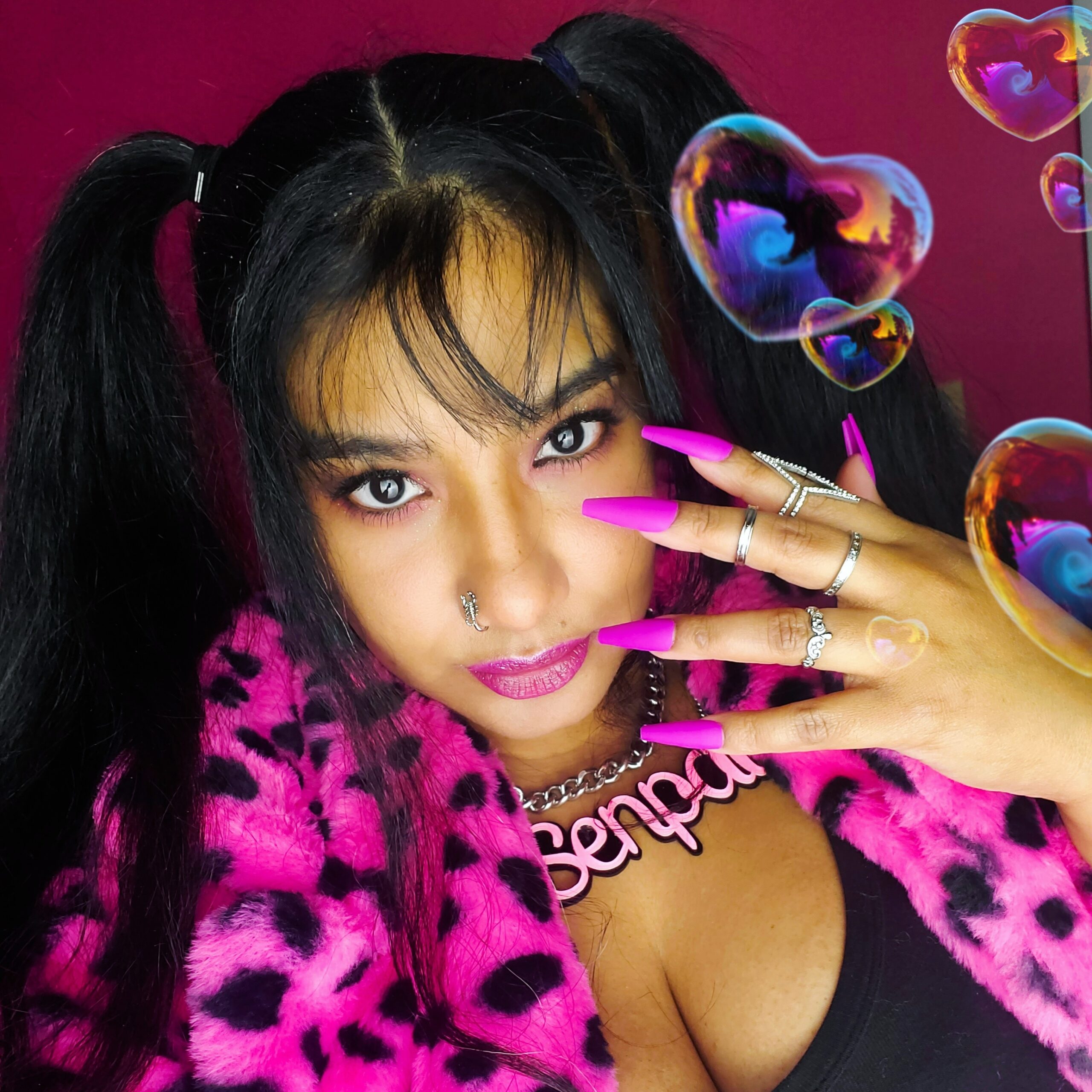 April Jay is a style and travel content creator who loves sewing, Buffy The Vampire Slayer and rocking out to One OK Rock.
Follow her on Twitter