Buckle your fashion seat belts, Seoul Fashion week is quickly approaching! The event will occur October 22nd-28th at the War Memorial of Korea and Xii Gallery. Many veteran and new designers will be showing this year making it a show not to miss! To get ready for it, I'll be introducing a variety of Korean
designers. Many have shown in SFW, have created popular trends in Asia and are behind some of our favorite fashion items in Kpop.
Rubina is a women's wear line catering to self-employed career woman in their 20's-50's. The creator of Lubina, Ruby is the current President of SFAA (Seoul Fashion Artists Association). Feetmanseoul.com did a nice interview with the creator of 루비나, Ruby back in 2008 which you can check out here. She started out as a fashion model in the 70's and by the 80's opened up her first boutique. Ruby is also an advocate of sustainable fashion by holding various "Save the Earth" themed shows and events.




Check out one of her F/W Collections below.


Resources:
http://www.feetmanseoul.com
http://www.munhwa.com/news/view.html?no=2011111101033630136003
http://www.okfashion.co.kr/
http://blog.naver.com/kimsangfi?Redirect=Log&logNo=150097929326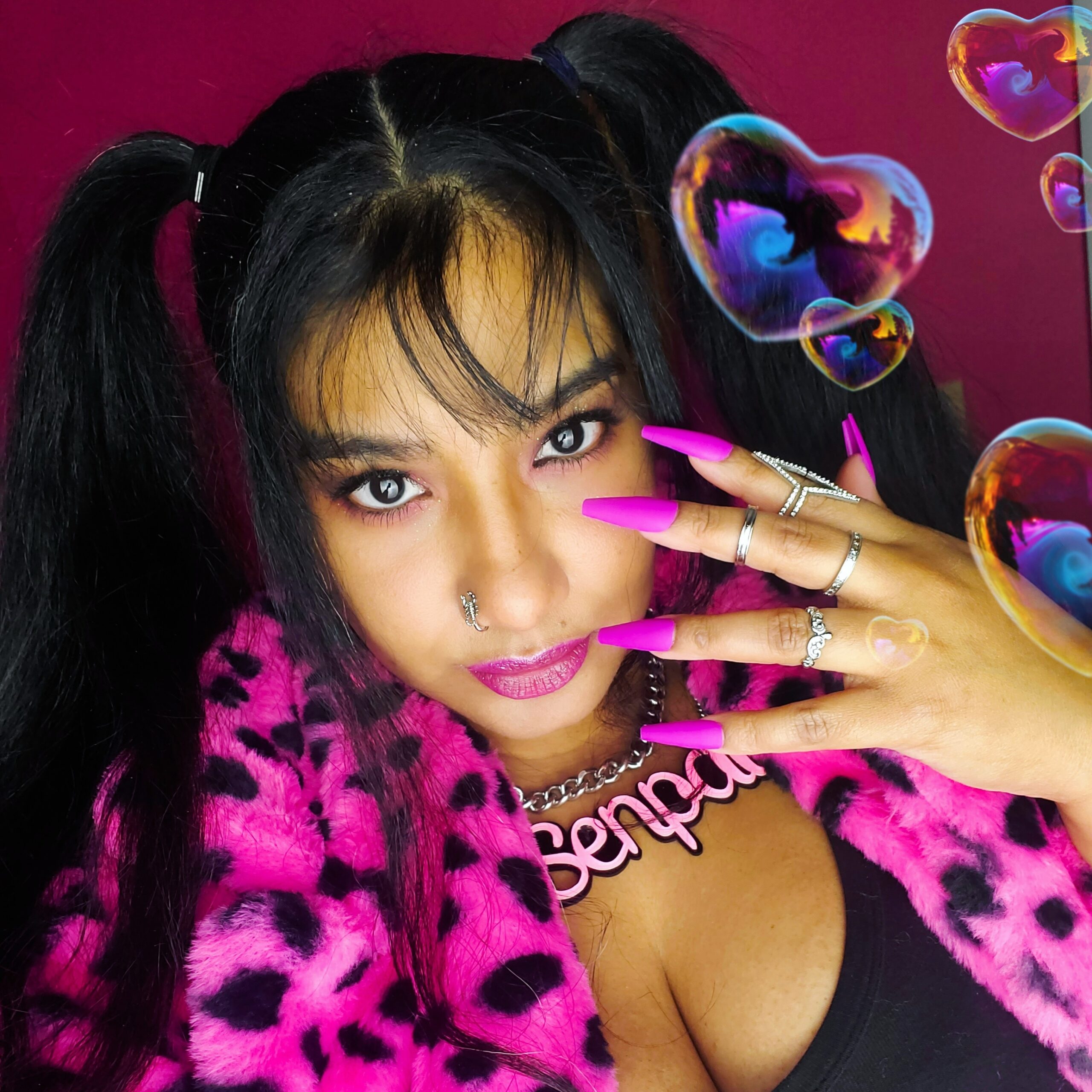 April Jay is a style and travel content creator who loves sewing, Buffy The Vampire Slayer and rocking out to One OK Rock.
Follow her on Twitter