Music and Fashion are one and Kpop embodies that wholeheartedly. Since I'm a shopaholic and lover of music I'm always around searching for items similar or exact to the ones worn by my favorite Kpop artists. I often find them while randomly passing a store and just out and about. So this new post series titled "Kpop Finds" will showcase items I find in Korea and inform you on where to purchase in Korea and/or online. This post is dedicated to YG because lately I have ran into and bought a lot of accessories worn by YG Family.
Check out the video and below it will be all the information you need to get purchasing and dressing like your favorite Kpop star.
Big Bang – Bad Boy Hat (Worn by GD and Taeyang)
CHECK OUT THE VIDEO
WHERE TO BUY
Take Blue Line #4 to Myeongdong Station
or
Orange Line #3 Transfer at Chungmuro to Myeongdong Station
Take the exit to your left. You will go up two flights of stairs and end up infront of Uniqlo. (There will be a ton of people going up and down the stairs so you'll know it's the right exit.)
I purchased the hat from a street vendor selling various caps such as the photo below. So while out shopping keep an eye out for vendors selling hats!
There are various online sites selling the hat. I paid 20,000 Won ($16 USD). Most sites are selling them for $20 (and of course you have to add s & h) and usually many colors available.
YesAsia.com
These statement earrings are frequently worn by the members of Big Bang. Of course the ones they wear are high end brands but since we can't afford that we must search for a more economical and pocket happy price!
Taeyang at the Big Bang Alive World Tour Singapore conference
GDragon
I also purchased these in Myeongdong at a street vendor but they can be purchased in many different accessory stores around Korea such as Naughty Cat, Doota Mall in Dongdaemun or stationary stores.
Online


KpopMart.com sells them for 9.40 (6 sizes to choose from)
I recently found where to purchase official YG merchandise sold at various concerts such as the Big Bang Alive Tour and Psy Super Soaked concert. The music store HOTTRACKS inside of KYOBO bookstore in Gwanghwamun is where you can go for OFFICIAL merchandise that you weren't able to purchase at those concerts. You can even buy THE OFFICIAL YELLOW CROWN BB LIGHT STICK! It's difficult to find that one around Korea. I picked up 2NE1 New Evolution buttons that are funky and fun.
How To Get There
Take Purple Line #5 to Gwanghwamun Station, Take the Kyobo Bookstore Exit
or
Orange Line #3 toward Daehwa, transfer at Jongno-Sam(3) to Line #5
Online
________________
Hopefully you find some Kpop treasures! Until next time!
Photo credit:
Forever-gdragon.com
Kpopmart.com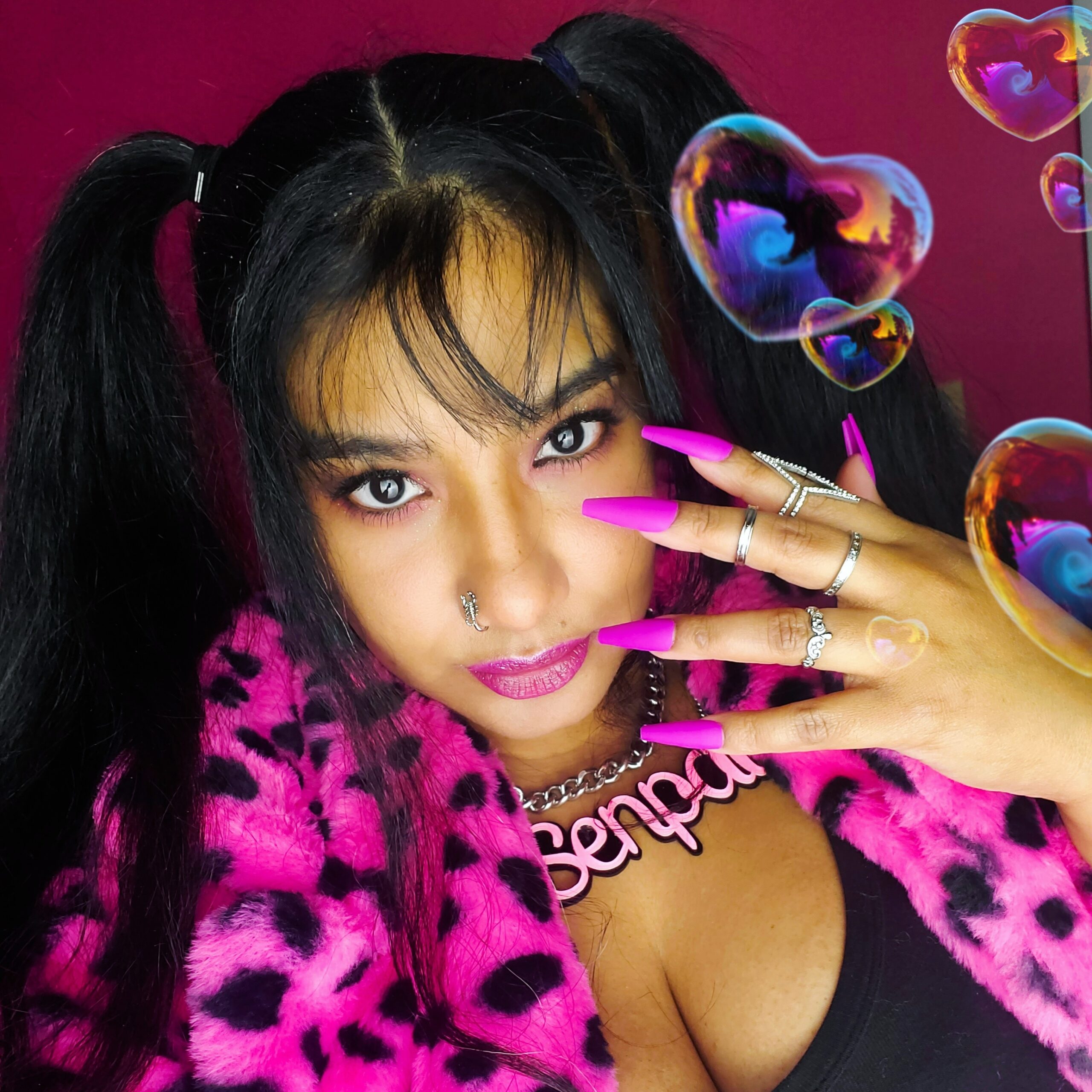 April Jay is a style and travel content creator who loves sewing, Buffy The Vampire Slayer and rocking out to One OK Rock.
Follow her on Twitter