There really are no words to describe the awesomeness that comes from a CL fashion photo shoot. Especially when Jeremy Scott is in the mix.
It comes to no surprise, being the besties that they are, CL would be one of the first celebrities rocking his newest Barbie collection from Moschino and golly she looks GREAT.

If homegirl ever decided to stop rapping she could definitely go into modeling. She has curves and a slender body that could make the ugliest outfit look good. Sans
this one
. 😀
Should CL be Jeremy Scott's new muse?
Let me know in the comments!
Cr: Jeremy Scott Instagram, CL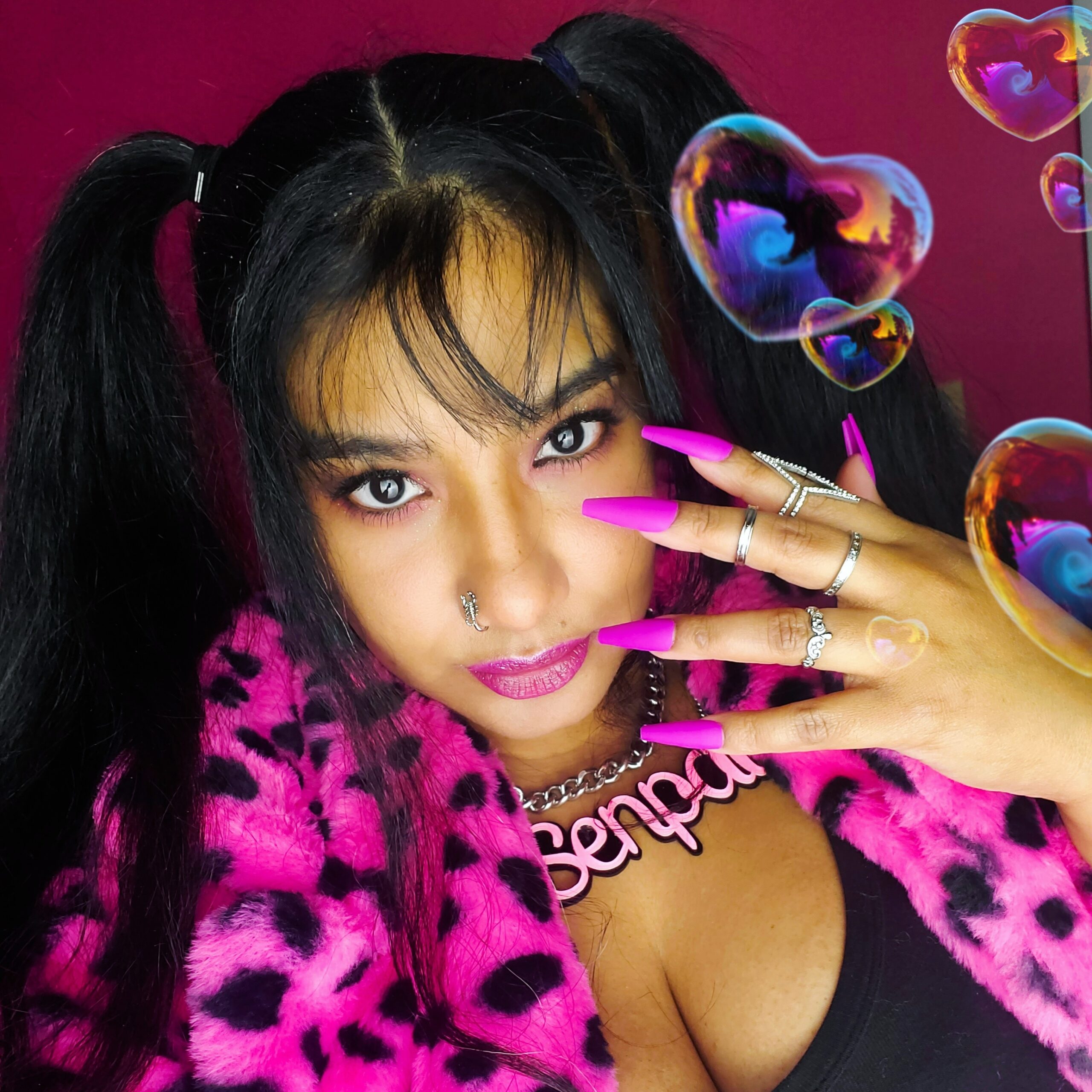 April Jay is a style and travel content creator who loves sewing, Buffy The Vampire Slayer and rocking out to One OK Rock.
Follow her on Twitter