The Mnet Asian Music Awards aired this Friday with a show packed with the biggest Kpop and Asian acts. Each came expressing their own style on the red carpet, some great and others not so great. Let's go through the best and worst dressed of the night.
The Queen of Kpop's dress was fun, flirty and sexy. All the elements that an ensemble for an award show such as this should be. I WANT HER OUTFIT…BAD. (And that's not bad meaning bad but bad meaning good ya know?)
Lee Soo Hyuk & Hong Jong Hyun
Big Bang's outfit was typical Big Bang style. I would have liked a little more bling and color.
2NE1
Love, Love Love APink's dresses. It's cohesiveness without over doing it like many girl groups can do when it comes to group matching.
Where's the color Infinite? I would have put them in the worst dressed list (rather the boring list instead) but I appreciate the black on black and texture variations they have. Saved them.
Didn't Daesang look amazing in his fushia on black fitted suit? Ooh La La.
The ladies went for a "goddess" look which they definitely achieved.
Kim Ji Hoon gave us color. Yay!!!
Paris Hilton looked quite elegant on the carpet.
Lee Jung Hyun
Ha Chae Young
SuperStar K 5 Park Jae Jung
Go Jun Hee
Reply 1994's Jung Woo and Go Ara
Sung Joon and Kim So Yeon
Worst Dressed
Not feeling this one G Dragon. I really hate light colored jeans for some reason. It looks like something I wore in Elementary School. Though I did LOVE his black with iridescent paint smear jacket he worn on stage when presenting Stevie Wonder's award. He also rocked in the black and white checkered jacket while performing with Big Bang.
I know Ylevis didn't ask for the celebrity status and are fine with the way the are but when being asked to attend an award show (especially when in a country that is not your own), putting forth an effort in the style department shows your gratitude for being there.
TOTALLY boring and a bit disorienting to look at. The different ties doesn't help make them stand out at all. With it being so many of them they could have individualized themselves more for this special event.
Jang Hyuk
Sistar received the Style in Music award but I don't feel they represented it that night. There outfit is a bit too Prom-ish with the embellishments everywhere and the length of the dresses. I also didn't like the orange and black printed dresses they changed into while inside. I also dislike the black with rhinestone embellished mini dress Hyorin wore on stage with Stevie Wonder.
Watch the entire 5 hour show here!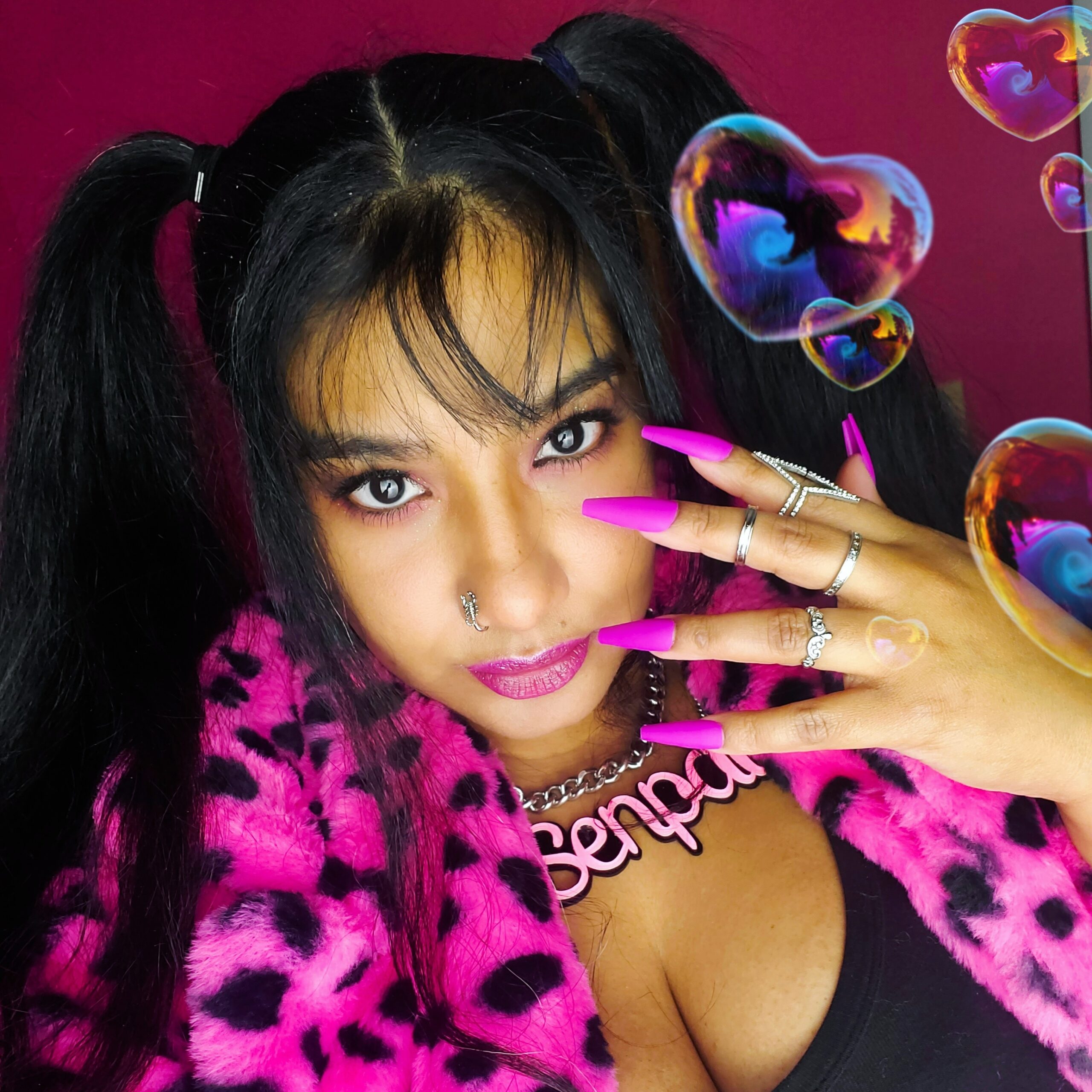 April Jay is a style and travel content creator who loves sewing, Buffy The Vampire Slayer and rocking out to One OK Rock.
Follow her on Twitter