The MAMA's 2013 was full of energy, surprises and confetti. Let's go through the best, worst and WTF moments of the Mnet Asian Music Awards 2013!
Top Moments
Big Bang's Awkwardness with Stevie
The Big Bang Show
EXO Wins Big
Infinite Love
2NE1 Missing Awards
The Lost Gentleman
What Did Bar Bar Bar Say?
Who You? Not GD Apparently….
2NE1 Where Art Thou?
Let it Rain!
What was your favorite moment? Let me know in the comments!
Photo Credit:
Billboard.com
kpoppla
tumblr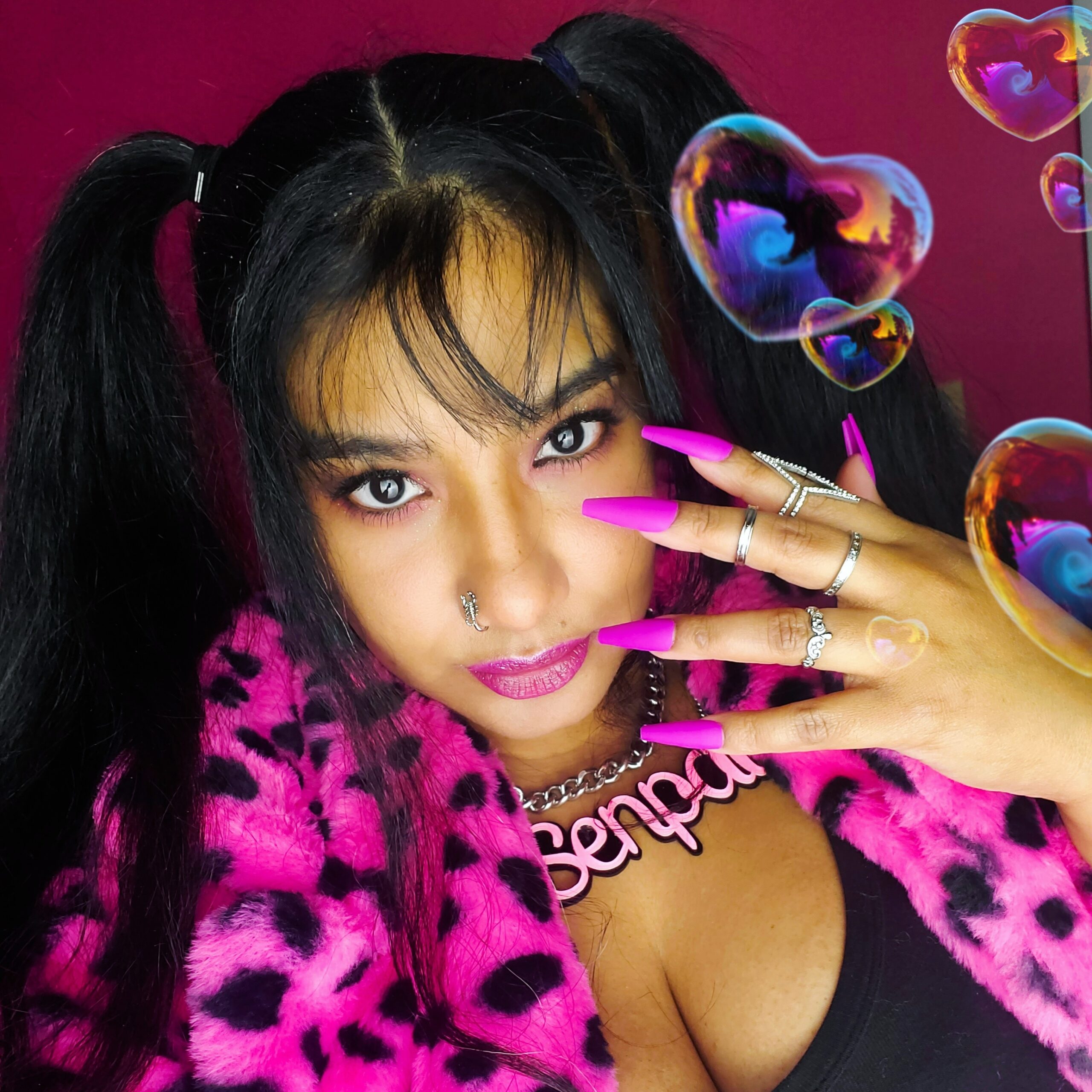 April Jay is a style and travel content creator who loves sewing, Buffy The Vampire Slayer and rocking out to One OK Rock.
Follow her on Twitter