Wow, talk about Big Bang taking music and fashion further than anyone in the last 5 years! I prefer their avant garde clothing to any other artist, western or Asian. How a song and music video can fuse together so perfectly, only Big Bang can master. The name is MONSTER.
I don't know how my reaction video got so long but when I start to talk I can't stop!
The video starts out like the video game Doom
The cinematography reminds me of Sin City
Taeyang's ram hair style looks like Big Worm from the movie Friday
How can TOP have so much swag in such a dire environment
Monster references I saw, Hellboy, Edward Scissorhands, Ghost Rider
The number on their chests reminded me of Justin T's movie Out of Time
I MUST have Taeyang's diamond encrusted ram necklace and Daesung's horn nose ring!
T.O.P looking so swaggalicious!
Photo Credit: theprophetblog.net
blackjacksvips.blogspot.k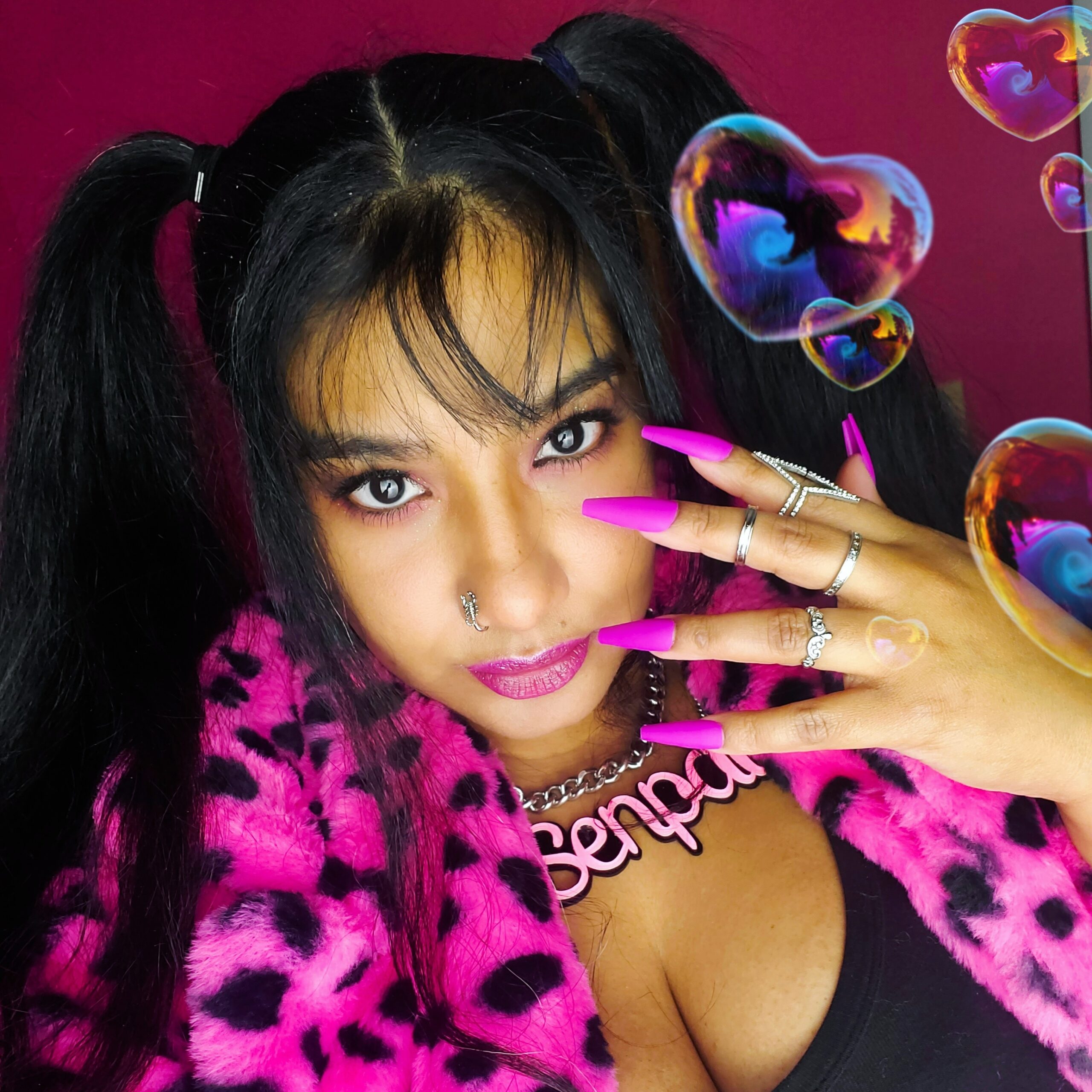 April Jay is a style and travel content creator who loves sewing, Buffy The Vampire Slayer and rocking out to One OK Rock.
Follow her on Twitter