Sponsored
Hello all!
I know you're in the mood for a contest right? Yes? Good! Then I have an amazing one to share!
MOOTTA.com is an online Korean fashion company based in Seoul that is all about what's new and what's stylish. What's cool is that the word Mootta is the English transliteration of the Korean word "ask." So there's one question MOOTTA wants to ask you today, Do you like to win free stuff?
They're holding a contest for fashion lovers world wide! Just 3 easy steps to enter yourself for a chance to win free clothes!
Step 1 Go to https://www.facebook.com/Moottafashion
Step 2 Like their Page
Step 3 Tag 3 of your friends in the MOOTA giveaway event post along with a short
introduction of yourself or about your impression of MOOTTA.com.
@wyanitabanks @samanthahawkins @justinbeibswifey
Hello my name is Amber! I checked out the Mootta site and the clothes are so cute. I want them all. Also I came here from pinkfashionninja:) Hope I win!
Simple and easy!
Contest starts

Friday January 18th and ends Tuesday January 31st.
3 winners
will be randomly chosen to win awesome prizes!
1st Place Winner
The first place winner will receive a LOUNGE 8EIGHT Flower Garden Lovely Dress
2nd Place
Cres E. Dim Side Slit Long T-shirt
3rd Place
MOOTTA Star of Blue Sky Denim
Winners will be announced Monday February 4th on the MOOTA Facebook page!
So hurry up and enter! But remember to complete all 3 steps to be eligible to win.
And don't forget to let them know I sent you 😉
Have fun and good luck!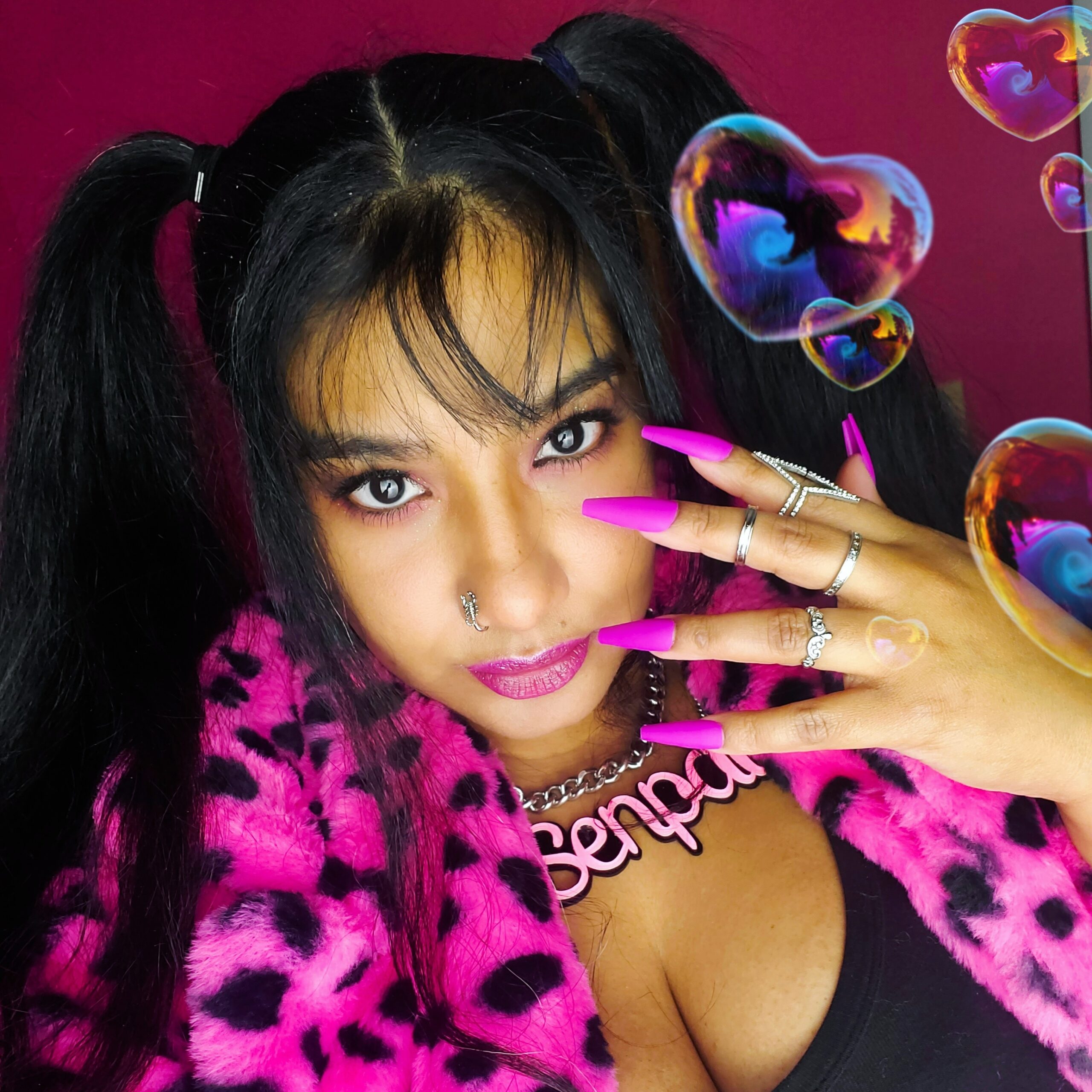 April Jay is a style and travel content creator who loves sewing, Buffy The Vampire Slayer and rocking out to One OK Rock.
Follow her on Twitter