What a privilege to start off the new year with the LEGENDS of Visual Kei: Yoshiki, Hyde, Sugizo and my main man Miyavi. This tallies me to 5 Miyavi shows to date and what a show it was.
I headed to NY Saturday morning after getting back in town Thursday night from Michigan (where I visited Lil' Germany.) So I hurried home, slept, slept some more, packed then headed out.
After arriving in NY around 12pm, I was able to check into my hotel then walked down 10 mins to Times Square to see the huge marque advertising the show. It was right in front of the famous Times Square red staircase so I was able to get a great view.
After some sight seeing and a bite to eat I realized time was ticking a bit too fast and I needed to head back to the hotel pronto to get dressed.
Now you all know I've gotta bust out my sewing machine for my favorite shows so I ended up making a fun tinsel jacket for the show. I'll link to that post once its' live. I went with a DIY fringe jacket to give me a Rockstar look.
It originally seemed like an easy project as I found a cardigan I could use as the base at the thrift store and a tinsel background for backdrops. Two days later after hot gluing my fingers, using 3 rolls of tape and my sewing room looking like a pinata exploded – I was finished.
Now let me not forget to share that it was a freezing 20 degrees in NY that day. I arrived at the venue about 30 mins before hoping that I'd get to just walk in but no, they hadn't even opened the doors yet and the line was a couple blocks long. In total I stood in the freezing cold for a hour. I COULD NOT feel my toes, thighs or butt. Even with a long coat, scarf and gloves on. It was brutal.
Was it worth it? No. Lol. Was the show amazing YES. I'd go again and again if I could but I'm too old to be camping outside concerts in the cold! I hadn't done that since the 2012 BigBang Alive Tour finale weekend in Seoul!!!!
After finally defrosting the show finally started and the fun woman led group BandMaid kick it out. Even though they were only on 20 minutes that were amazing. Then after a 10 minute interval it was time to The Last Rockstars.
It was my first time seeing Yoshiki, Hyde and Sugizo live or listening to their music though Ive always heard of their bands. Even I knew how iconic it was to see the biggest Japanese artists on earth together for one show.
The creator of the ICONIC X Japan, the lead singer of the legendary L'Arc-en-Ciel and the guitarist of the famed Luna Sea. Last but not least Mr. What's My Name Samurai Guitarist himself: Miyavi.
The rest I'll let you all enjoy through the videos but my favorite parts were Yoshiki's extraness (jumping back and forth from the drums to the piano)showcasing how extraordinarily talented he is, the Miyavi/Suzigo guitar match-off, Sugizo's serenading violin solo and Hyde's alluring and raspy vocals.
And I can't forget the many bra's Hyde paraded around on his head. They really are The Last Rockstars.
Oh and tall people who choose stand in the front of concerts and block everyone should go to HADES!!!! Okay bye.
After an eventful Saturday I met up with a fellow rock music lover and content creator LilTigerBae to fangirl over the show while eating some banging Korean food in Koreatown. It was truly an amazing weekend.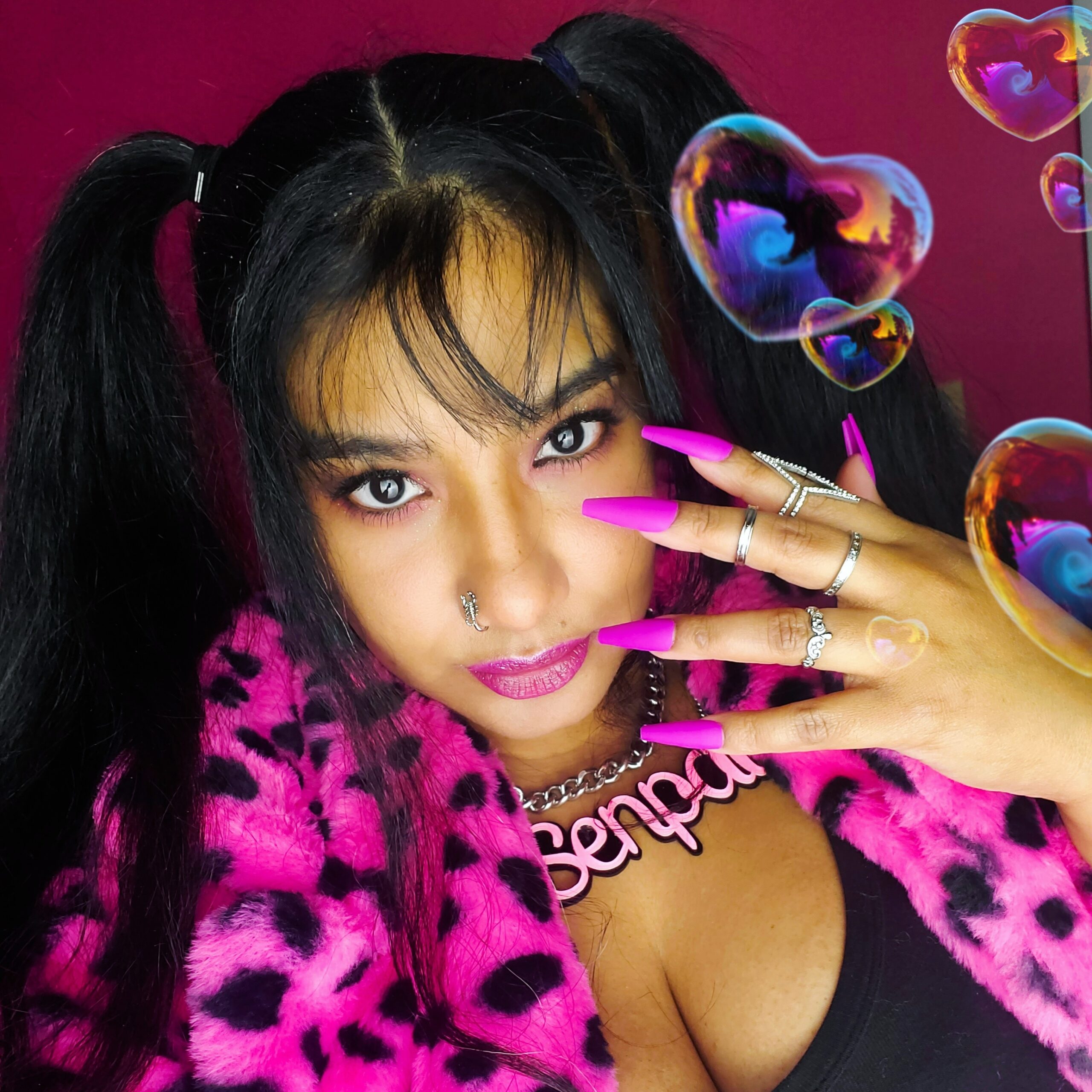 April Jay is a style and travel content creator who loves sewing, Buffy The Vampire Slayer and rocking out to One OK Rock.
Follow her on Twitter