When you really think about, 7 different outfits a week for 52 weeks is a lot. I don't know why that randomly came to me but after putting this video together it really put it into perspective. Everyday we have to coordinate at minimum two pieces. At maximum we can make Gojo's Domain Expansion seem small. This coming from a person with more accessories than clothes. Obviously sometimes we repeat, restyle and such but it still boils down to a lot of time putting pieces together.
On the flip side I do enjoy choosing what theme I'll go with for the day: goth, model off duty, barbie-core? The possibilities are endless and at times exhausting. But to keep me going I just think of all the different ideas and way I can expand my style by just attempting to look at style in a new way. So many possibilities can come.
Let's discuss. Do you ever get tired putting together fits? Let me know here or in the video comments!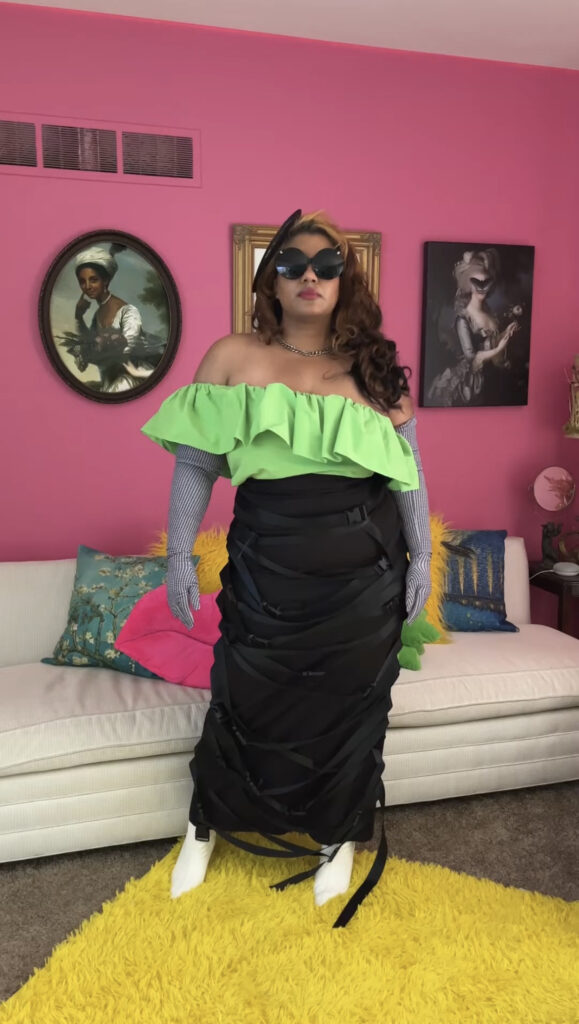 Shop the looks on Amazon or Shop Collective
If you're looking to add some K-Style flair to your wardrobe, here are some tips to get you going.
Statement Pieces: Incorporate statement pieces like bold accessories, unique shoes, and distinctive headwear to add a touch of K-pop flair to your look.
Monochrome Outfits: Monochromatic outfits are a staple in K-pop fashion. Choose one color and wear different shades and textures of that color for a sleek and coordinated appearance.
Accessorize: Don't underestimate the power of accessories. Hats, caps, statement jewelry, and sunglasses can instantly elevate your outfit and give it that K-pop edge.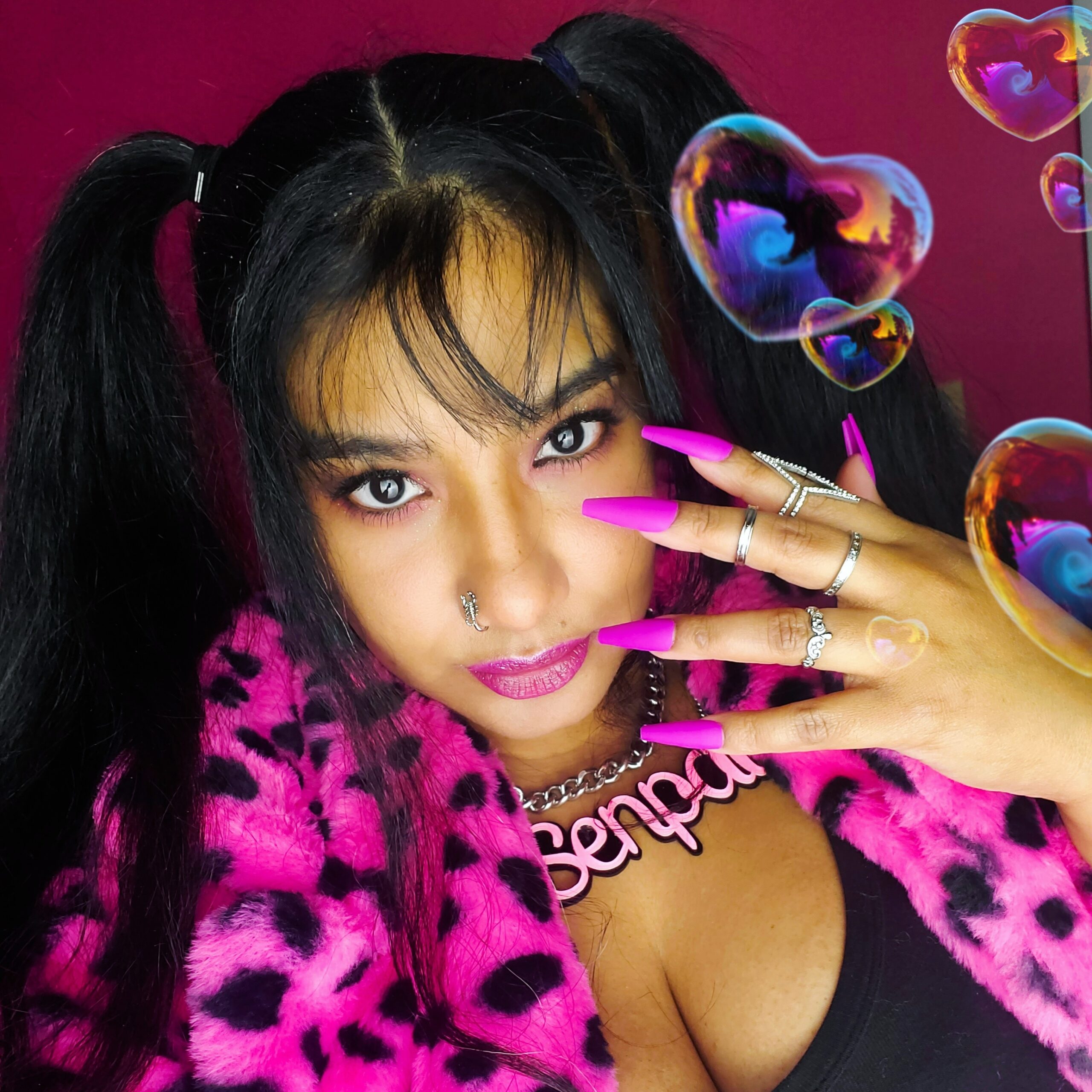 April Jay is a style and travel content creator who loves sewing, Buffy The Vampire Slayer and rocking out to One OK Rock.
Follow her on Twitter