I'm a DIY fanatic. Any and everything I can possibly make myself I will absolutely attempt. Now that doesn't mean it'll come out right but just that there WAS an attempt: this project being one of them.
The initial issue was from the video I followed for this DIY didn't specify a lot things like what stitch to use or where exactly to sew certain parts so I ended up completely butchering it the first go round. That then led me on a weeks quest of unseaming the ENTIRE thing. Insert sad face. But in the face of sewing adversary I persevered and the project actually came out pretty decent.
Was it perfect?
Absolutely not. But it's cute and no one will be able to see the imperfections (except for me) so I'll call it a win.
Has anyone else ran into DIY's that were more difficult than they should have been? How did you keep going until the end? Let me know here or in the video comments!
If you'd like to try this one out you can grab similar items on my Amazon store.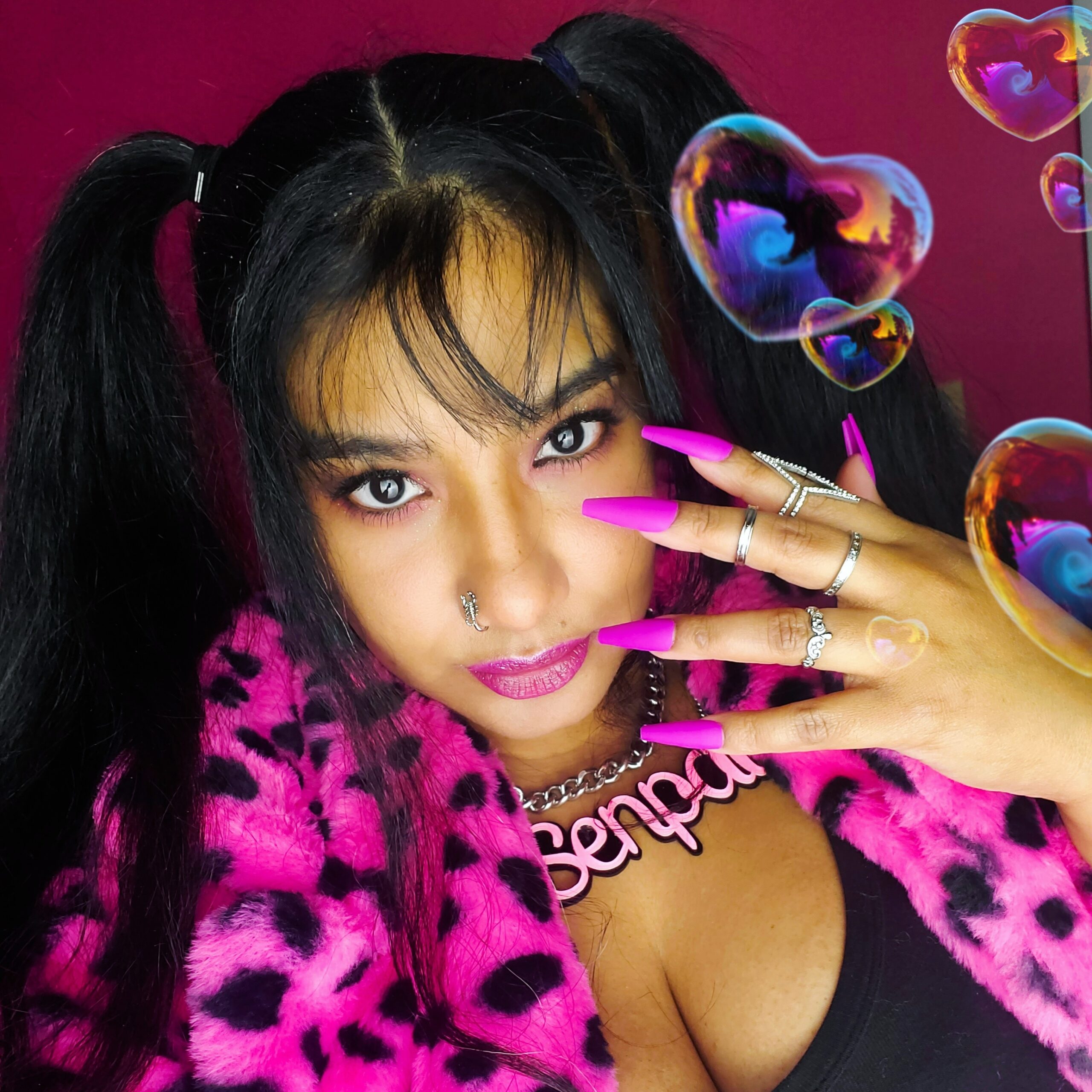 April Jay is a style and travel content creator who loves sewing, Buffy The Vampire Slayer and rocking out to One OK Rock.
Follow her on Twitter