Hey guys!
While vacationing in Japan earlier this September I bought a lot of cool stuff. Cute bags, accessories and some awesome Kpop finds with buy links that I want to share with you all. Japan is certainty full of funky fashion!
I purchased an adorable hamburger shaped bag at a shop in Harajuku.
While browsing my favorite mall in Asia, Shibuya 109, I stopped in Glad News and picked up a killer hot pink clutch with gold skeleton hands. Currently available on Taobao. Check out more of their stuff at http://gladnewsstore.com.
Kpop Finds
Many Kpop artist get their clothes and accessories from Japan so it's not too difficult to find items many of them have worn. I even ran into GD's tiger back pack from his "One of a Kind" video. Though I opted for some simple accessories they are cute nonetheless. 🙂
I found the popular skeleton hand hair clip worn by F(X) in "Electric Shock" in many shopping places. $19 on DollsKill.com
And what's Kpop fashion without GD? I picked up a cute pair of Dinosaur earrings similar to his from his Alive Monster Edition photos. AlterEgoJewerly.com has them for $18 in different choices of dinosaurs!

Photo Credit:
http://dotoly.storenvy.com
http://gyaru-taobao.tumblr.com/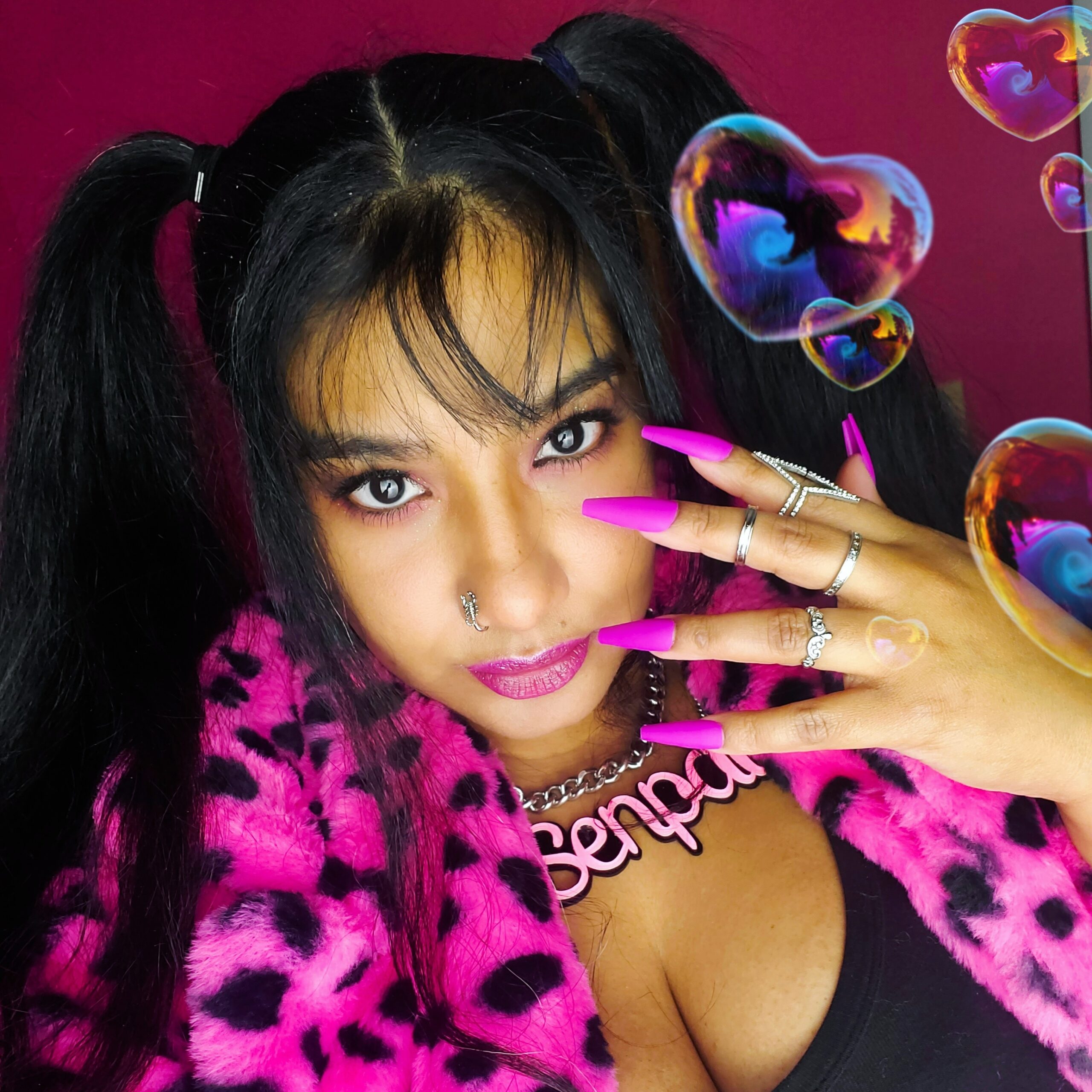 April Jay is a style and travel content creator who loves sewing, Buffy The Vampire Slayer and rocking out to One OK Rock.
Follow her on Twitter