Hello KNTM fans!
Now's the time for our Top 3 predictions. Just like in football where one can create their own dream team we will create our lists of the Top 3 KNTM's that should make it to the end. I will do my ideal Top 3 and my realistic Top 3. Pretty self explanatory so let's begin!
Ideal Top 3
2nd Runner Up
Hyun Ju
Why? She's a contestant I've just started to pay attention to. She's been pretty quiet and reserved throughout the show and in my opinion her photos haven't really stood out. But after seeing her during the Busan Film Festival challenge and doing a good job speaking English though it isn't her language I gained respect for her. She's one that I think we should watch out for.
Shin Ye
Why? She's won most of the challenges this season and is consistent with her photos. She seems to be the judges favorite. Honestly when the show started I payed no attention to her because I didn't think she stood out. But I think she has a shy personality but comes alive when the spotlights come on. Though with all this I would choose her as runner up.


Korea's Next Top Model Cycle 4 Winner is……
Jung Ho Yeon
Why? She's cute, has drive, fun, and sweat hearted. I'm happy she came back into the game because she seemed like she really had a passion for modeling. I love her look because she's has a very soft look but not too bubbly and innocent. She can throw on the fierceness and do her thang. Obviously from episode 9 all the designers liked her and thought she had a great runway look. She'd be a fresh face for the industry and I'd be excited to see her grow as a model.
Realistic Top 3
Okay now's the time to see who will the judges will probably choose.
2nd Runner Up
Hyun Ji
Why? Hyun Ji has a kind of off look that I think the judges like. Her look is a bit different. She reminds me of American models who aren't pretty but are chosen by designers because they're different looking or have a "cool concept." Like a "Muse" model. I do think she'll make it into the top 3.
OR
Ho Yeon
I feel Hyun Ji and Ho Yeon will have to battle it out for the Top 3rd spot.
Runner Up
Hye Ah
Why? I don't like her as a model because I feel she lacks personality, pizzazz and seems to not want to be there (on the show competing.) I feel she's making it far because she looks like Suzy (member of Miss A & Korea's sweetheart.) Her photos have lacked depth and emotion but i do feel lately she's been getting better. Realistically I definitely think she'll make it in the top 3.
Korea's Next Top Model Cycle 4 Winner is……
Shin Ye
Why? With what I stated above, in reality I believe she'll take the crown because she's grown much through the competition.
Which models do you want in the top 3? Let me know in the comments!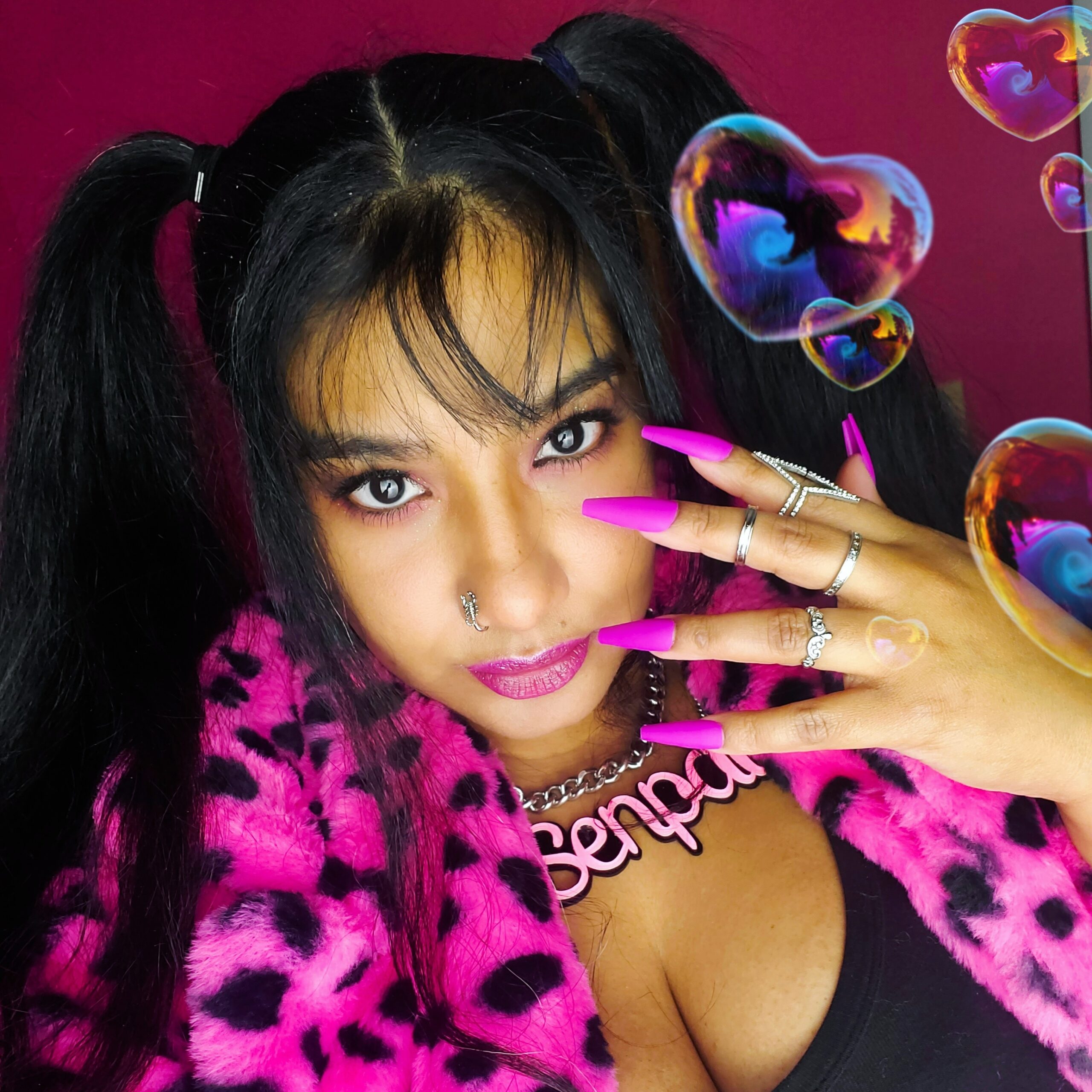 April Jay is a style and travel content creator who loves sewing, Buffy The Vampire Slayer and rocking out to One OK Rock.
Follow her on Twitter