I'm sure all of us at one time or another has watched the long running competitive reality show America's Next Top Model (or one the countless ones across the globe.) BUT have you ever checked out Korea's Next Top Model? Better know as KNTM, Korea's Next Top Model is on it's 4th cycle equipped with plenty celebrity guests on the judging panel this season. The introduction/pilot episode recently aired with promising aspiring models that already wowed judges Lee Hyori, Korean designer Yoni P (also seen in Hyori's Bad Girls video as the teacher) and moderator/judge Top Model Jang Yoon Ju. Check out the trailer for the new season below.
Update: Click the links below for recaps of the season
Episode 11, 10, 9, 8, 7, 6, 5, 4, 3, 2, 1 & Top 3 Predictions
For KNTM Cycle 5 Guys VS Girls Click Here
I found a Youtube channel with all
Season 3 episodes
(not subbed.) Hopefully they will upload season 4 as it airs. You can also read an English summary/recap of episodes 1-3 of cycle 3
here
,
I avidly watched season 3 and was quite pleased with the top 3. I've seen some of the contestants in recent videos and advertisements around Seoul so I'm very excited for cycle 4's talent. Yeo Yeon Hui was my favorite of that season though she was a bit cut throat. She came out in 2rd place while Choi So Ra was named the winner. I also like 2nd runner up Kim Jin Kyeong who I didn't know was only 16 at the time.
Choi Sa Ra (Winner C3)
Yeo Yeon Hui (my favorite and runner up of C3)
2nd Runner up Kim Jin Kyeong (who was another one of my favs.)
Cycle 4
For season 4 the Queen herself Lee Hyori created video for the show titled "Going Crazy" in which she dressed like a guy (quite handsome I might add) while frolicking with the cycle 4's contestants. Check out the hilarious video below. The song is currently on her "Monochrome" album.
Apparently Miss Hyori was a bit "jealous" of the youthfulness and slim figures of the contestants according to the clip below. Does she NOT know how young and amazing she looks?
As C4 airs I will try and recap what's going on in a post every week. Wish me luck on that one. lol
Korea's Next Top Model Airs August 15th on On Style.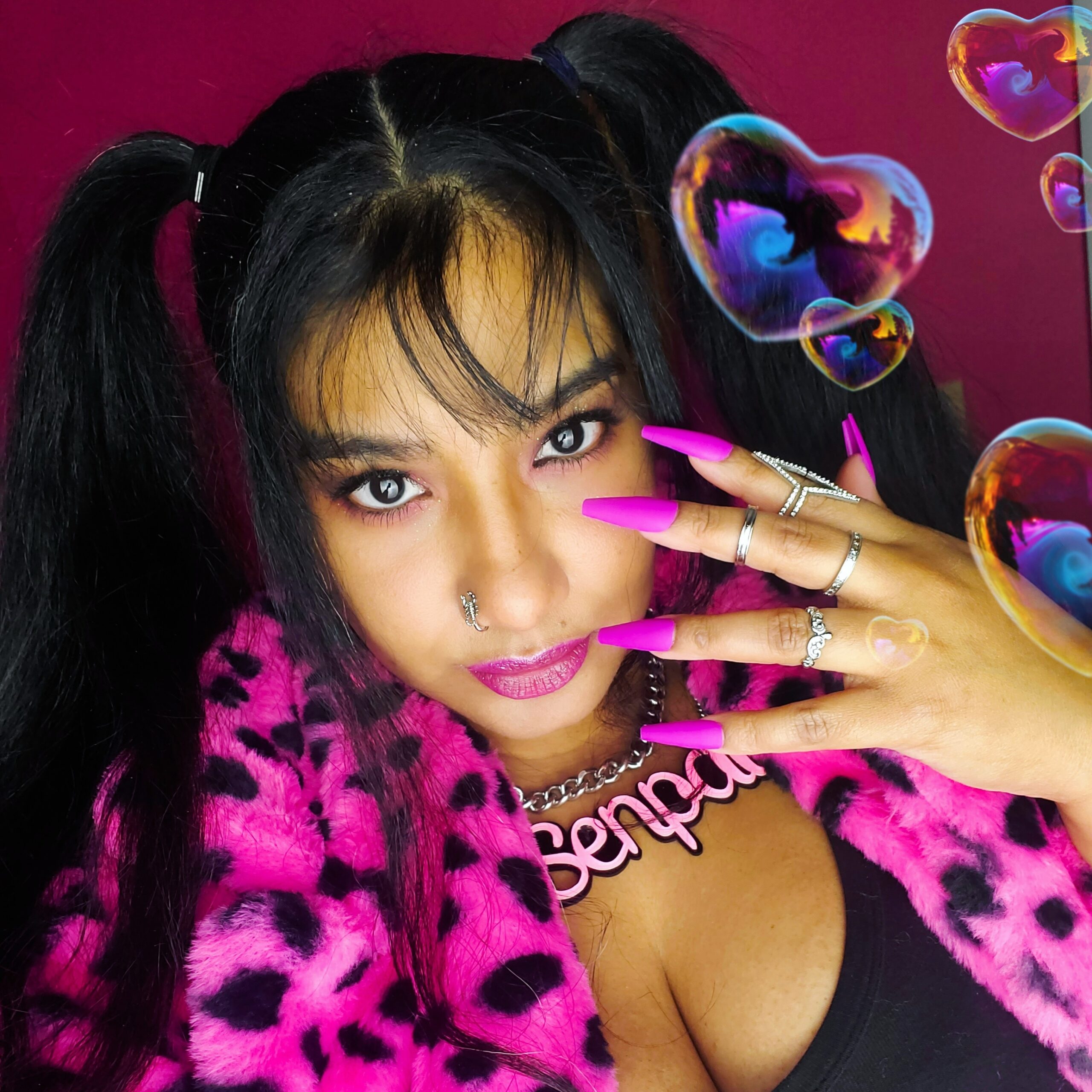 April Jay is a style and travel content creator who loves sewing, Buffy The Vampire Slayer and rocking out to One OK Rock.
Follow her on Twitter