Ima need to you mail me that hat PRONTO. Okay?
This outfit reminds me of The Riddler from Batman. 😀 I'd totally wear it.
I always love their eye makeup.
Wished they showed this denim outfit more because it's really awesome.
Why are you so surprised? I only complimented your jewelry! Lol.
Totally cute outfit and headband.
Awesome eyebrows Amber. And isn't she gorgeous? Golly….
The headband has me written all over it Luna!!
Would you wear any of the outfits from the Rum Pum Pum Pum video?
Let me know in the comments!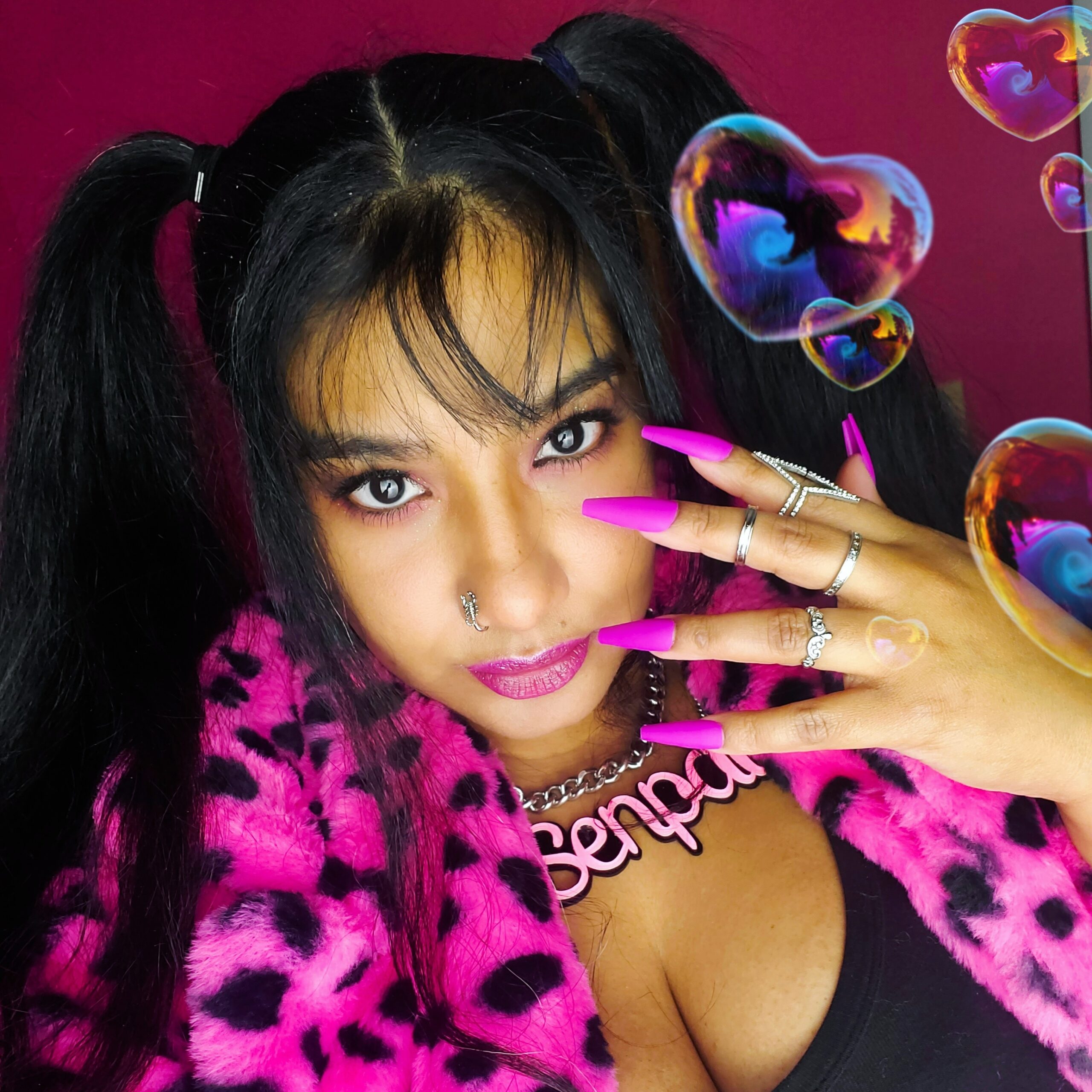 April Jay is a style and travel content creator who loves sewing, Buffy The Vampire Slayer and rocking out to One OK Rock.
Follow her on Twitter