Correction: In OR out of a white tee. 😀
White tees or button ups are the most common staples in a closet. White tees, usually worn any and everywhere, are rarely looked upon as fashionable with the same happening to button ups, mostly worn as business attire or for a dressy occasion.
But there are occasions where they're both taken to new style levels with stars elevating the sometimes mundane pieces.
So this post will share a few of my favorite Korean stars who really do the white tee justice.
If you have anyone to add to the list let me know in the comments!
1. Ji Chang Wook
In or out a shirt Ji Chang Wook makes a simple item sexy.
2. Jungkook – BTS
Jungkook has the perfect body for a white tee: strong shoulders, a lean chest, great proportions….should I continue?
3. Hyoyeon – SNSD
Throughout the years Hyoyeon has made some fashion fails but as she's matured she's had time to figure out her individual style and tastes. This is definitely a time she shined bright with a simplistic style that still showcase her bright and fun personality.
4. Jaehyun – NCT
As one of the strongest singers in Kpop, Jaehyun hits all the right notes with this time being no exception. Earth tone colors (which includes white) matches his bright smile and aesthetic.
5. Taeyong – NCT
My favorite member of NCT can do no wrong. White, black, orange, yellow green…..he looks great in them all. Seriously an anime guy in real life.
Let me know what you think in the comments!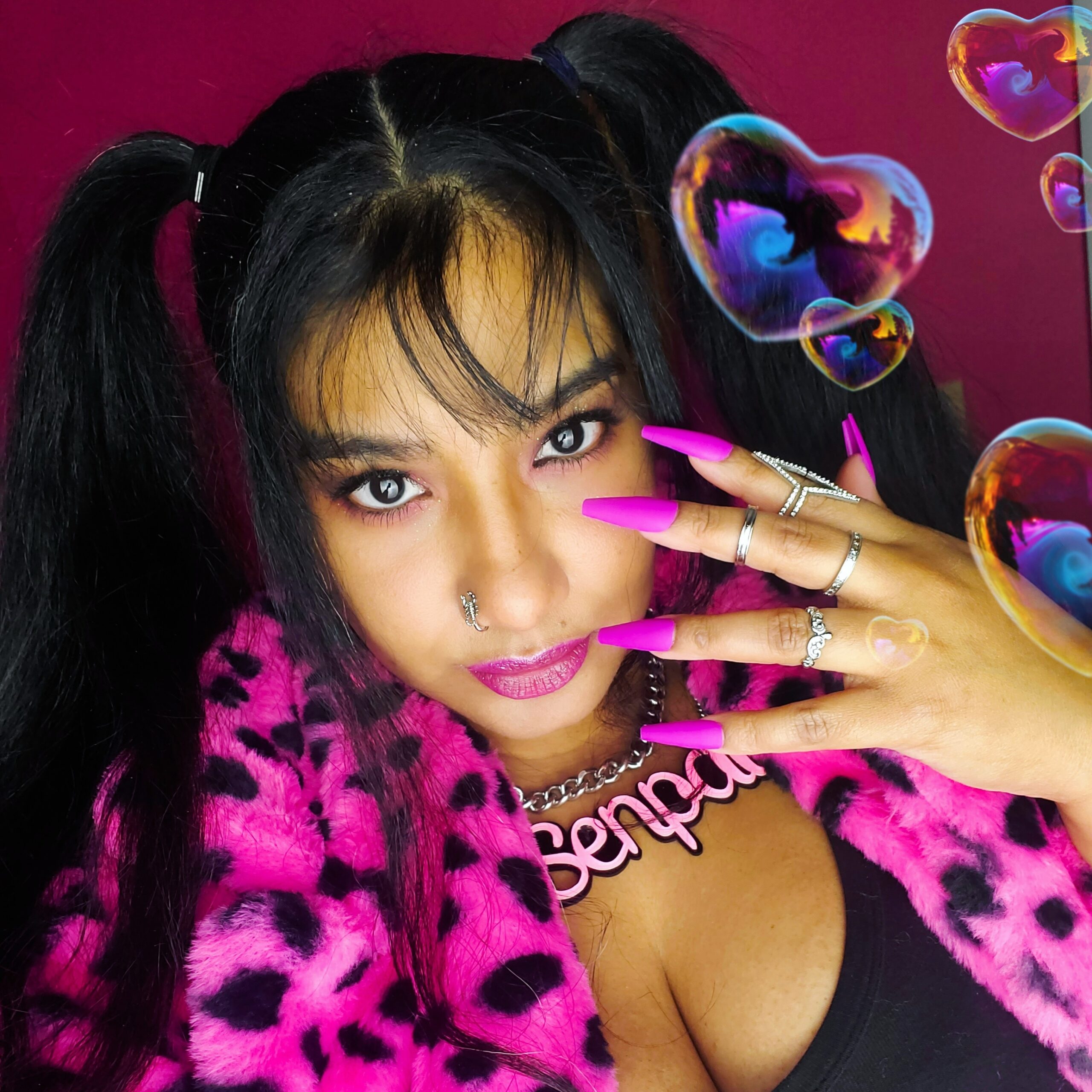 April Jay is a style and travel content creator who loves sewing, Buffy The Vampire Slayer and rocking out to One OK Rock.
Follow her on Twitter