Episode 11
This episode was aired as a special before next weeks final episode.
It started out with a retrospective of the Top 3's journey thus far.
Check out the video below to see what Ki Bbeum's been up to and how she's grown throughout the show.
Chul Woo
Seung Su
From there on they were reunited with with the other 12 contestants who joined Ki Bbeum, Chul Woo and Seung Su in a huge runway in Daegu.
They also had a group interview and was joined by former winners and contestants of the show.
Predictions
I LOVE LOVE LOVE all three of the models. This is honestly the first time I've had 3 of my favorites from a show make it to the end to battle it out. It's so hard to choose because all have serious super model potential.
~~~~~~~~
Ki Bbeum
She's sweet and gentle yet a force to be wreken with. Her photos have so much power and she always gives 110% in every shoot.
Seung Su
Seungu was BORN to be a model. Grace, power and sexiness effortlessly oozes from him giving a phenomenal creation. He's a gentle giant! And those eyes! That smize! Tyra would be proud.
Chul Woo
Home boy has drive and is always focused and determined during every shoot. It's as if we can see his brain churning ideas. Only negative I have for him is his stand offish attitude toward the other models during the competition. When in need of help, he's always truned his head the other way, which to me is not being a team player. Of course there's only one winner and every person is for his or her self but he should still have a more positive personality.
My Dream Winner
3rd Place: Chul Woo
2nd Place: Ki Bbeum/Seung Su
1st Place: Seung Su/Ki Bbeum
Waaaah! Honestly I can't choose between Ki Bbeum and Seung Soo. I'll be happy with either winning. They both are beyond talented and deserving of the #1 title.
So next week we will get to see who is Korea's Next Top Model Cycle 5!
Who do you think will be Korea's Next Top Model Cylce 5?
Let me know in the comments!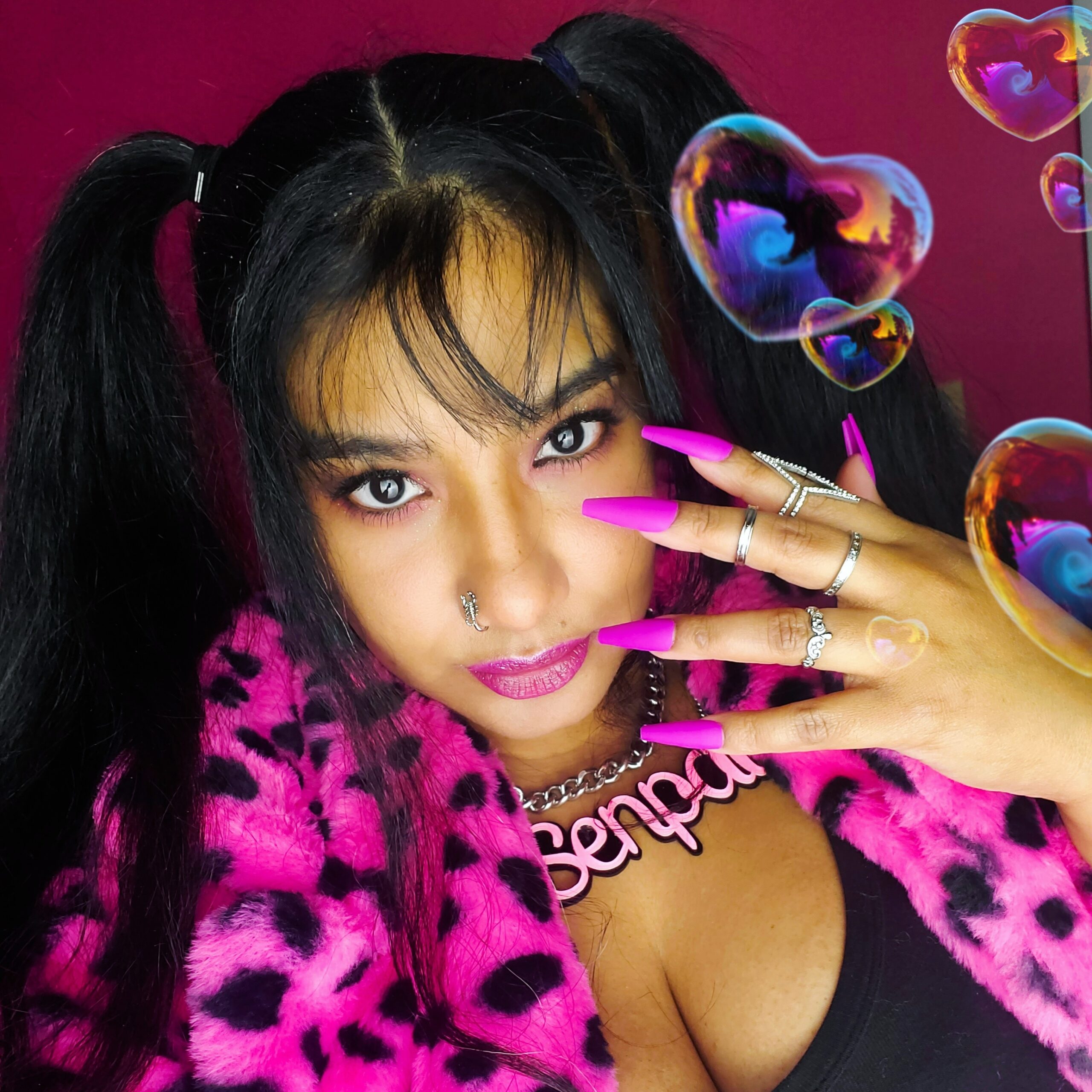 April Jay is a style and travel content creator who loves sewing, Buffy The Vampire Slayer and rocking out to One OK Rock.
Follow her on Twitter