Yong Soo was (finally) cut. The judges felt he had more than enough chances to grow as a model but hadn't.
~~~~~~~
Other models photos from the shoot.
Gorgeous photo! She should have won.
_____________________
The first mission took the models around Canada. They had to self style themselves and do a prephoto shoot in the outfit they chose then run around to specific spots around town to photo themselves in different scenes. Check out the video below to see.
The winner of the challenge was Ki Bbeum with her hilarious photo taken with a kissing couple. Her prize was a limousine tour of the city and dinner at a fancy restaurant! she also had to choose 1 model to share it with which was Chul Woo.
Love it!
And the other models did a great job also.
Floating Lake Ontario the models had a Luxy Jet Set Look photo shoot.
The first model to enter into the top 3 was CHUL WOO!
The second model was SEUNG SU!
Unfortunately the bottom 3 were the ladies, Ki Bbueum, Ji Un and Min Jung.
So the last model to enter into Top 3 was KI BBEUM!!!!!!
Cutie Min Jung and Ji Un were sent home. Though they didn't make it to the end, the ladies have endless talent and will set the modeling industry ablaze.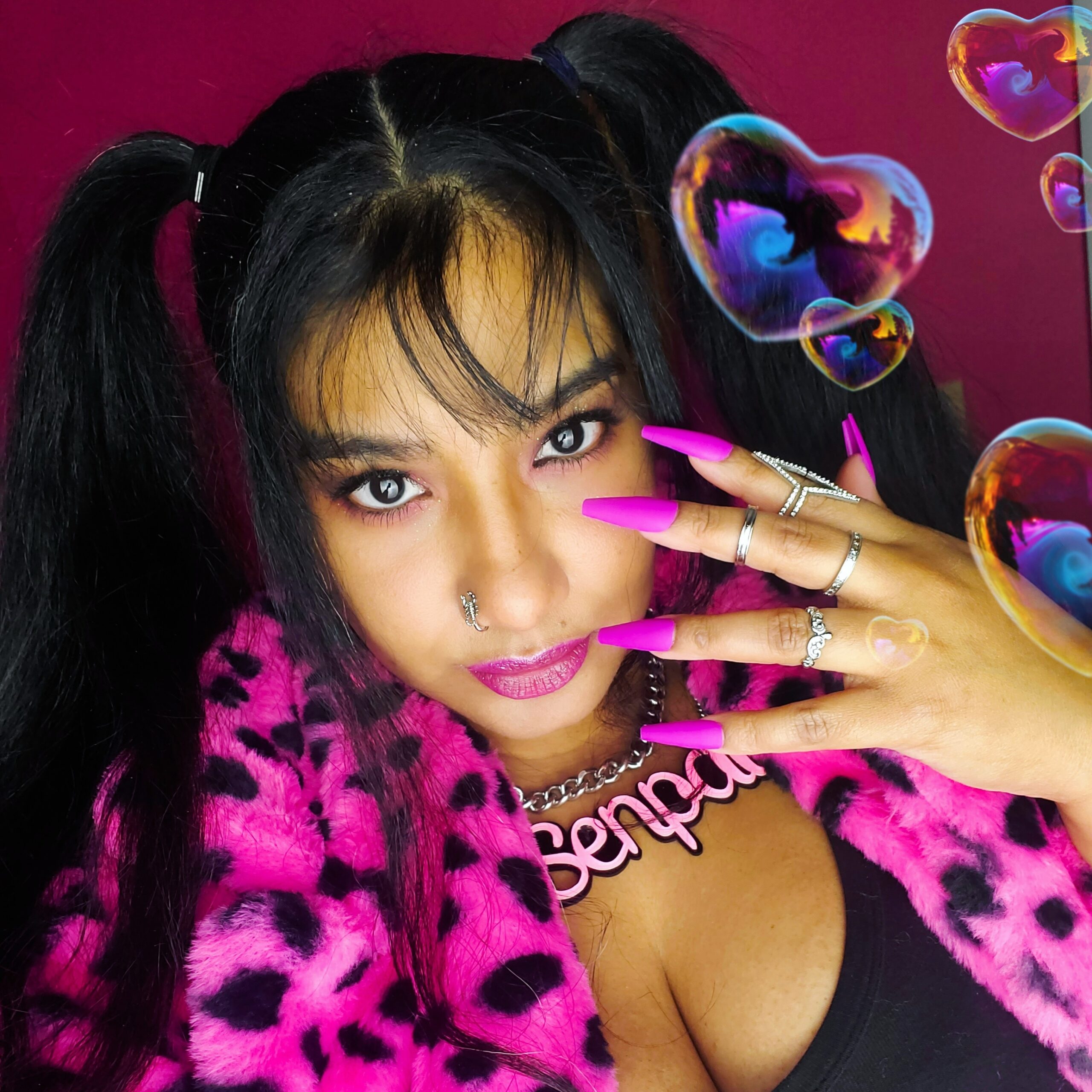 April Jay is a style and travel content creator who loves sewing, Buffy The Vampire Slayer and rocking out to One OK Rock.
Follow her on Twitter