What's up guys? Hope all's been well! Do you remember me mentioning a new radio DJ hosting opportunity that came about? Well it's on and cracking! Hopefully you've been able to listen in every Wednesday with me for my online Kpop radio segment titled "What's Up Wednesdays" for
Aewen Radio
. If you haven't been able to catch it, I've got you covered. All shows will now be added to YouTube after airing! That way you all can listen at anytime but please do tune in when its on air if you can!
So whenever you see the name "Miss A" that's me! Instead of using my usual moniker Pink Fashion Ninja I opted for "Miss A" since it's a name people have called me throughout the years and theirs a Kpop group named miss a! (Which is why I use miss a's songs for my intro and outro for my show.)
Check out the video below for the first show. It's on playlist mode so all shows will play back to back. A summary of all shows are below!
What's Up Wednesdays Airs 3:30 AM PST and reruns 2PM PST every Wednesday!
Don't forget to
tweet
me your requests or shout-outs!
Show Topics
Show #1: How I got into Kpop (The first 10 kpop songs I heard)
Show #2:
What role would you be in a kpop group? (
Soompi Poll
)
Show #3: "Double Shot Wednesday" (1 New School & 1 Old School song from your favorite artists
Show #4: 10 Kpop club songs you can twerk to
Show #5: Kpop comebacks
Show #6: Top 10 Sexiest Kpop Songs Pt. 1
Show #7: <Airs 8/28< Top 10 sexiest Kpop Songs Pt. 2
Tune in this week for Part 2 of my Sexiest Kpop songs playlist!
Don't forget to like Aewen Radio on
Facebook
!
New Time
12PM PST / 2PM CST / 3PM EST
Reruns every Saturday at 6AM PST / 8AM CST / 9AM EST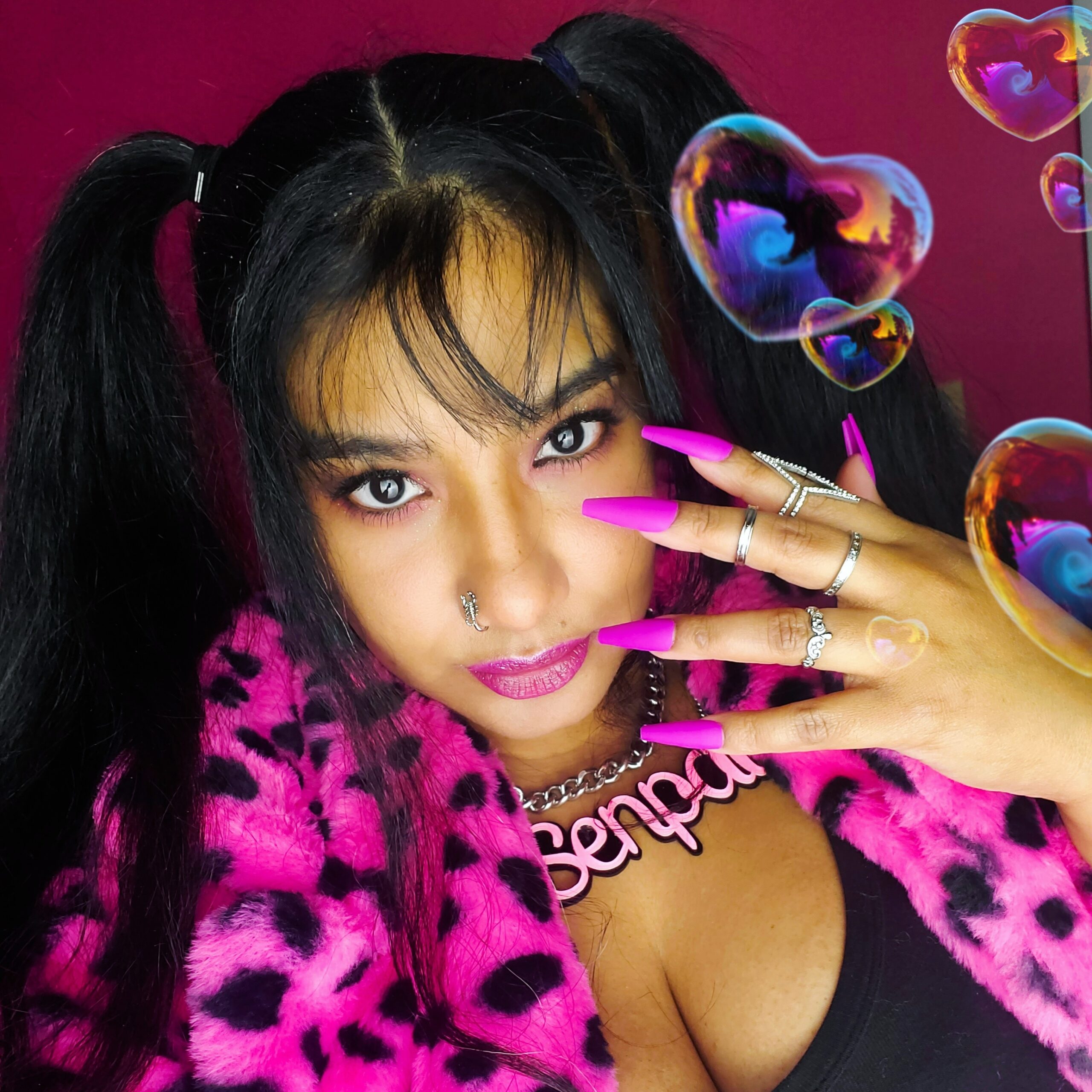 April Jay is a style and travel content creator who loves sewing, Buffy The Vampire Slayer and rocking out to One OK Rock.
Follow her on Twitter