Is anyone a Topp Dogg fan or would like to add another bias? Yes? Then this is the contest for you! Aewen Radio (the station I DJ on every week…duh! :D) is having an awesome contest
courtesy
of Stardom Entertainment! Check out the details below to enter your chance to win signed Topp Dogg merchandise!
ToppDogg was split into 2 groups for their latest concept, Amadeus and Salieri. Now we're putting the 2 teams against each other and it's up to YOU to help your favorite/bias team win. Not only that, your vote will help give you a chance to win autographed prizes!
3. Tweet and/or Facebook post your vote using the following format

@AewenRadio @ToppDoggHouse I vote #TeamAmadeus/TeamSalieri because [insert your reason here] #ToppDogg
– You MUST use the format above and can use twitlonger/picture for longer tweets
– Example,

@AewenRadio @ToppDoggHouse I vote #TeamSalieri because I like their style more! #ToppDogg
1st place Autographed album + autographed photocard
2nd – 5th place Autographed album
6th – 10th place Autographed photocard
*winners selected at random
Contest Deadline
August 31st, 2014 at 11:59 p.m. (Pacific Standard Time)
Note: You may vote

once per a day

and the contest is open to

all fans

.
Brought to you by Aewen Radio and Stardom Entertain

ment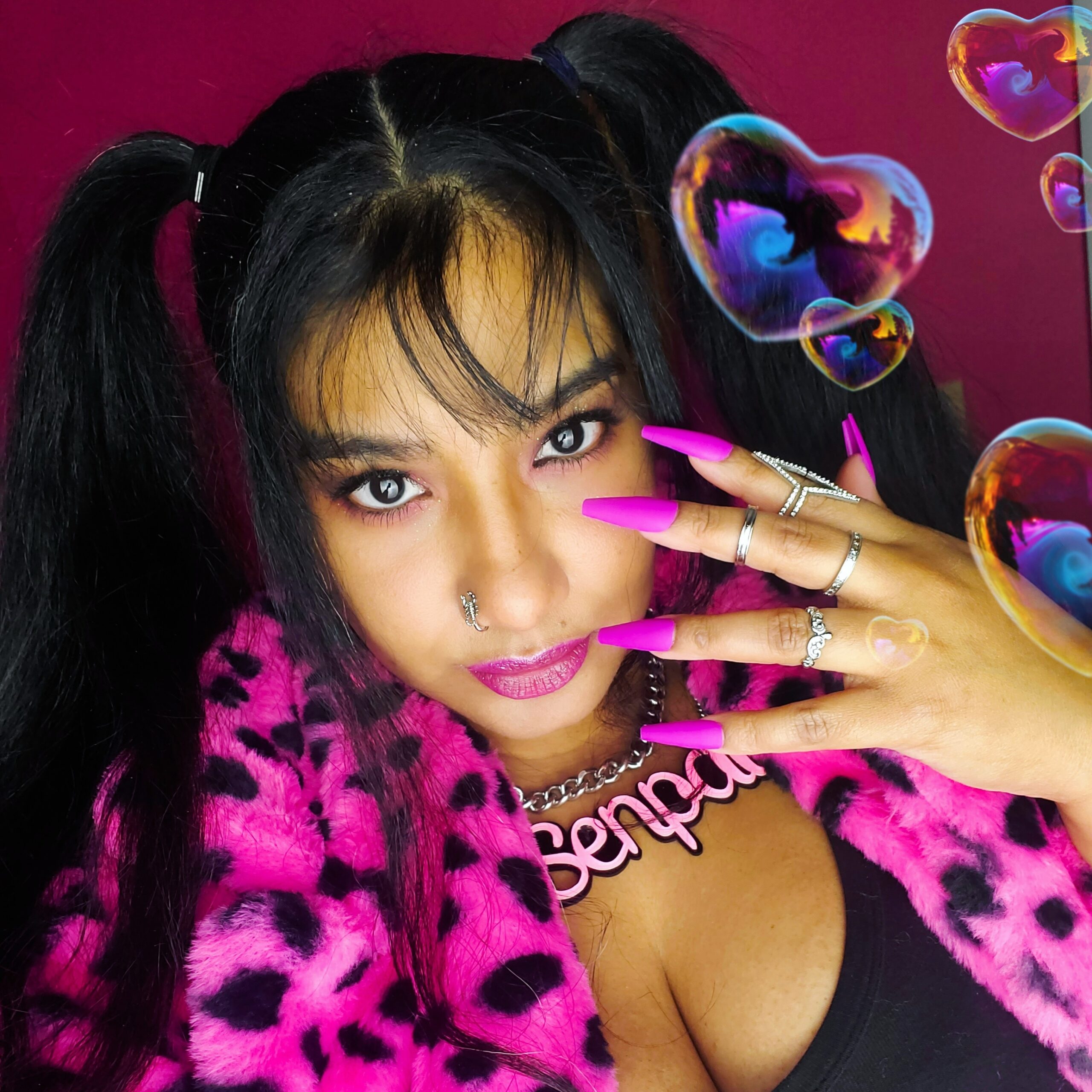 April Jay is a style and travel content creator who loves sewing, Buffy The Vampire Slayer and rocking out to One OK Rock.
Follow her on Twitter