Korea's Next Top Model is back and bigger than ever! This season they've added men so they're upping the sexy!
To start out the show the one and only Top Model (and executive producer) Tyra Banks herself showed up and chose the first batch of preliminary models! The PD's seemed to REALLY love her and throughout her segment Yoon Ju and another judge kept telling her how awesome she was (but we already knew that.)
Isn't that G-Dragon's bestie, model Lee Soo Hyuk, beside Tyra? Yup!
Unlike last season, this season's 1st episode grouped the preliminary round and the first 14 to get through along with their challenges and 1 person being sent home. The male model mentor this year is Kim Won Joong and of course the always awesome Han Ye Yun as the female model mentor.
For the preliminary round the models challenge was to do their own hair and makeup for an impromptu, natural street photo shoot to show off their goods.
Some guys had no clue what to do with the makeup.
Some did! Watch out now!
For the second challenge the guys and guys had to strut their stuff down a runway with the challenge conditions being random couple matching with the opposite sex.
A male model opening the envelope to see who he was paired with!
Some models were not so comfortable with the coupling because they were still a minor.
This girl is only 14!
During the show, the crowd interacted with the show through social media along with an additional Runway Challenge of a Best Couple Contest voted by the audience.
As a surprise, host Yoon Ju revealed the Best Couple contest and that 2 extra models (1 guy and 1 girl) would make it through. The winners were Jung Dong Gyu and Kim Yae Lim.
Rant Over
__________________
After the top 14 were chosen, a new mission began for the Program Title Shooting including a video and photo shoot.
Judges favorite Hwang Ki Bbuem was chosen the winner for her effortless photos and great presence.
It was between Han Ji An and Choi Ji In but in the end Ji In was cut due to her ballerina background. They felt she was a bit muscular and wasn't giving off a model aura in her photos so she was sent home.
Then there were 15.
Let me know in the comments!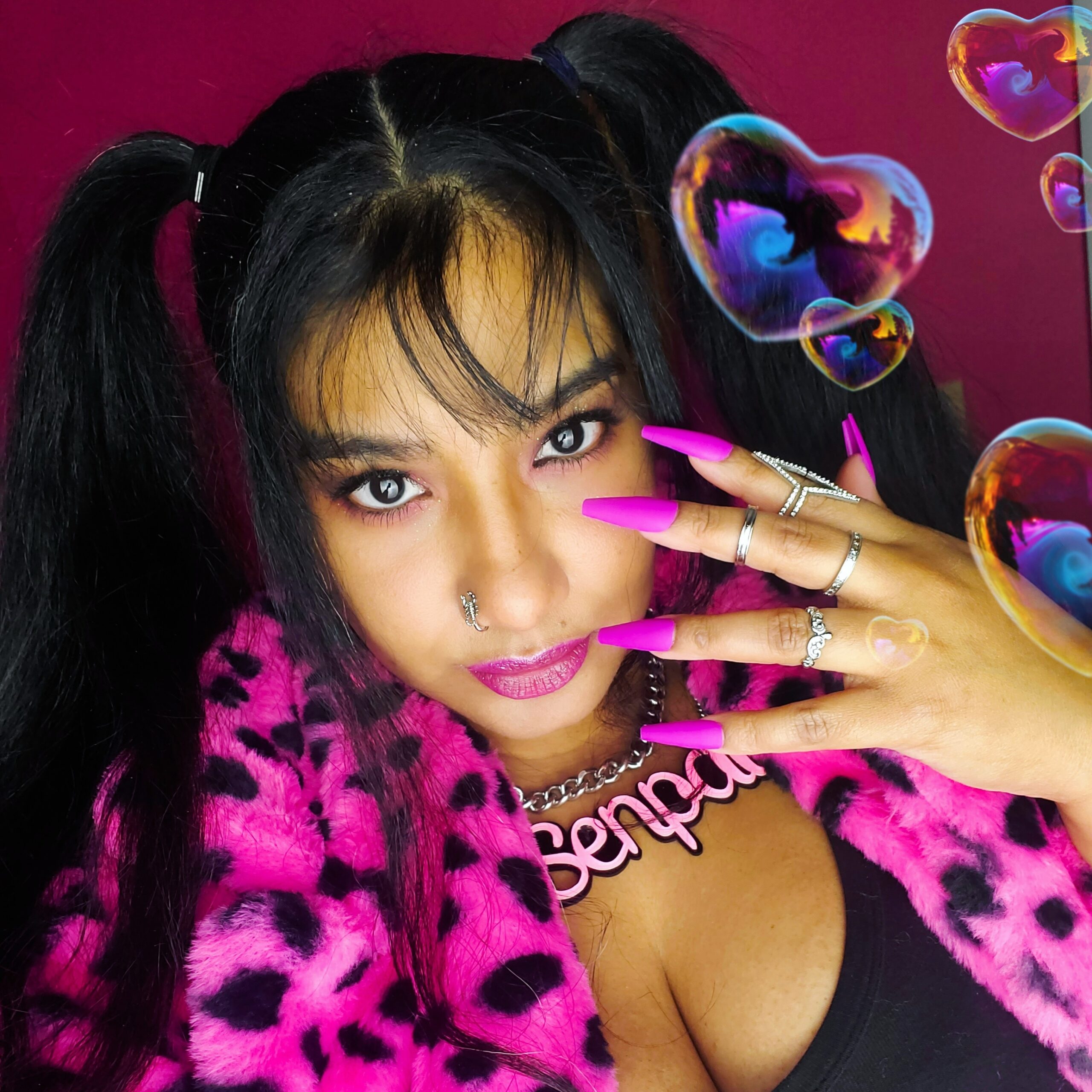 April Jay is a style and travel content creator who loves sewing, Buffy The Vampire Slayer and rocking out to One OK Rock.
Follow her on Twitter