Lately fashionista G-Dragon has been rocking t-shirts with famous images of the 90's. It's surprising because he's usually a rocker tee type of guy but has changed it up this week. What really makes me love his current shirt choices is that it's from movies and artists that I loved to as a kid in the 90's. To see GD loving it (possibly feeling nostalgia as I since we're both 88′ babies) makes me connect to him even more. These things were popular in America so to see GD who grew up in Korea connecting with it is pretty cool.
For Kcon 2014 he rocked a Waiting to Exhale t-shirt featuring the wonderful cast Loretta Devine. Lela Rochon, (the incredible) Angela Basset and the late and great Whitney Houston.
Do you all remember that epic scene where Bernadine (Angela Basset) threw all of her cheating husbands clothes into a car and burned them? And the fireman knocked on her door and said "Mam you're not suppossed to burn anything but trash." Her answer. "It is trash."
EPIICCCCCC
A vintage version of the shirt is available for a steep
$100
. Or screen print it yourself at home. ~
—
Next during the AIA Real Life Now YG Family Power Tour in Seoul he wore an IMX/Immature t-shirt.
If you don't know Immature (aka IMX), they're a 90's R&B boy group comprised of members Marques Houston, Romeo and LDB.
They were really big toward the early 90's when I was still quite young but my cousin was really in love with them. I got more into the second generation Chris Stokes boy group B2k (Lil Fizz I miss you baby) comprised of Omarion, J-Boog, Raz B and Lil Fizz.
So big up to G-Dragon and his love of the 90's fashion. I'd love to see him bust out a En Vogue or Mint Condition shirt soon.
How are you feeling GD's 90's style?
Photos credited as tagged.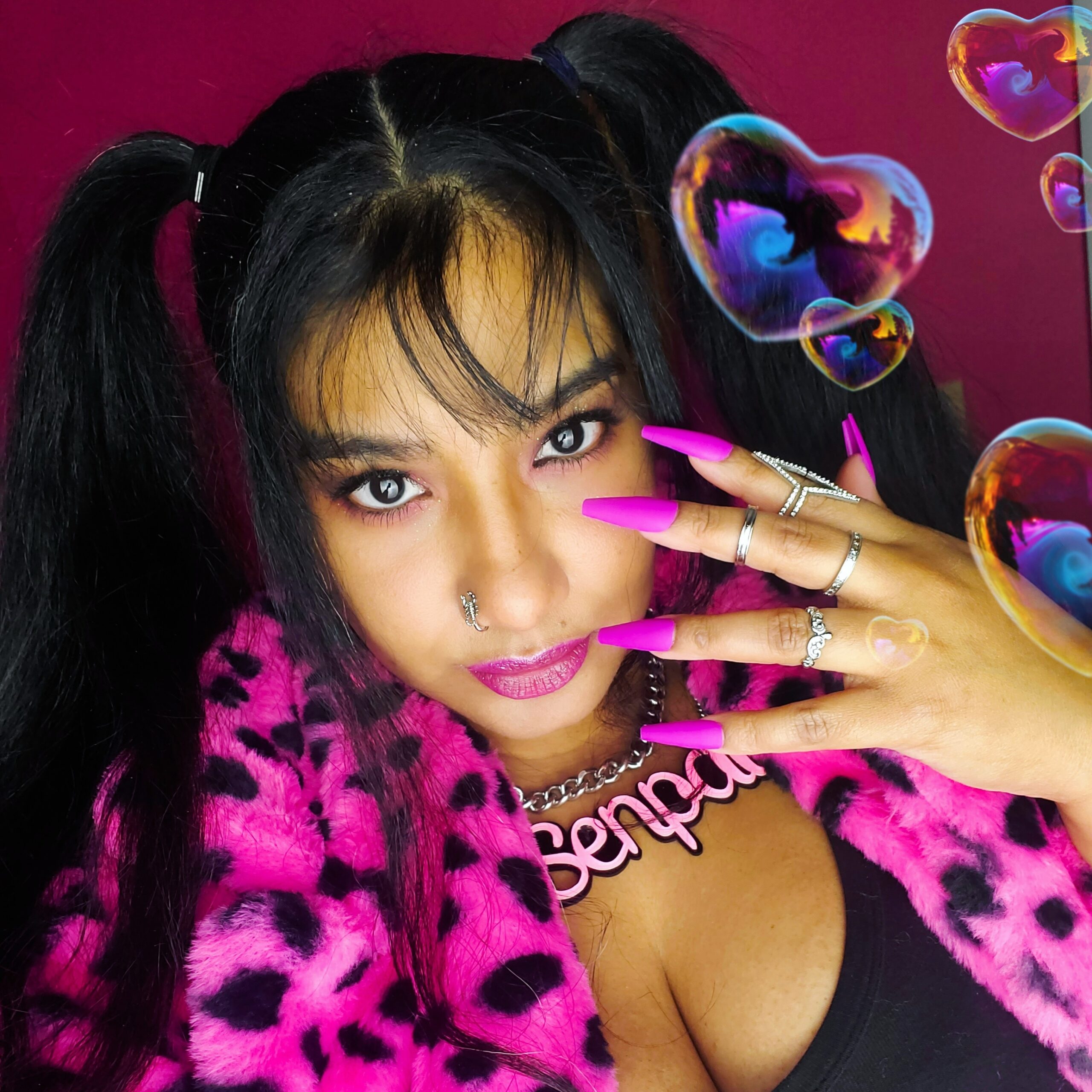 April Jay is a style and travel content creator who loves sewing, Buffy The Vampire Slayer and rocking out to One OK Rock.
Follow her on Twitter