Look 1: Style over a summer dress 
Even though it's cold and bitter outside I still want to wear bright colors – it kind of helps my overall mood. I'm always looking for fun, warm and comfortable items to wear for the season. So when I saw the cutest, warmest dinosaur sweater online I wanted to jump through the screen to grab it. After impatiently waiting for the box – I ripped the package open, grabbed the sweater and started rummaging through my closet. As I threw items here and there I quickly realized that quite a bit of my stuff matched the sweater: all the better for me. One sweater I can make three different outfits with? A win win. So here are my tips on how to use one item to curate three fun winter looks!
Grab a fun bodycon dress to style under the sweater. Add tights to give it a warmer look (and to protect your legs from the cold!) Style tip: Use a waist belt to tuck the bottom of the sweater in.
Shop the Trend
Dino sweater: Other options: Happy Face Sweater, Pink Dino Sweater
// Dino Dress // button up // bag // platform boots
Look 2: Create a Y2K look by coordinating with another pattern
The trick to wearing two patterns together is by using one large pattern and one small one. The dino sweater is the large print and the checkered pants are the small pattern with green pulling together them both together.
Shop the Trend
Look 3: Pair with a skirt and knee highs
Keep it simple by styling the sweater with a pleated skirt and knee highs for a collegiate feel.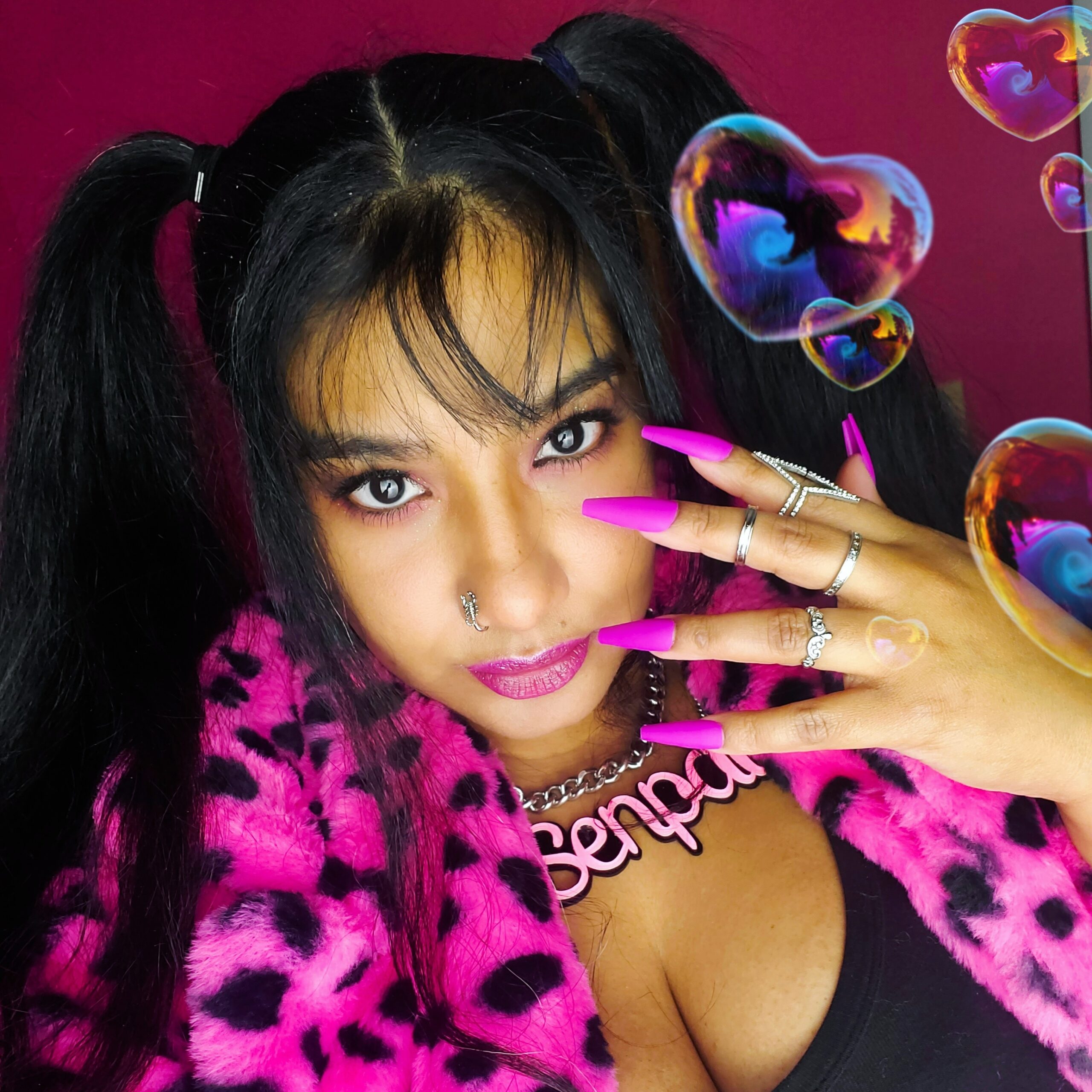 April Jay is a style and travel content creator who loves sewing, Buffy The Vampire Slayer and rocking out to One OK Rock.
Follow her on Twitter