CL has recently returned to the stage with her new double singles Hwa and 5 Star. Both showcase her amazing vocals and never ending stage presence. As an OG 2NE1 fan, I'm so glad to see all four of the ladies doing what they love. And of course they're going to do it with style. So let's check out some amazing looks from CL's digital cover of Vogue Singapore.
For this shoot CL was styled in looks from Balenciaga, Christopher Kane, Blindness, Hee Kim and Simone Roca.
"There is beauty in going through the waves of life, and being honest and comfortable in your own skin. I feel blessed to have gone through that—whether it is fashion, beauty or career wise—because I can now empathise with people."
What was your favorite look from the shoot?
Let me know in the comments!

Credit: Vogue Singapore
Editor-in-chief: @MusingMutley
Photographer: @ChoGiSeok
Fashion director: The Monkie
Videographers: 2TAP 29 & 노상균
Stylist: Juju
Hair: Gabe Sin
Photographer's assistant: 장윤석
Make-up: 5ssmakeup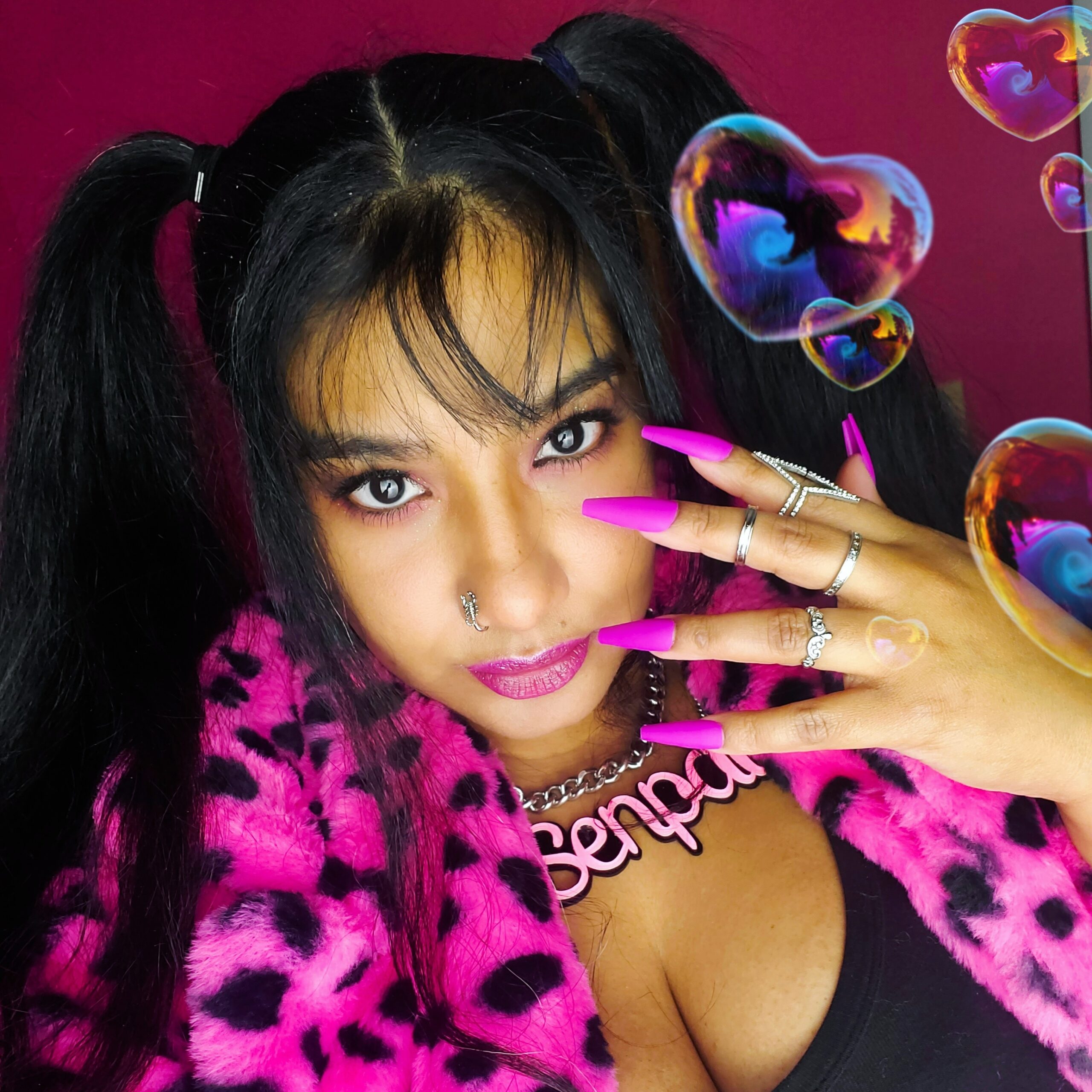 April Jay is a style and travel content creator who loves sewing, Buffy The Vampire Slayer and rocking out to One OK Rock.
Follow her on Twitter