I hope everyone has been holding up well this week. There's a lot going on in the world right now so sometimes it's good to take your mind off things by doing some good ol' online "window shopping."
So here are 4 items I'm admiring on Etsy this November!
1) Kawaii Cardigan
As soon as I saw this sheep sweater I fell in love. The sheep motifs make it look extra cozy and makes me want it NOW. As I type this I wish it were on my body. Perfect for quarantining around the house or a day of binging Netflix.
2. Icon Socks
MaggieSternStitches is an awesome Etsy shop that handmakes socks with women icons such as Ruth Bader Ginsburg, Stacy Abrams and more! So while cozying up in your sheep cardigan, warm and style your toes with your favorite inspirations.
3) Cat Face Mask
When you're with your family this holiday season be sure to protect your loved ones with this cozy mask from the Sweet x Aesthetic shop. You can match it with your Ugly Christmas Sweater while watching a Christmas movie together or just watch cute cat videos on YouTube by the tree!
4) Buffy Mug
Now this one is for the 90's kids reading. Journey through your 90's nostalgia with this Buffy the Vampire Slayer mug. Sip hot cocoa, coffee, egg nog or something with a bit more kick to it while singing along to the Buffy musical episode.
What Etsy items are you currently admiring?
Let me know in the comments!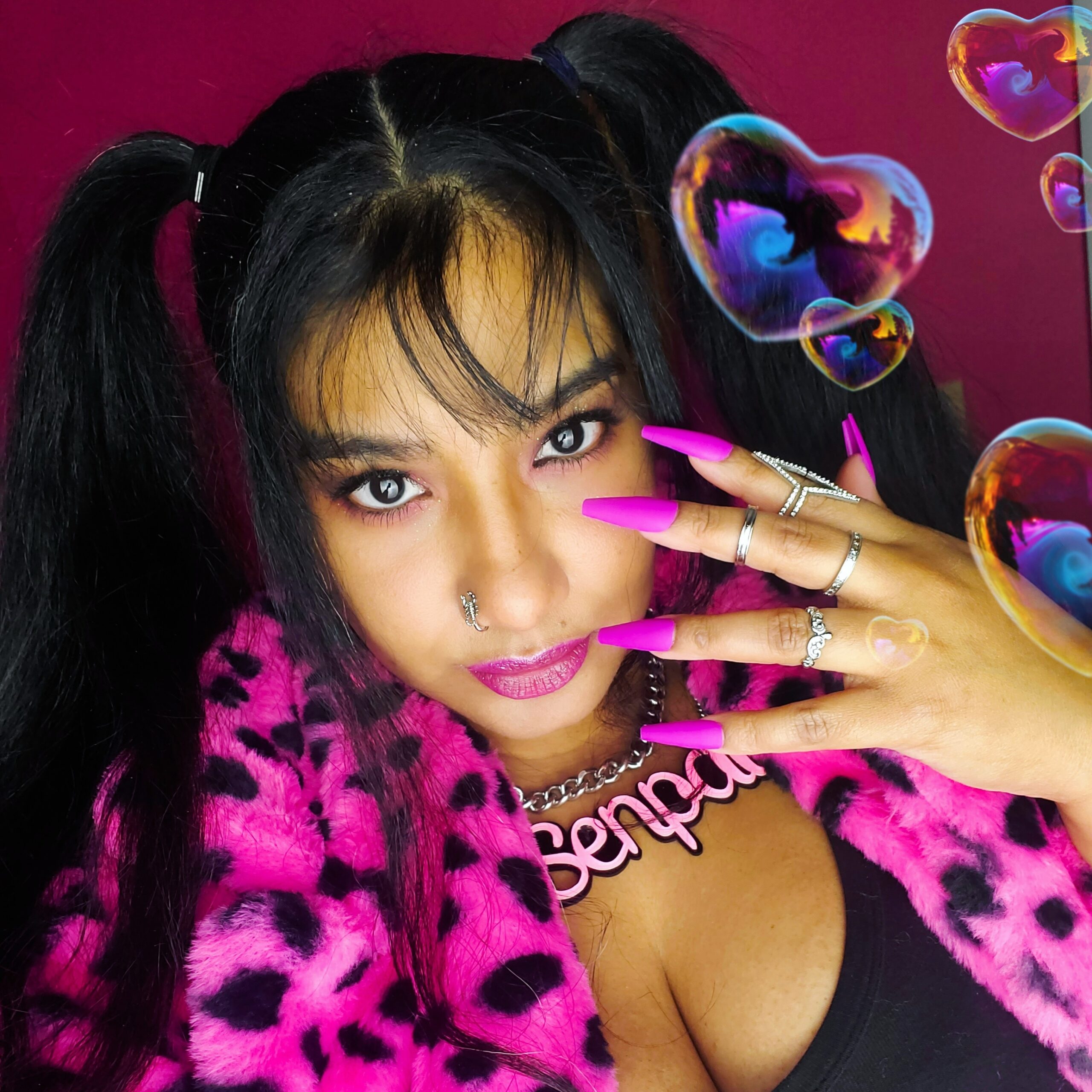 April Jay is a style and travel content creator who loves sewing, Buffy The Vampire Slayer and rocking out to One OK Rock.
Follow her on Twitter