Christmas is right around the corner! Most of us are still scrambling to find the perfect gifts for our friends and family. This is definitely true for me. A good friend of mine living in Japan is visiting me next week! It'll be great to spend the holidays with someone this year. Since we're exchanging gifts, it had me pondering what cool special items to get her. I already made my Japan gift requests (nail art and tattoo tights lol) so now I must find some awesome presents from Korea that she would like.
I want to treat my friend to some great Kpop merchandise from her favorite artists: Big Bang, 2NE1 and Rain!
Let's get started!
Targets
Rain
Age:30ish
Height: the perfect height for me 😉 6'3
Profession: Sexy ninja and all around amazing man
Big Bang
# of members: 5
Specialty: making banging music
Hobbies: buying up the Chrome Hearts store
My friends favorite members: Dae Dae and TOP
2NE1
Profession: Best girl group in the game
Hobbies: eating corn, dancing, updating ME2Day
Leader: CL – the baddest chick in Seoul
1) Kpop Socks ($1 each)
You can never go wrong with cute socks. Especially when your favorite artist is on them smiling at you with awe.
2) Tumbler ($10-20)
We all love coffee or tea so why not carry around a cute cup to make your friends green with envy!
3) Phone Charm ($3-5)
Personalizing your phone can be fun so why not show the world your love for your favorite star.
4) Folder ($5)
We always have paperwork to keep up with so why not organize it in style!
5) CD's ($12-21)
Probably the most obvious, but their's nothing like buying a Kpop CD FROM Korea. 😉
6) Calendar ($20)
Keeping up with the days can be worrisome..but not when Rain's winking at you!
7) Mirror ($6-10)
So fresh so clean…try and get yo GD on. SWAG? Check!
8) KStory Cafe! (FREE! Unless your buy something;)
I've blogged about this place before. It's awesome to shop and gaze at the amazing personal merchandise they have on display, while sitting watching your favorite Kpop videos. Ah..soothing Kpop atmosphere.
So how'd you like the list?
What kind of gifts are you planning to get your friends and family?
And a MERRY CHRISTMAS to all my readers!!
Connect With Me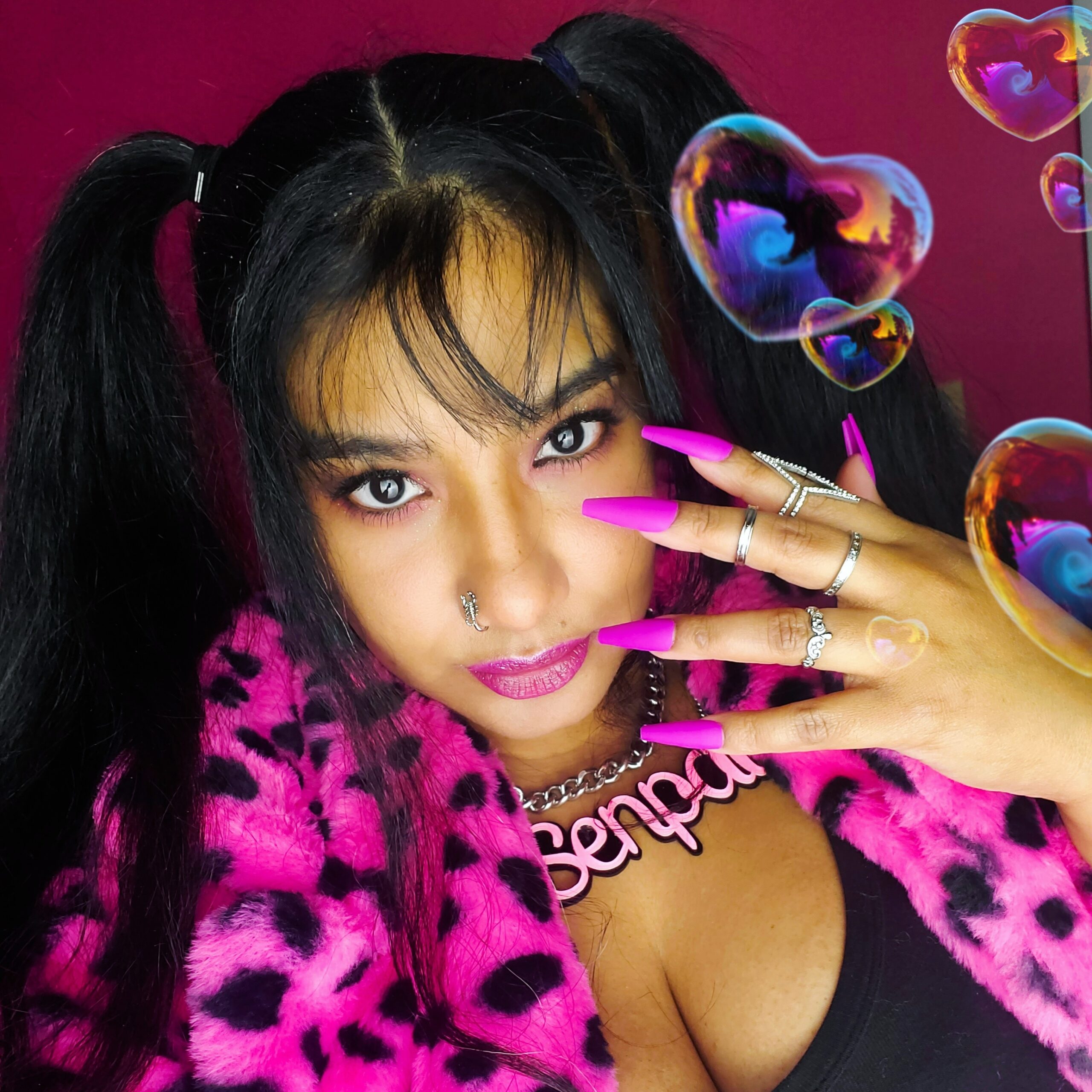 April Jay is a style and travel content creator who loves sewing, Buffy The Vampire Slayer and rocking out to One OK Rock.
Follow her on Twitter