The showcase was classy and sophisticated. The dim light exhibit hall gave the area an iconic aura. It was like we stepped into Coco Chanel's own room. And speaking of the legendary designer, a gigantic self portrait of her was hung in the very center of the hall, as if she gave approval for every detail there.
My favorite photos were one model in a Japanese girl outfit. It was very youthful but dark. As if she had demons to fight in the night. Reminded me of the movie Sucker Punch. Of course the Anna Wintor photo of her back turned was pretty cool! I also really enjoy fashion goddess Sarah Jessica Parker's photo where she donned a crown. Very befitting.
For some reason the most popular picture there was of a model with a see through shirt on. So many gathered around that photo….lol
A reallly light hearted piece was the Yoko Ono montage. It included old footage of her "modeling" Chanel clothing. It was quite a treat.
After viewing all visitors were given a free poster copy of one of the exhibit photos. I got a really cool one from a woman named Anna Dellal who's a model/drummer.
The poster I got to take home!
Check out the photos!
I wonder who this is…..
The GREAT Alexander Wang
Who's your favorite iconic fashion designer or brand?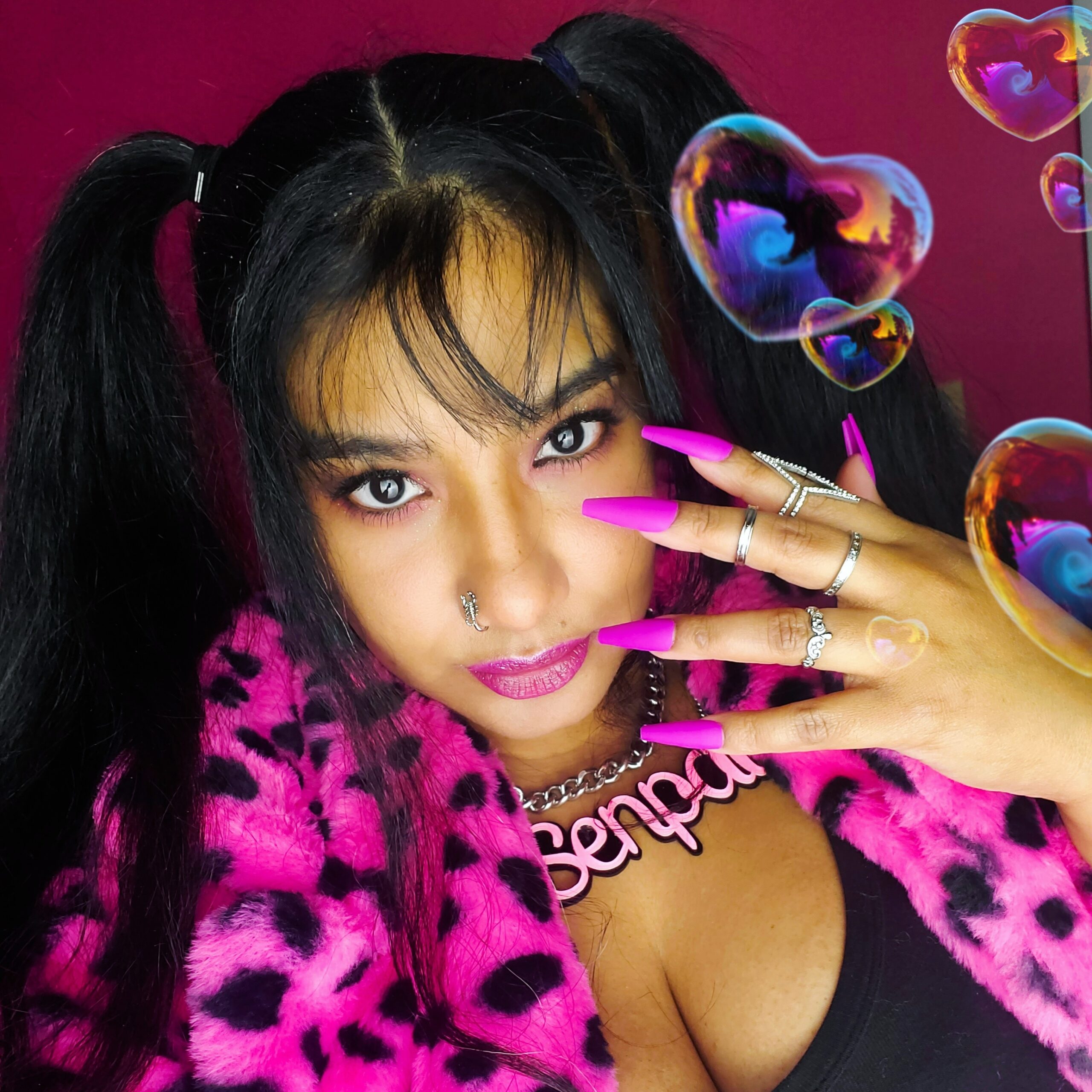 April Jay is a style and travel content creator who loves sewing, Buffy The Vampire Slayer and rocking out to One OK Rock.
Follow her on Twitter