Hello everyone!
I'm happy to announce a special offer for my followers! If you enjoy the fashions of your favorite KPop or Asian celebrity but don't know where to purchase those items, you're in luck! Day-dreamers.net is an online Korean fashion and accessories store that sells the latest in trends. They offer worldwide shipping to many countries so everyone can enjoy fashionable and well made clothing. The site caters to those who love Asian fashion…and that's you! An added bonus is that the clothes are made in Korea! Have I excited you enough? Good. Now here's the code!


Explore the site and find items you've been dying to have. Don't forget to leave a comment and let me know how you like day-dreamers.net.
Don't forget to sign up for their newsletter!
If you use the code and enjoy your experience and you're not a Pink Fashion Ninja subscriber, go ahead and subscribe! You'll be happy you did!
How's the sizing?
There aren't S,M, L's to choose from so must know your measurement to check if the item you want will fit. Their measurements are done in cm.. For those who are more familiar with measuring in inches (i.e. me!) here's the conversion
2.54 cm = 1 inch.
The measurements for this top are as follows.
Shoulder: FREE 58 Chest Width 110 Sleave length 47.5 Full Length 55
If you see FREE written, that indicates the shirt is free size (aka an oversized top) and should fit most people. The 58 cm is to give an exact measurement of the free size. So 58 cm =
22.83 inches top.
22 inches is between a XXL and an XXXL (misses). If your size is smaller or around that range, the shirt will work for you!
How can I pay?
You can use PayPal to make your purchase. This is the only form of payment at this time.
How can I track my order?
With each purchase you will be emailed a confirmation number but tracking numbers are not available.
What's the return policy?
Any items you are not satisfied with may be returned within 2-4 days from the time received in its original condition.
Los Angeles, Califorinia 90011
If you have other inquiries you can visit their Customer Service page for more info.
So go and head over to day-dreamers.net and shop away! Comment, tweet, or post a picture on the PFN page to show me what items you've bought!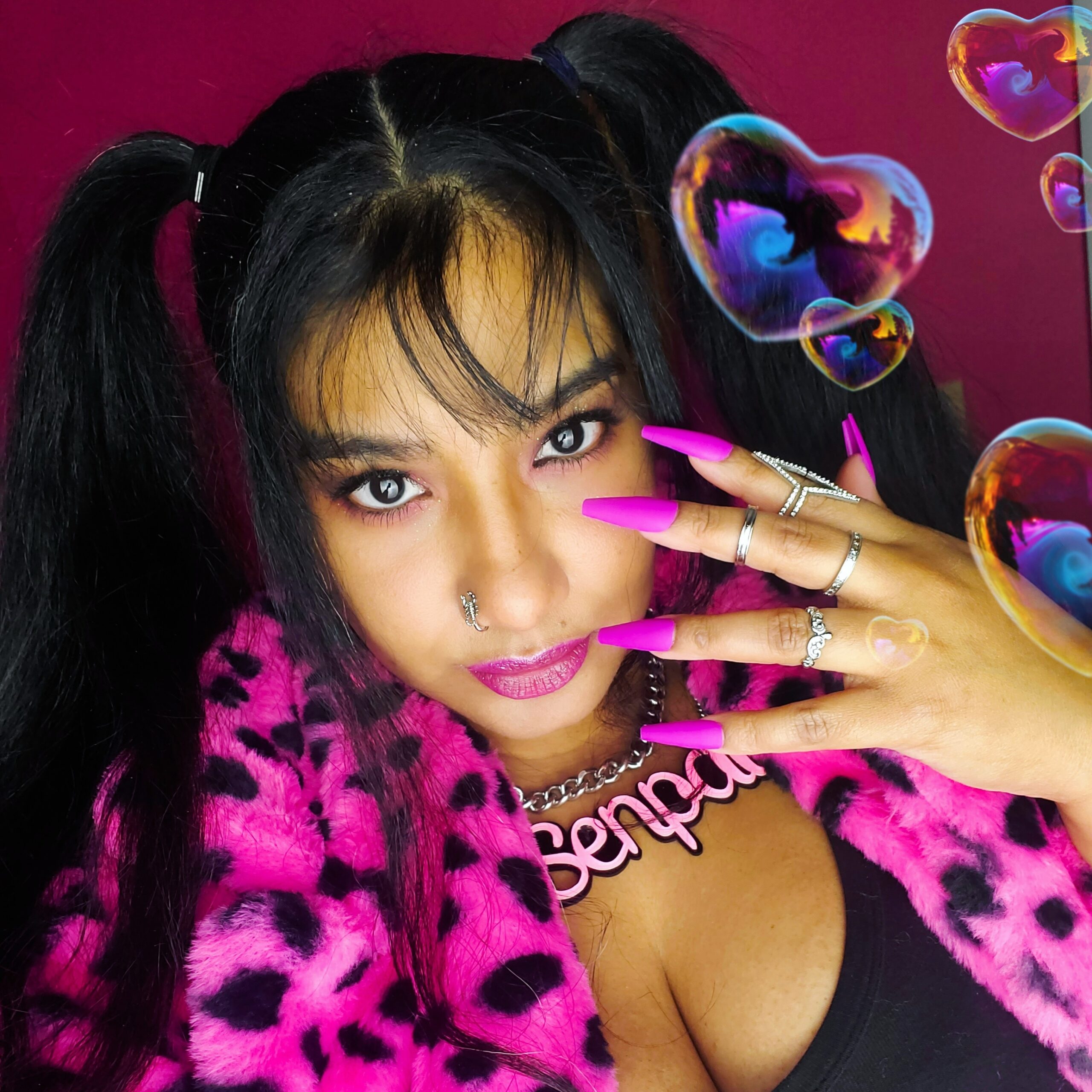 April Jay is a style and travel content creator who loves sewing, Buffy The Vampire Slayer and rocking out to One OK Rock.
Follow her on Twitter