Are you a YG fan? Do you really ADORE GD? Then why not wear his clothes!
YGEShop
sells YG artist merchandise and clothing. I recently picked up some things from
GD's One of A Kind
promotions and some
Big Bang Still Alive Jewelry
.
Click Here to purchase to your hearts content!
I really like the quality of the products I've purchased from YG. The OOAK shirt is made from thick cotton and cut on the bias so it fits a woman's frame well. The BB Still Alive ring fits perfectly (even though its a men's ring) and has not tarnished nor turned my finger green. I'm a happy customer!
Big Bang Still Alive product poster!
Information
If you live in Korea or are visiting; there are actual brick and mortar stores that sell official YG merchandise. Hottracks inside of Kyobo (교보) Bookstore is an official YG licensed product dealer. The products are the same price but each stores product's vary. There are 3 locations in Seoul: Gwanghwamun (광화문), Gangnam (강남) and Jongno (종로).
Directions
Gwanghwamun Branch (Northern Seoul): Take Purple line #5 to Gwanghwamun Station (역) and use exit 3 (the Kyobo is connected with the exit.) Please note: The bookstore is underground. You can take an elevator inside the huge Kyobo building and go to B1 or B2 or walk down the stairs from the outside.
Jongno Branch (Northern Seoul): Take Dark Blue line 1 to Jonggak (종각) Station Exit 1. It's a 10 minute walk in the direction of Gwanghwamun.

Gangnam Branch (Southern Seoul):
Online directions say to go to Gangnam Station Exit 10 but recently a new subway line stop has been added (and a much closer exit than the Gangnam one). Take brown line #9 and get off at Sinnonhyeon Station (신논현). Use exit 6 and the bookstore will be right in front of you or take the Kyobo bookstore exit.
I've been to 2 out of the 3 locations. The Gwanghwamun store seems to always be stocked with a variety of products from BB, Psy, Seven and 2NE1, I've spent a lot of money there but personally I like the Gangnam store best. 1) It's close to my house and 2) they have a guy that works there who speaks English.
He hooked me up with the GD One Of A Kind cap when it wasn't on the floor to be sold. I had went there in search of the cap but they said they were all gone. So this guy called the other locations to check their inventory for me. Before I was about to leave he pulled me aside and said there was one in the back that he would sell to me if corporate said it was okay. He called and lo and behold I got my hat! Talk about giving somebody the hookup!
I SPY LEEHI



Last but not least I found the cat ears headband YG's newest protege LeeHi rocked in her 1,2,3,4 promotions. I actually already owned it! When I vacationed in Japan my friend bought me the headband and some hot pink screw earrings in Harajuku.
I found a pair on a site called AliExpress for $20. The website seems to be like Alibaba (a wholesalers site.)
Click
here
or
here
to purchase these cute cat ears! You can also check out
YesAsia.com
. (Thanks to commenter Arsene Grand for the YesAsia link.)
So have you all purchased any YG fashion goods lately? Let me know in the comments!
Photos as credited YG @facebook YGEshop.com
Resources
VisitKorea.or.kr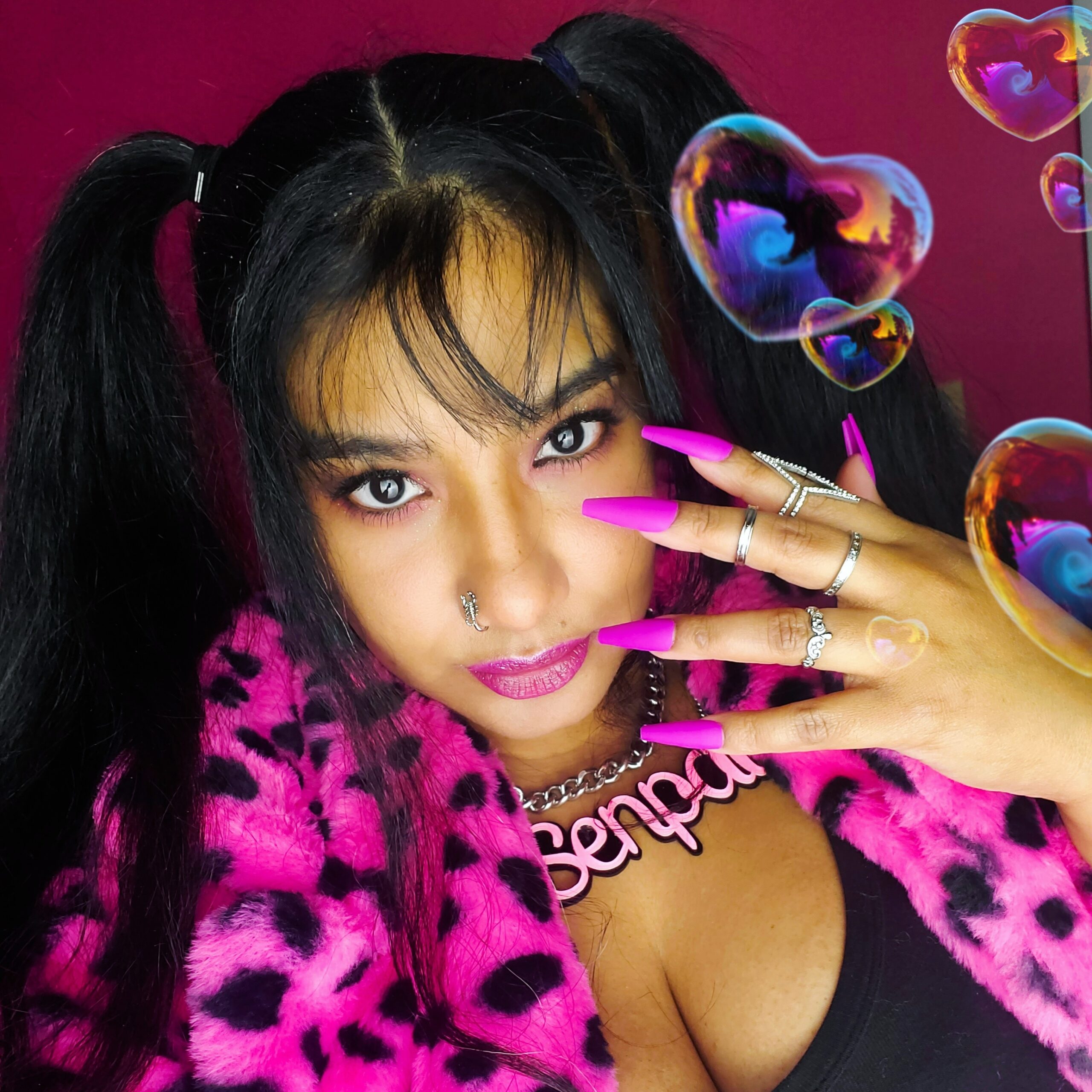 April Jay is a style and travel content creator who loves sewing, Buffy The Vampire Slayer and rocking out to One OK Rock.
Follow her on Twitter