Last month I attended the 2012 SeoulTube in Gangnam. SeoulTube is a YouTube workshop and convention that gathers YouTube partners for a discussion on what's new and how to better your YouTube experience.
This year there were three workshops you could pick from. Team Create, Team Curate and Team Engage. I chose Team Engage. Each workshop helped in the section you wanted to know more about. Create was for those who wanted to start on Youtube, curate was based on how you could better your videos and Engage was all about how to better engage with your Youtube audience.
There was also a panel of the Top Youtubers in Korea, It consisted of Simon and Martina from EatYourKimchim, HyunWoo of Talk to me in Korean among others.
After the introduction and panel we moved to separate rooms to begin our teams workshop. The event lasted from 10:30am – 6pm.
The workshop I was in was headed by HyunWoo of TTMK and a brand manager from Youtube. In our workshop we put together a Youtube video about our greatest moments of 2012. Of course I volunteered to go first! We also had to come up with a script and theme for the video. And…they went with my idea of starting the video out by having the viewers guess where we were. So check out the final result below to see what my 2012 highlight was and see what other YouTubers had to say!
During the day we were given tasty free snacks! YouTube is so stylish.
After the event ended we were given free goodies after filling out a survey.
A blanket and coffee tumbler.
I really enjoyed attending the event and gained SO much helpful information. I plan to go again. Hopefully in the future I can get a chance to be on the panel!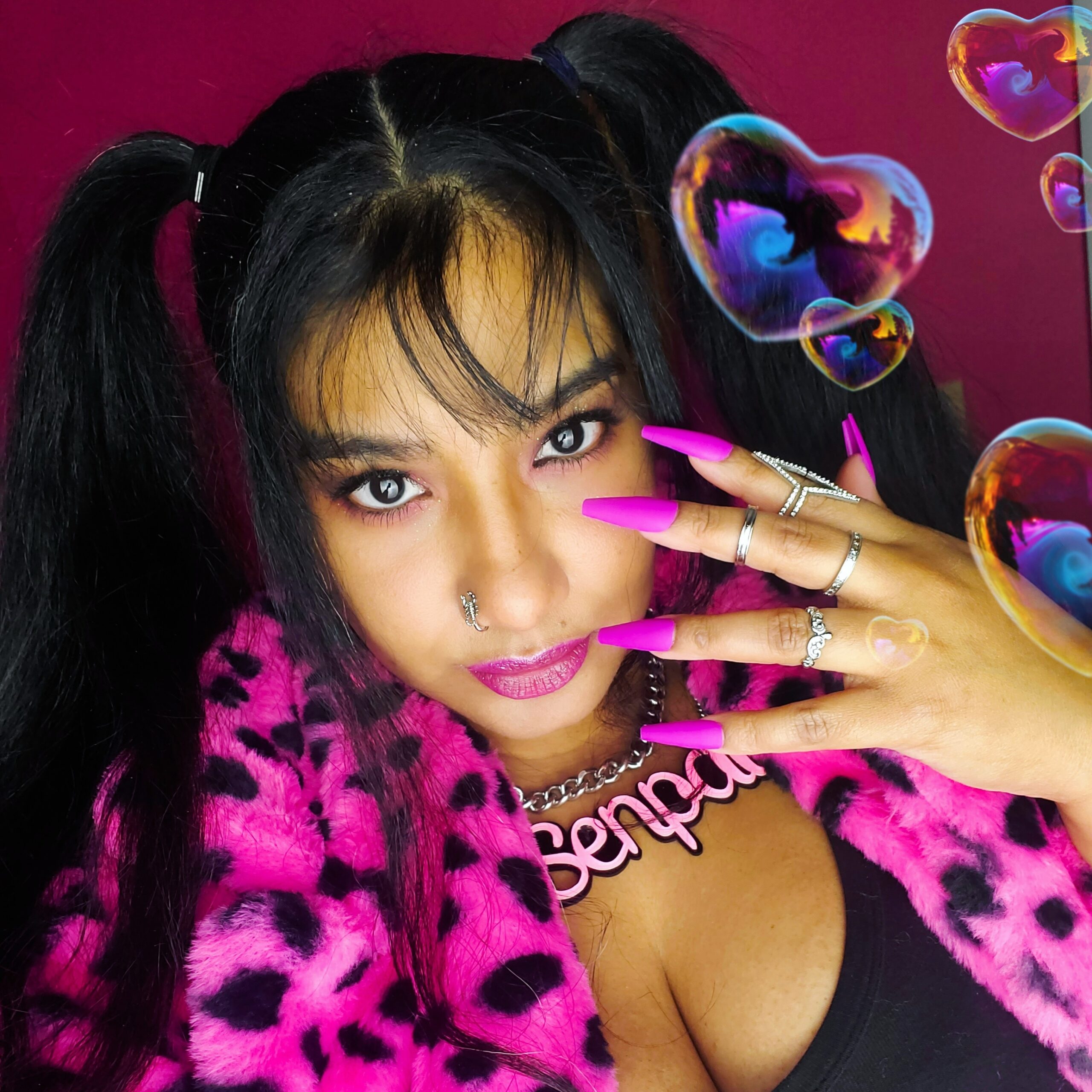 April Jay is a style and travel content creator who loves sewing, Buffy The Vampire Slayer and rocking out to One OK Rock.
Follow her on Twitter