With Christmas just a few weeks away, you (like I) might be sitting there pondering about Christmas shopping that you've yet to do. I for the most part will be hand making presents but there are still a few items I need search the internet for. I also want to personalize some gifts for a few friends that are Korean/Japanese entertainment connoisseurs. So if you're in the same boat as me, here's a list of 10 awesome gifts for Kpop, Kdrama and Anime lovers.
1. Order a custom Kpop Spotify Song Keychain for the one who loves to have their favorite kpop idol on loop.

I will probably order a Rain – Love Song and Taemin – Until Today one for myself. 😀
2. A Kdrama mug for the friend who's all about Netflix and binge.
For either hot chocolate, coffee, egg nog or something with a bit more kick: this mug is perfect for watching your favorite Kdramas on Netflix.
3. A National Geographic sweatshirt for the chingu who loves to keep up with Kfashion trends.
Earlier this year Nat Geo branded items became all the rage for teens in Korea. You can shop them in Korea or you can grab much similar items on the web like I linked above.
4. A bubble tea kit for the group of friends that make it a ritual to visit Tiger Sugar everyday.
There are also refrigerated kits if you'd like to try them yourself at many Asian grocery stores as well as Hello Tokyo in Chicago.
5. An Anime Girls Swag sweat pant or shirt for the friend who can debate for hours on who could win a battle between Goku and Narato.
The wonderful ladies of Divas on a Dime run this shop along with their Instagram that's full of amazing cosplay, inspiration and fun. Follow them great tips and more!
6. A Korean or Japanese snack box subscription for the friend who loves trying food from their favorite drama or anime.
You can also get them a giftcard if you'd rather let them choose themselves. They also have a market where you can purchase items ala carte.
7. A Mang Tae plushie from the amazing Kdrama It's Ok To Not Be Okay starring Kim Soo Hyun and Seo Ye Ji.
Mangtae is the doll Kangtae (Kim Soo Hyun) made for his brother Sang Tae (Oh Jung Se) to catch help with his nightmares. It becomes a funny catalyst for all 3 three of the characters and their road to healing. Side note* IOTNBO was THE best drama of the year in my opinion. It also jumped into my top 10 All Time Favorite Kdramas.
8. And since it's their favorite drama (and you love them so much) you're gonna throw in Finding the Real Face, one of five fairy tale books written by Ko Moon Young (Seo Ye Ji) from the show!
If you order now, this should get delivered before Christmas!
9. Magical Girl Line Body Oil for the glammed up Sailor Moon cosplaying friend.
So many scents to top off a great cosplay. You can follow Aishify on Instagram to keep up with new products.
10. A 90 Day Korean subscription for the friend who keeps pronouncing Kpop idols names wrong.
I've also done a review about them here.
What presents will you be gifting this year?
Will you be buying any from the list?
Let me know in the comments!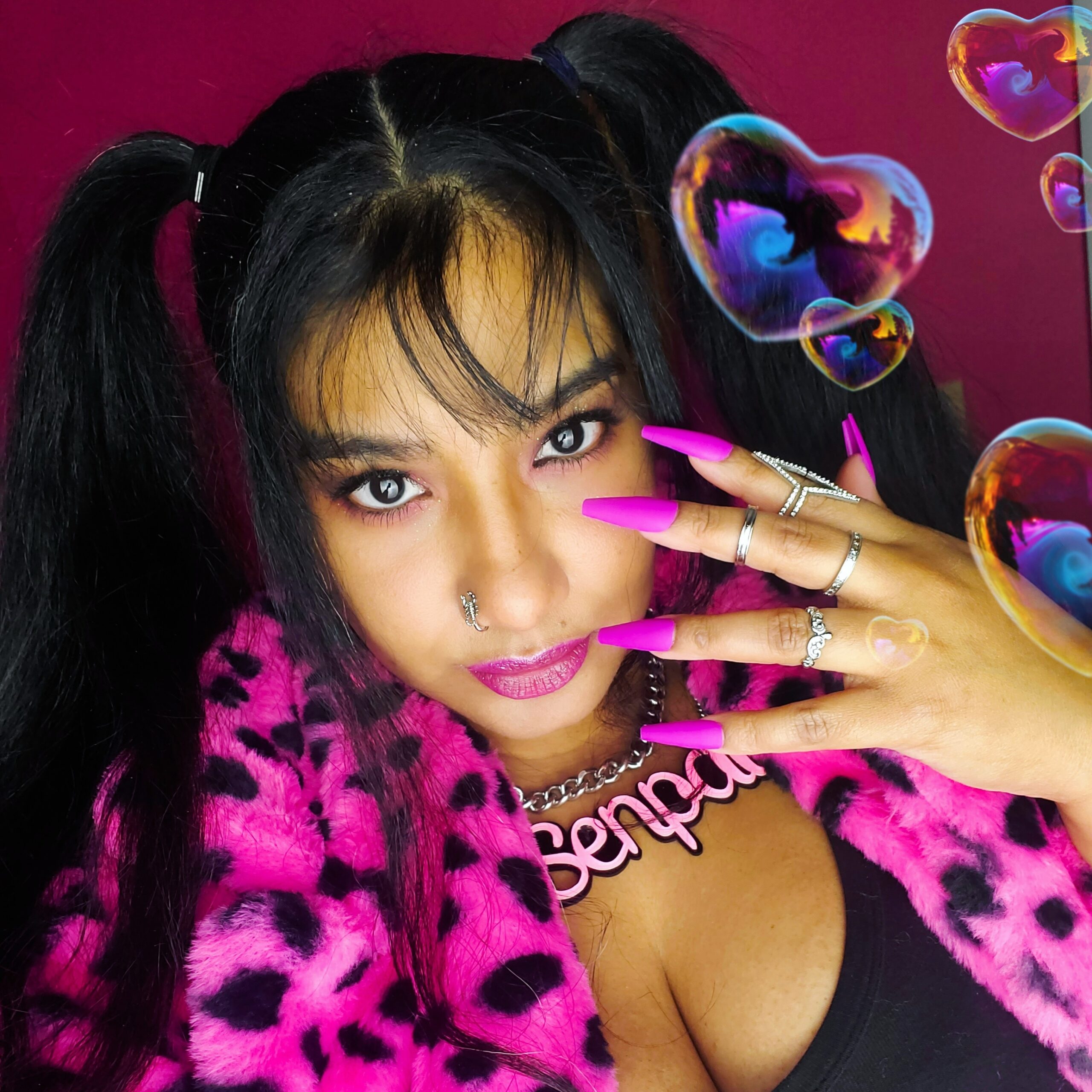 April Jay is a style and travel content creator who loves sewing, Buffy The Vampire Slayer and rocking out to One OK Rock.
Follow her on Twitter