*9/30/21 Update
Who would have know 7 years after I made this post it would be relevant once again!
My girl Jung Ho Yeon has taken the world by storm in the new Netflix show Squid Games. As a long time fan I'm so glad to see her shine. She's such a sweet and dedicated woman. She even went from 400,000 followers to over 8 million in just a week. THAT is crazy. So please continue to show my girl love in her future endeavors.
____________
What have the ladies of KNTM C4 been up to? Are they still modeling? Singing KPop? Studying in the US? Let's check up on the gals!
Ho Yeon (blue wig) posing with (sexy beast) Taeyang for Vogue Korea August.

Let's first start with my favorite Ho Yeon! Homegirl has stayed BUSY since KNTM. She consistently gets work and is featured in at least one Korean magazine a month. She seems the most in demand out of the 3. Of course let's not forget her latest photo shoot with TAEYANG in Vogue! She also pops up in the audience at fashion shows on ONStyle and made a quick appearance in the latest season KNTM Guys VS Girls.
W Korea August 2014
Vogue Girl August 2014
Next up is 2nd runner up Hwang Hyun Ju. She was most recently seen making a cameo in Psy's 2014 music video "Hangover" featuring Snoop Dogg. Other than that she's still modeling but has seemed to take a break this year. Most of the pictorials I've found of her are from 2013 but I hope to see her in a photo shoot soon!
She looks great with the goth look. I LOVE IT!
And Miss Ho Yeon and Hyun Ji styling together.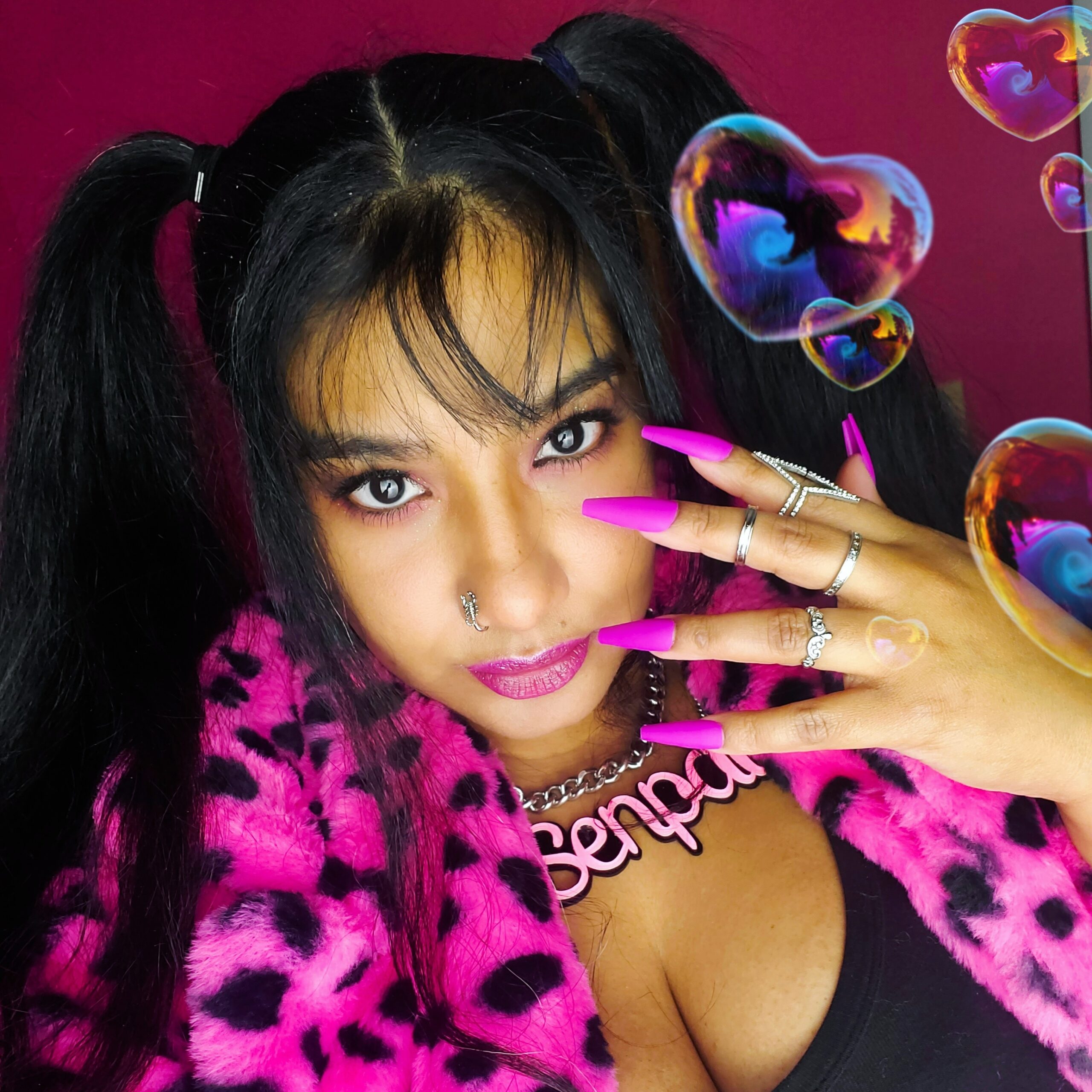 April Jay is a style and travel content creator who loves sewing, Buffy The Vampire Slayer and rocking out to One OK Rock.
Follow her on Twitter