I'm sure by now you've watch the action packed, dead body filled Kdrama Squid Game that's taken the world by storm. It's the first Korean drama to reach this height of fame world wide. Folks really can't get enough. Though I'm trying to process how I'm going to fight 10 million plus folks for my man Gong Yoo who's been gaining attention from the show. He's my Coffee Prince and we've got YEARS. So you newbies need to head to the back of the line way back there.
I'm also super happy for my favorite model Jung Ho Yeon who I've been a fan of since her start on Korea's Next Top Model. You can check out all the episode recaps and explore her beginnings by clicking any of these links below.
Jung Ho Yeon's photoshoot with Taeyang
I've also become a fan of Kim Joo Ryeong who played the uninhibited Mi Nyeo. Her character was so layered.
Shop the Squid Game look

Squid Game Green Track Suit Jacket // Track Suit Pants // Red Jumpsuit with mask //
Squid Game numbered Track suit
So of course I wanted to make a video but I also wanted to connect the Red Light Green Light song with CL's Hwa song. CL used the verse 무궁화 꽃이 피었습니다 which mean "The Rose of Sharon has blossomed". So when the killer doll Chantal sings 무궁화 꽃이 피었습니다 she's not actually saying Red Light Green Light she's singing "The Rose of Sharon has Blossomed. So in essence since the players stop and go it's basically red light green light. From thre I hopped on my Audacity program and edited a sound together to create the video above!
Let me know your thoughts on Squid Game!

Would you survive all the rounds?
Who's your favorite character?
Let's chat in the comments!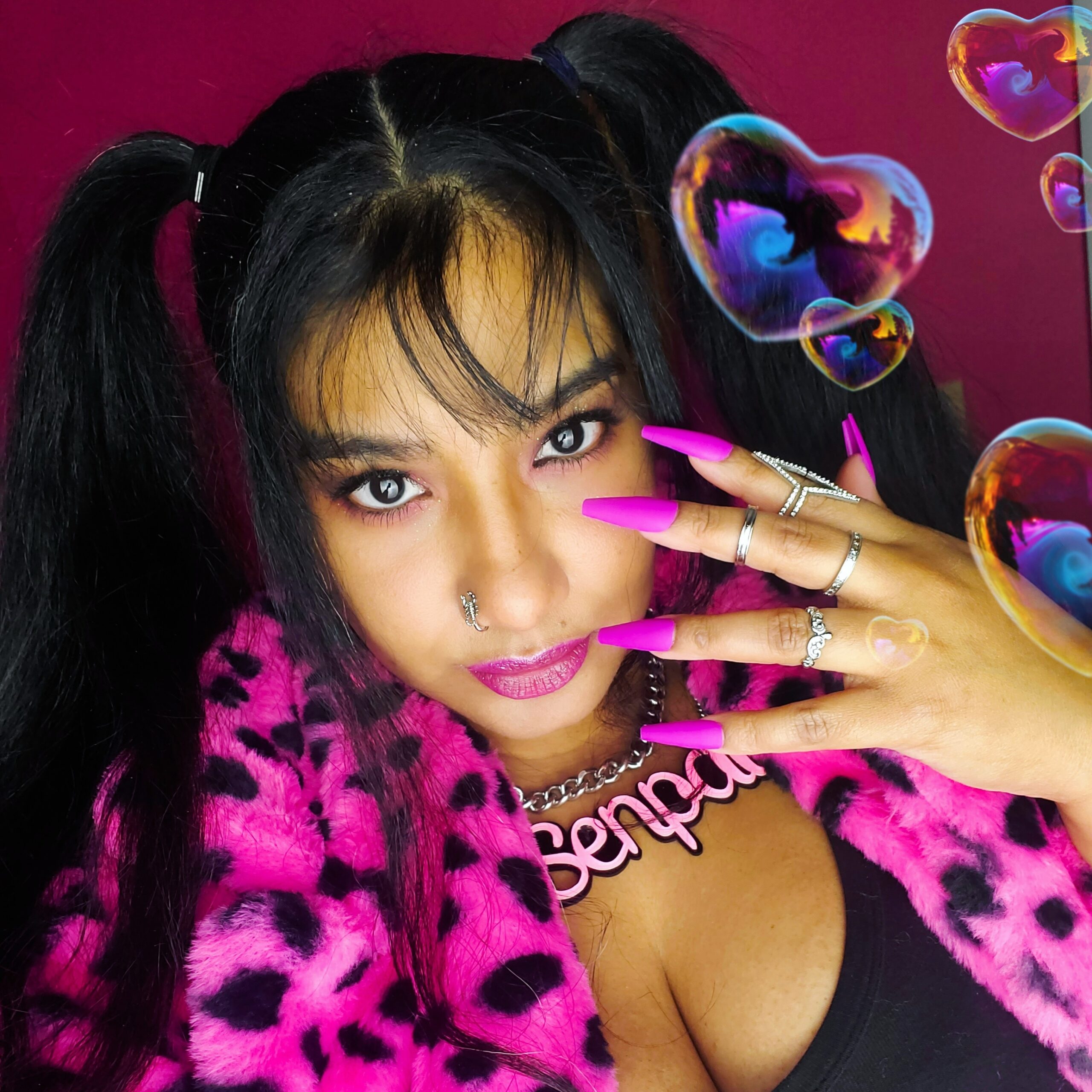 April Jay is a style and travel content creator who loves sewing, Buffy The Vampire Slayer and rocking out to One OK Rock.
Follow her on Twitter