The ambitious and fabulous Cycle 4 of Korea's Next Top Model recently wrapped up with 18 year old Hyun Ji taking the title. The show was full of peplum, pearls and posing that many admired. The great thing about it is a lot of their outfits you can put together at home! Check out the concepts below to style like a Top Model!
Sassy Top 6 contestant Jung Ha Un was instantly known as fashionista of the bunch as she walked into her auditions with a stylish and flirty ensemble. Most of her pieces were from H&M which is located in many cities!
Episode 2 had the models competing for the spot light with a Main Model Sub Model Challenge. Fortunately you won't have to compete with anyone to get the look. 🙂
For the finale, Hyun Ju, Hyun Ji and Ho Yeon battled it out for the best W magazine front cover. Unfortunately Hyun Ju didn't win but her outfit was fierce none the less. Check below to get her high fashion rocker ensemble.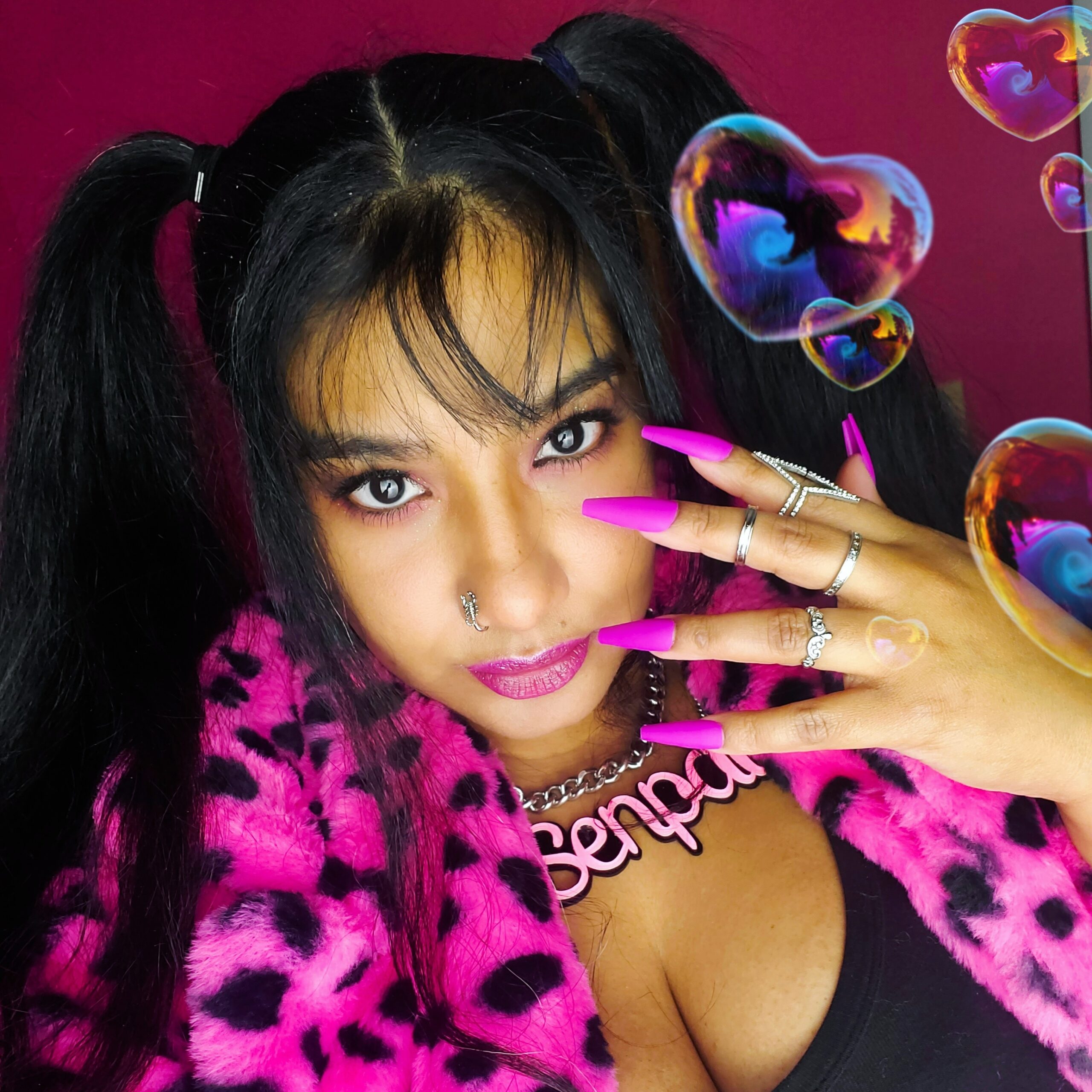 April Jay is a style and travel content creator who loves sewing, Buffy The Vampire Slayer and rocking out to One OK Rock.
Follow her on Twitter