Episode 9
This episode of Korea's Next Top Model started off with host and judge Yoon Ju coaching the models in an impromptu photo shoot. Then the ladies got model comp cards made and sent on a designer casting audition challenge with the winners being able to walk in Seoul Fashion Week S/S 2014.

They auditioned for various Seoul designers including one of my favorites and YG artist bestie Kye (Kye Han Hee.)
Ho Yeon shopping in Olive Young.
Hye Ah got 3 castings including brands Kwak Hyun Joo and KYE. Shin Ye received 3 including S=YX (designed by Song Yu Jin) and KYE, Hyun Ju with 3 castings and Hyun Ji got booked with J Koo and Kwak Hyun Joo. The top winner was Ho Yeon who received all 4 casting including, KYE, J Koo, S=YZ and Kwak Hyun Joon. Unfortunately Ha Un received no castings. For the challenge win Ho Yeon received a $300 shopping gift certificate to brand Olive Young and chose Shin Ye as the friend to share it with.
Main Challenge
The main challenge was given to the models by handsome actor Yoo In Ah via TV. The challenge was about transforming themselves into hair models for the shoot. The mission conditions were completing a full length and close up shot.
Winner
This weeks winner to round out the top 5 was Ho Yeon. You go girl!
1 Cut
This was the first time front runner Shin Ye was in the bottom two alongside Ha Un.
Unfortunately Ha Un was cut due to her lack of progress. Personally I liked her in the beginning but as she progressed in the competition her bad attitude really got in the way. She even made news in Korea as one of the top stories last week for her rant on model Hyun Ju who she was sharing a room with and slammed the door on. The judges chose he because they thought she was really beautiful which is something that I think came to bite her in the end. As you see she didn't win any casting due in part to her being the typical beauty standard in Korea. She literally was a "Gangnam Style" woman. The plastic surgery, doll face, etc. For modeling it's about having a unique editorial look, not a everyday girl look. Also I don't think she ever really matured or even understood the makings of a model. Each shoot she did seemed very contrived and was never quite the right look the judges were looking for. But throughout it all I wish her success ( I even wanted her in the top 3) because she's got drive and perseverance which is something I really respect.
Eliminated Photo
Then there were only 5!!
Watch episode 9 here.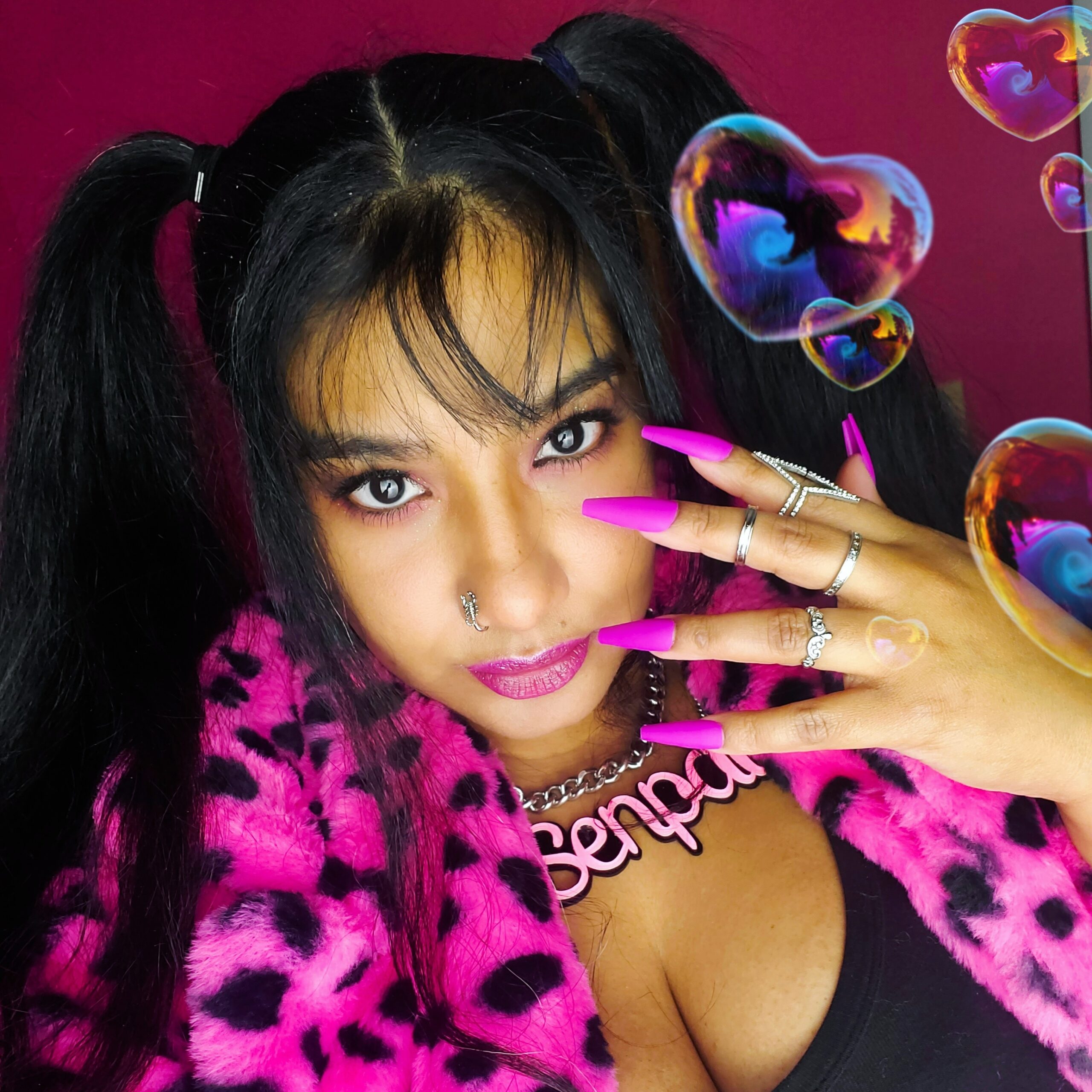 April Jay is a style and travel content creator who loves sewing, Buffy The Vampire Slayer and rocking out to One OK Rock.
Follow her on Twitter