My favorite DIY motto: When there's something you want, just MAKE IT.
So as soon as I saw this jean top on Pinterest, I knew I had to try it out so ran over to my local Savers and found a decent pair of jeans along with other stuff I probably didn't need. Then I had to make a nighttime fabric store run to grab another thread ripper as I somehow misplaced my current one I had.
After finally collecting all the utensils I needed for the project: I got the ripping.
About 5-10 mins and a few try ons later I was finished! Literally the quickest DIY I ever did.
Mine came out slightly different due to me using a pair of womens jeans and having a larger chest but overall I'd say my satisfaction with this DIY was high.
DIY Rating: 8/10
….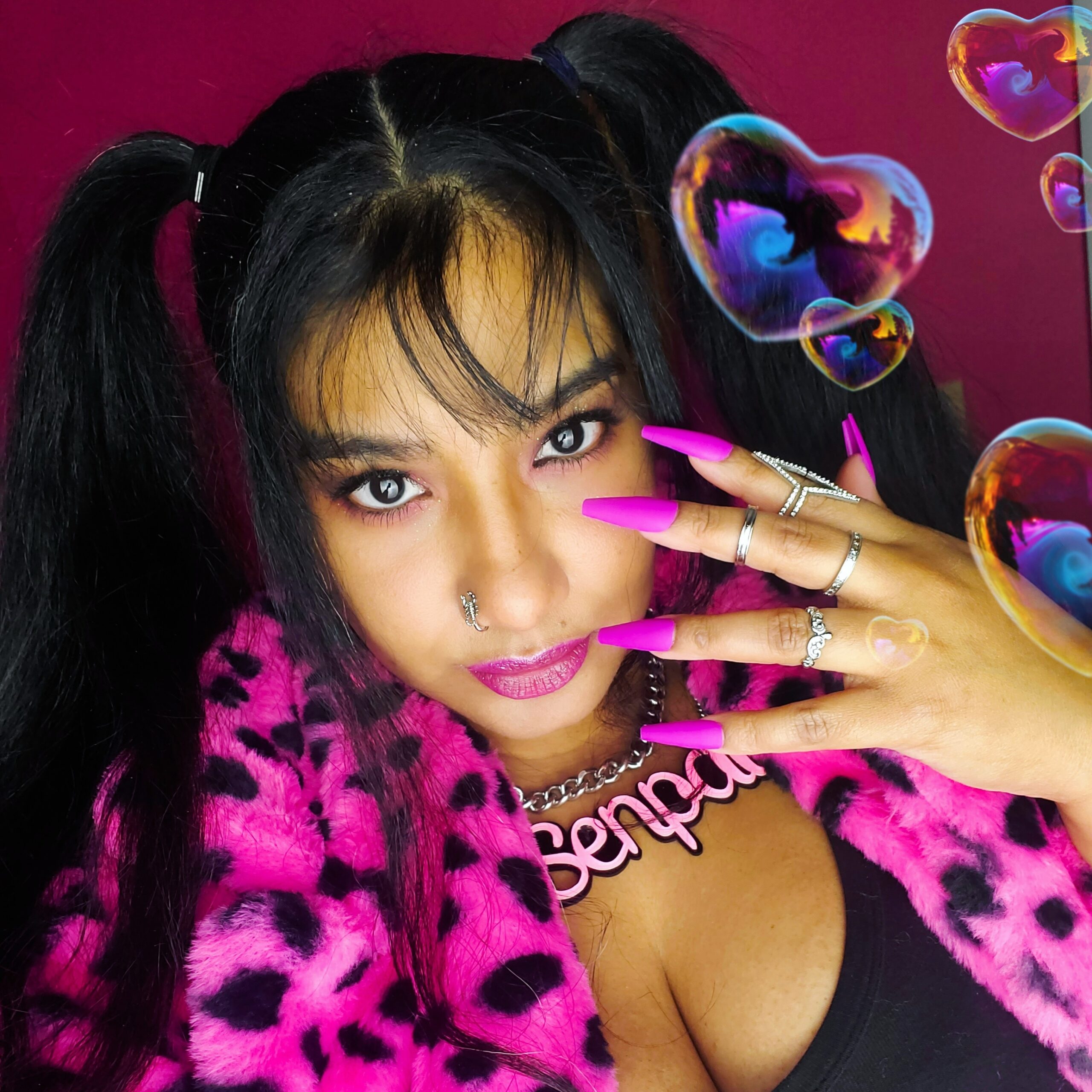 April Jay is a style and travel content creator who loves sewing, Buffy The Vampire Slayer and rocking out to One OK Rock.
Follow her on Twitter