The story of this top goes way back. I first bought it while I was working at the hellhole Never 21 a little over 3 years ago. It was a 3x top that had been in a random box in the back for years. At the time I was currently reoganizing that locations mess of a backroom when I ran into this top. I knew it was the wrong size but at the time (and even now) I have yet to run across a No Doubt band tee.
Just browse your local store and there's probably myraid piles of Nirvana, def Leopard, ADCD, Tupac etc but No Doubt tees are rare. I purchased it (probably less than $3) knowing that one day I'd do a fun DIY with it.
Fast forward to Fall 2023 and I was finally able to complete this long awaited DIY. No Doubt along with the Red Hot Chili Peppers, Korn and many others were huge influences to me in the 90's early 2000's. Their music definitely framed my love of rock that has continued to evolve. Miyavi, ColdRain, One Ok Rock, Paramore, BabyMetal and more are mainstays on my playlist and absolute soundtracks to my life.
So as I write this, I truly have the biggest smile on my face knowing I FINALLY accomplished a long awaited DIY AND that it was from one of my favorite bands.
For this DIY I cut the top in half making it cropped. I then cu a opening in the front and added grommets to give it some edge. Lastly I added some black safety pins and attached a body chain to go around my wait, Easy peasy. And don't worry, I have a use for the bottom half as well. I'm currently in the process of added flowers to make it into a ____. Stay tuned! 😛
Shop the look below or buy supplies this DIY on my Amazon store.
Who's your favorite 90's/00's band? Let's chat in the comments!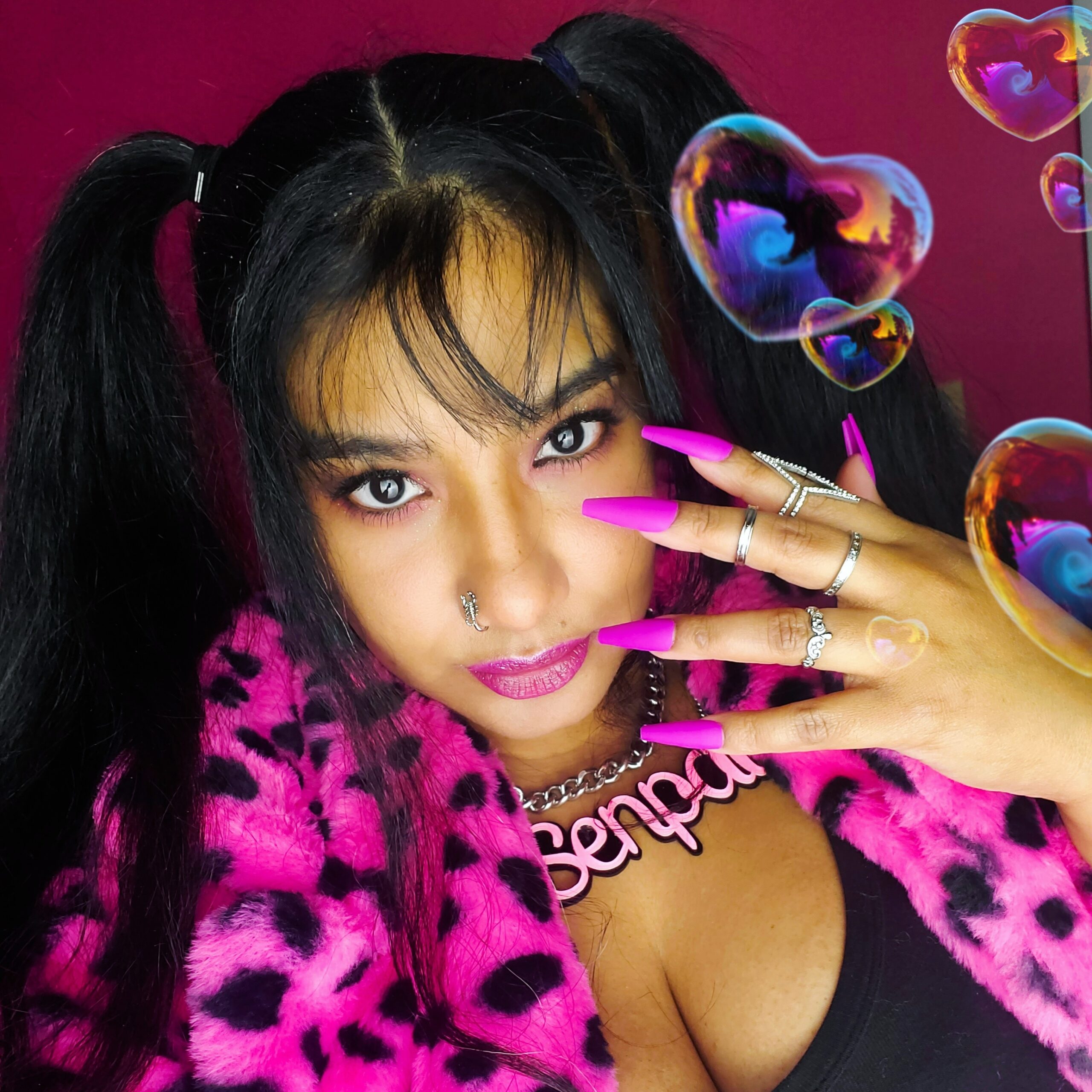 April Jay is a style and travel content creator who loves sewing, Buffy The Vampire Slayer and rocking out to One OK Rock.
Follow her on Twitter