Fall/Winter is my favorite time of year! But not for the reasons you might think…. Snow is nice but I hate driving in it and the cold just isn't fun but you wanna know what is? LAYERS. Give me a turtleneck, button up, add a jacket on top, some tights underneath a pair of cute pant with the brightest boots I can find. Oh and we're not done, how about a coat to wear on the shoulder with a beret AND oversized scarf? YES. Let's not forget the leather opera gloves and bag. I'm smiling as I type this.
However the capacity of layering can have some challenges when your favorite top to wear isn't cold weather friendly. But thankfully, partnered with our awesome layering – those summer items we cherish (no matter the color and print) can flawlessly transition to our favorite winter layering piece.
Here are 4 tips on how I transition your summer clothes to winter!
Match with complimentary colors
The first task when winterizing summer clothes is to understand your color scheme. Finding winter items in colors similar to your summer item will help pull everything together. Of course adding a neutral or shade like black or white pulls the whole look together.
Add boots
Any ankle, knee high or thigh high boot will help transition your summery item to winter. Nothing screams winter more than a suede or velvet boot.
Add tights or socks!
Now I myself am not the biggest fan
of tights since they're always uncomfortable and hot but I've recently learned to buy
them in a bigger size and get them fleece lined. That has been a big game changer for me. Then I'll add cute long socks if I'm working with a ankle boot or thick boot socks.
Use as a bottom layer with Jacket and turtle neck
You can take a summery shirt and turn it winter by using it as a layering piece under a comfortable 2 piece set. Just add a turtleneck or long sleeve top underneath with the shirt/button up on top and viola: you've made your summer clothes transitional.
What are your favorite ways to transition summer clothes to winter?
Let me know in the comments!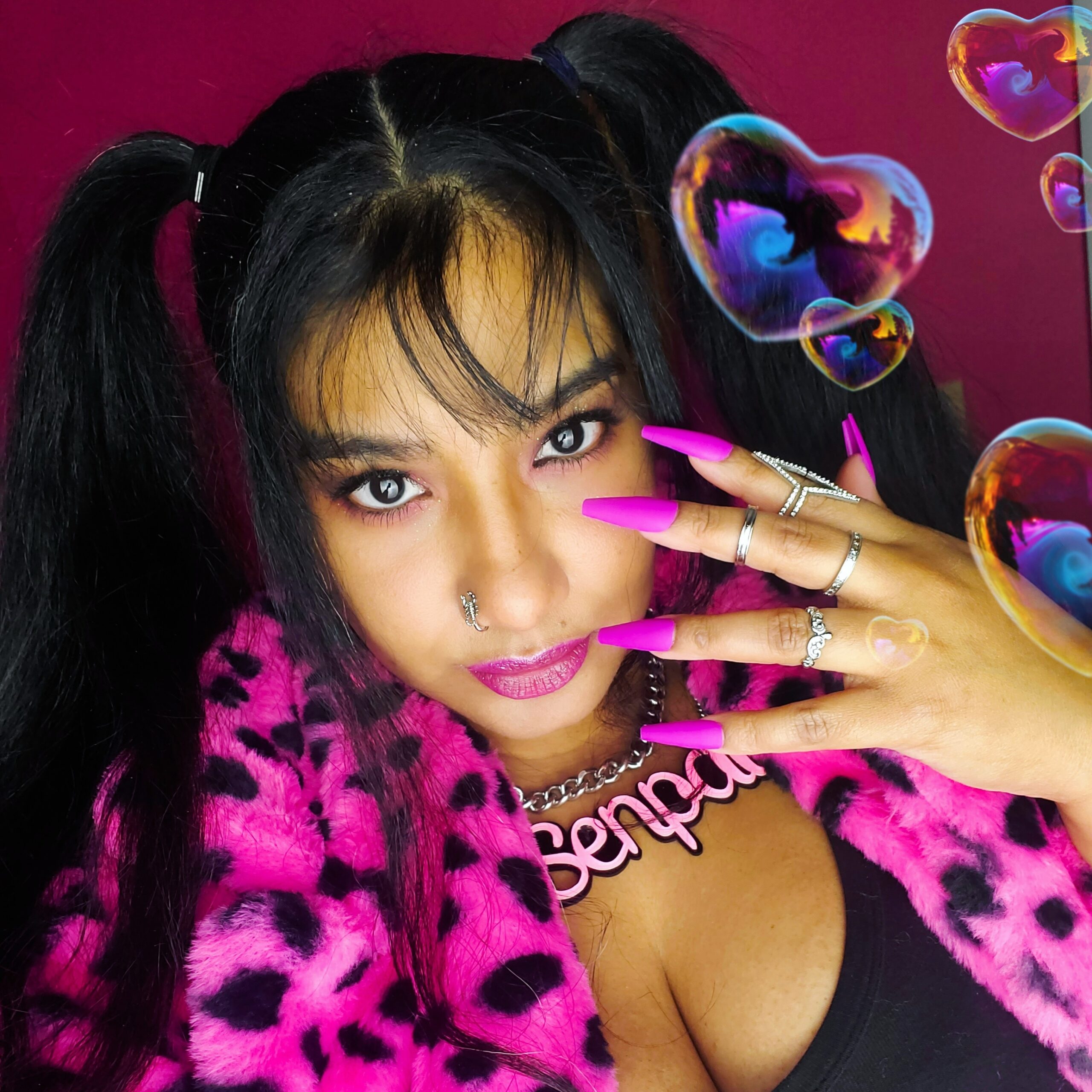 April Jay is a style and travel content creator who loves sewing, Buffy The Vampire Slayer and rocking out to One OK Rock.
Follow her on Twitter